Discussion Starter
·
#1
·
I recently purchased a GSXR front end off of eBay for a fairly decent price.
Day after winning the bid, I received an email from the seller saying he did not have that specific front end, but had another that he would give me for the same price. I agreed as long as it was in the same or better condition, with the same items included (original had hand controls, clip ons, and SS).
Fast forward to today, and I received the front end. :rock:
Packaging SUCKED, was thrown in a oversized box with packing peanuts thrown in, allowing the entire thing to move around in the box. Not that big a deal, but I noticed right away that one of the fender tabs was broken. I was instantly pissed, and was going to contact the seller to see what he wanted me to do. I do not know if this was freight damage, or if it was damaged before shipping.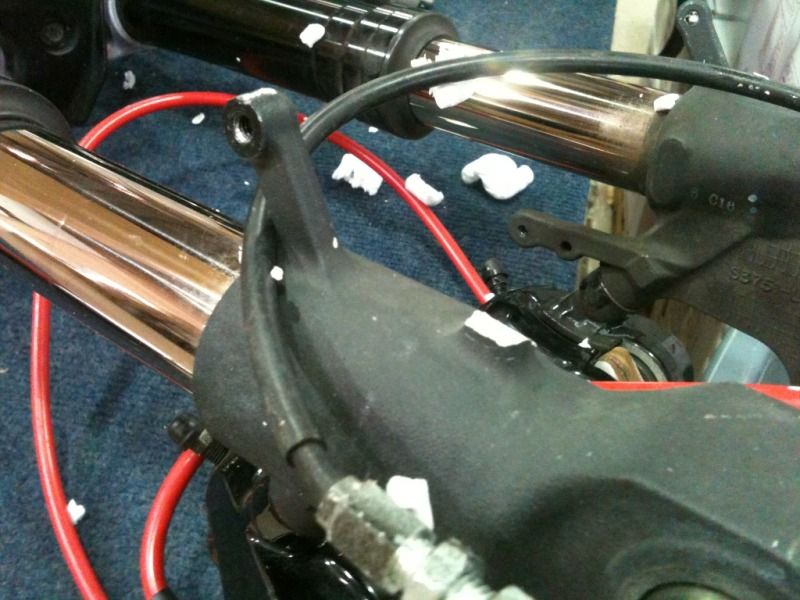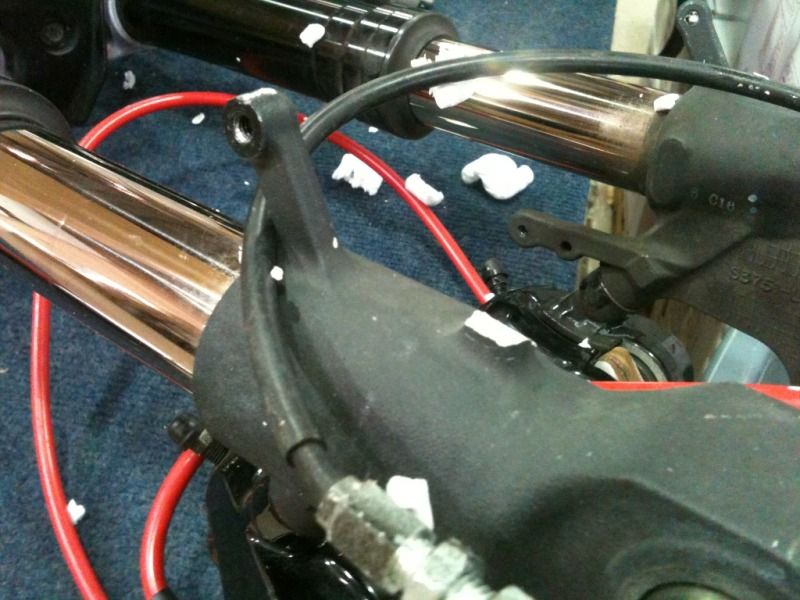 However......
Upon further investigation, this front end came with close to $300 of aftermarket extras.
Driven Clip Ons-
http://www.drivenracing.com/content.cfm/go/storeproduct/id/935/name/clipons-suzuki
$180
JPR Performance Levers-
http://www.jpr-performance.com/JPR_Performance_Motorcycle_Sportbike_Levers_s/3.htm
$130
Both of these are nice additions, but I am not sure if I will be using them or not. I will be reusing the stock SV controls, and might be doing a naked bar. Meaning, I could potentially sell them and get a front end for a very good price.
I have a GSXR fender coming, so I will see how well it bolts up, but will the fender stay in place with 5 of the 6 mounts holding it on? Do I contact the seller and see what he wants me to do, or do I suck it up since it came with extras that I can sell?
So tell me SV Rider, What Would You Do?