Discussion Starter
·
#1
·
In the market for a can for my Speed Four.  I want loud, the throatier and louder the better.  One cool thing about the S4 and TT600?  All the cans 'bolt' on just like the OEM can.  Look when the main exhaust pipe hits the back of the can in this pic, three bolts - no cutting.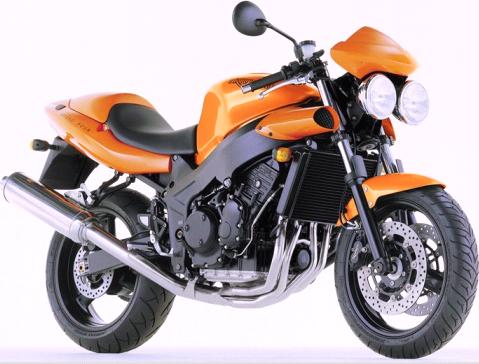 Jardine RT-1 Alum / Carbon
Scorpion Stainless / Carbon
Two Brothers C2/C4/C5 Alum / Carbon / Ti
Anyone got a buddy with any kind of 600CC I-4 that has one of the above brands? How loud?