Discussion Starter
·
#1
·
Hello everyone,
I have been lurking the website for some time now but never posted. Well I have finally bought my SV after learning to ride on this: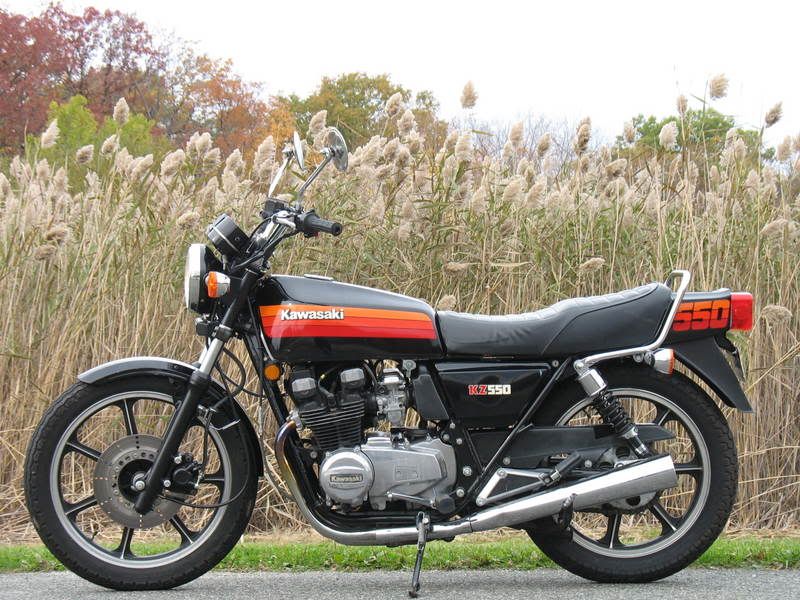 Two weeks ago I bought this SV with 17,000 miles for 3100:
Mods are:
Corbin seat
LSL bar raisers
Stainless steel front brake lines
K&N air filter
An older guy owned it who must have toured on the motorcycle
So after putting 400 miles in two weeks tragedy struck...
I was riding down the road doing 25-30 MPH when out of nowhere an over-the-street wire fell on top of me and two things happened 1. I got scared not knowing whether or not it was a live wire 2. it got tangled up on my self and the motorcycle. Result: I went down.
Crap, I feel awful. I just scratched my scratch free sv. Now I need a new rear brake pedal, I have scratches on the exhaust, and the front fairing. My turn signal and mirrors did not break but got scratched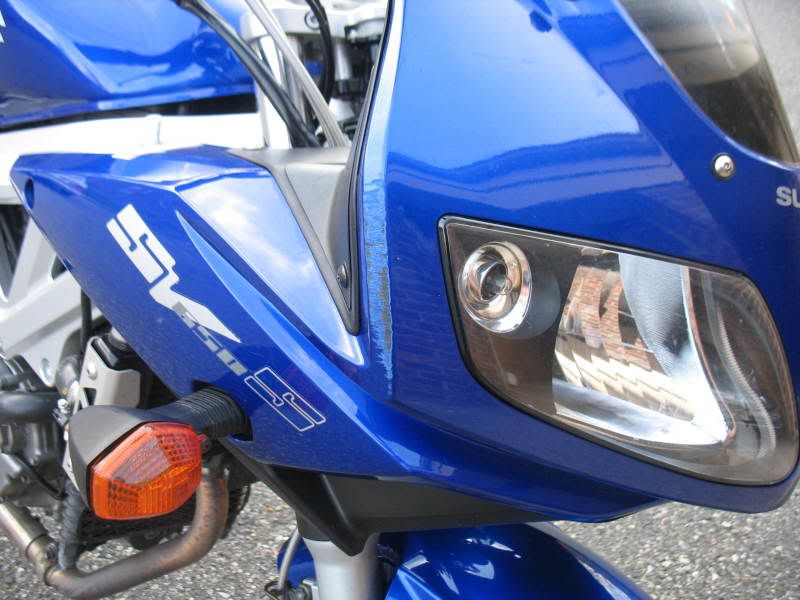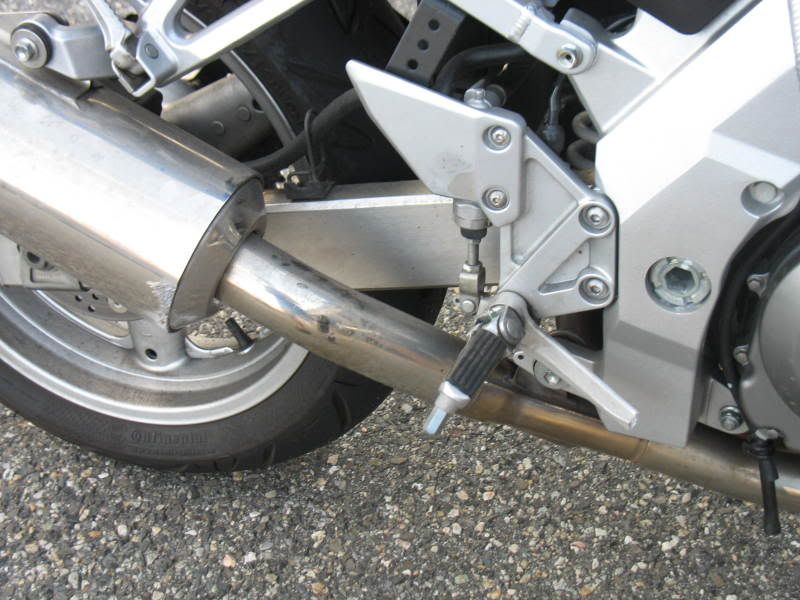 I guess it could have been worse. I am completely fine, not even a scratch.
Does anyone have an extra rear brake pedal lying around that they need to get rid of????