Discussion Starter
·
#1
·
I'll let the pics do the 'splaining.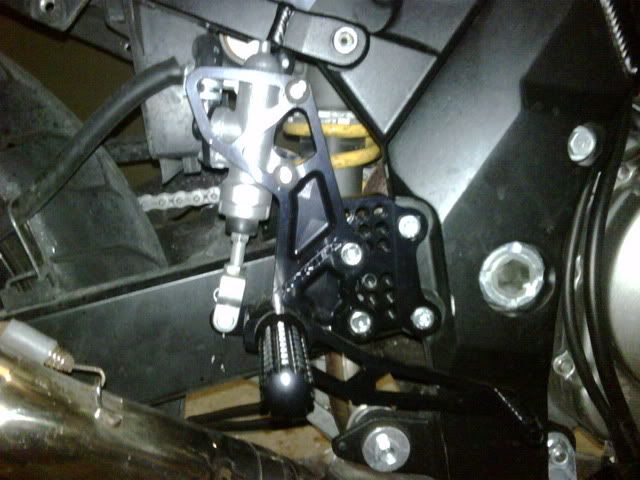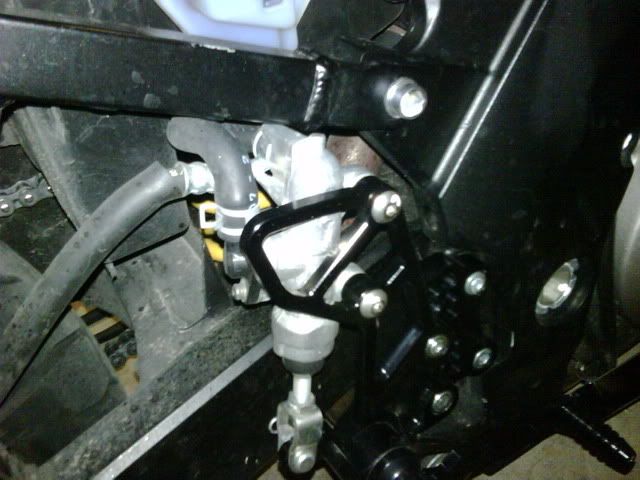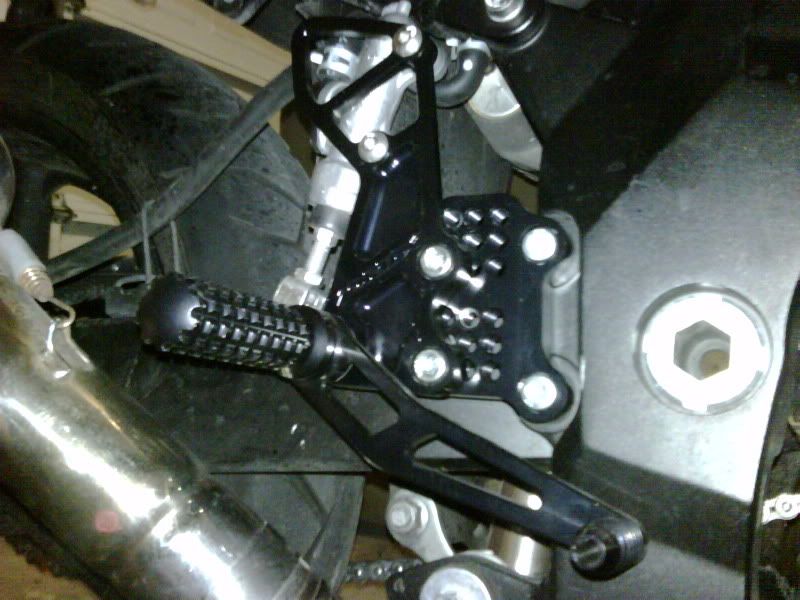 I'm not able to move the pegs as high as I want them to because the rear master cylinder hits the subframe.
I've tossed some ideas around:
-get an '03 subframe. And Seat. And engine covers. etc, etc, etc.
-find some master cylinder that articulates a similar action to most yamaha r1's and r6's.
-leave it the way it is.
-buy new rearsets.
Any other suggestions?