Discussion Starter
·
#1
·
So I snapped the arm off my shifter and wanted to replace it... OEM is like 53 bucks. Seems like a used shifter (or complete rearset assembly) is a good 30-40 bucks in the for sale section, and I'm NEVER quick-enough on the draw to get in while the getting is good. So I googled and came up with this...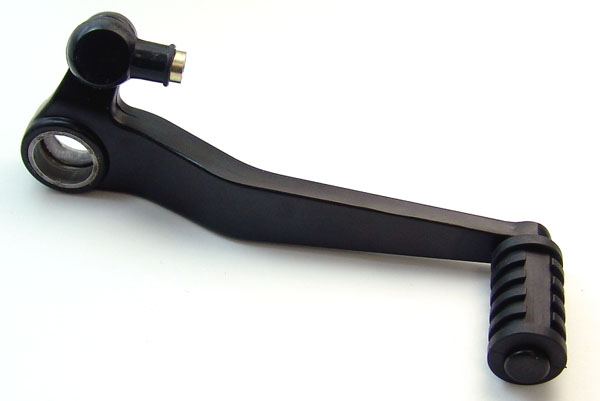 http://www.d2moto.com/Items/SLR001-Black
Think this will fit/work? Looks similar to OEM, anyone know any reasons I shouldn't buy this? I mean 17.x is cheap as hell. Yeah, I know I can just put a bolt through the arm-less shifter, but I'd prefer to just replace it as long as it doesn't cost a ton of cash. *every* *single* *time* I rig something on my own, it ends up breaking and taking out everything around it. My luck I'd be shifting, the bolt would pop off mid-corner, and I'd wipe out or something. My karma is hell (god knows why).