Various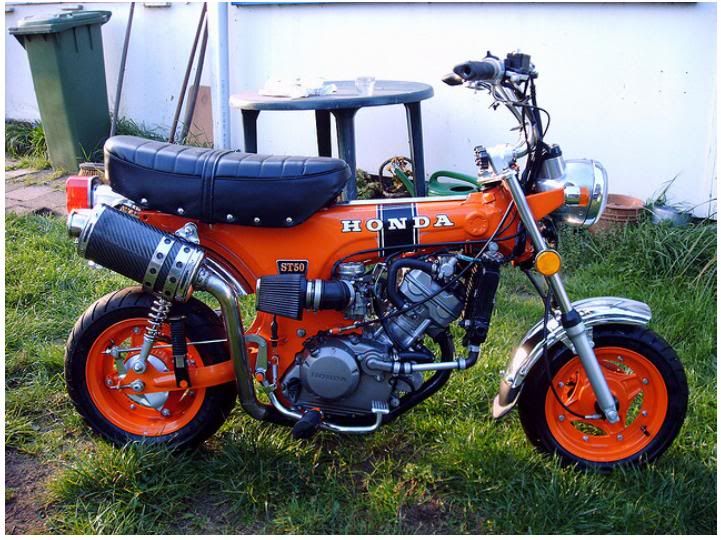 To continue Krooklyn's theme of "too much squeezed into too small".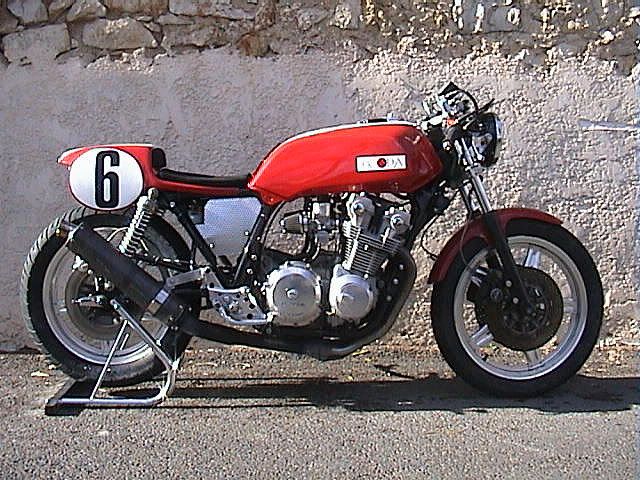 Only minor mods - lovely result eh?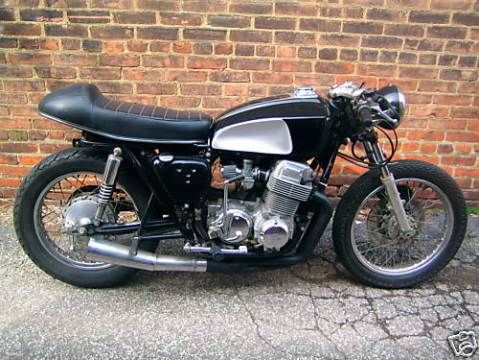 I included the whole bike out of courtesy; I only like the tank.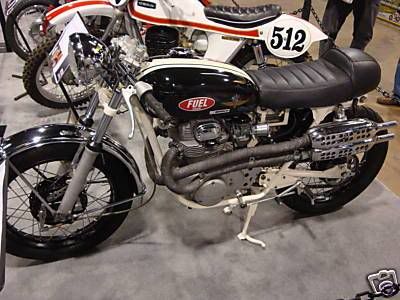 Scrambler pipes, a common fave.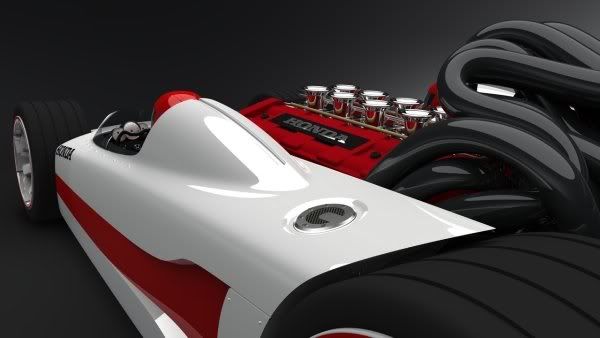 I do know the difference between cars and bikes; I thought some of you might get jollies from theses pipes - I did.