Discussion Starter
·
#1
·
I have been noticing a lot of threads with very cool pictures and links and in conversing with some other frequent posters thought maybe we could try to roll some of the best content up into one place. I look here and on the internet, as well as tv, in printed media and at bike shows and all over, for inspiration for my projects, so with Winter coming hopefully this can be a place for people to look for their ideas too.
Please try to keep this on topic, and keep in mind it isnt necessarily about SV's - classic bikes, cafe racers, GP bikes, thumpers, 2 smokers, Vtwins, euro bikes, and most anything you got. Ok, maybe not the really egregiously ugly 'I wouldnt ride that if you paid me' type bikes though.
*Obviously we cant always control what other outside sources do with their images, links, and content - so over time if this thread continues I am sure there will be dead links and little red x's popping up. I will do what I can to keep my posts updated!
Some of my favorites: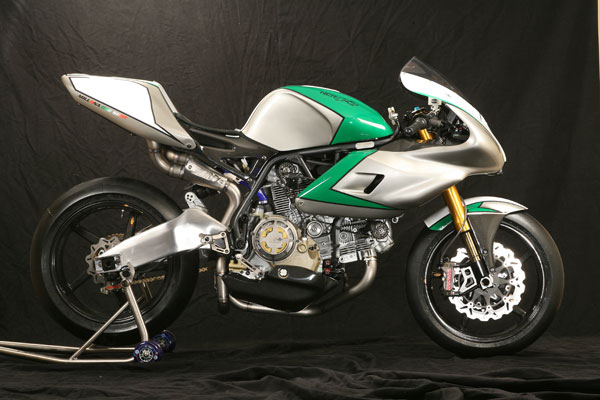 NCR Millona
2004 Suzuka 8hours Endurance Racer Ducati Monster
http://extremegraphicfsmd.com/indexeng.htm
Extreme Graphic Moto Design GSXR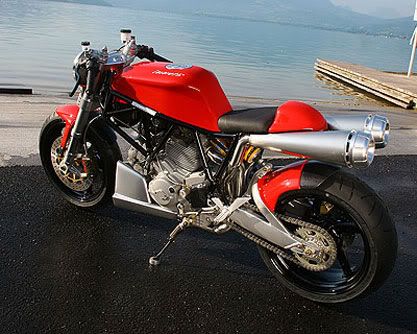 Lazareth Ducati 1000SS
Honda CB1100R
Naked Yamaha RZ500
Dan Gurney Alligator