Discussion Starter
•
#81
•
Hi Everyone, I have Lots of the Original MotoSliders Frame Sliders for SV650 and SV1000 Models in Stock Now and Ready to Ship Today.
The Summer Riding Season Batch Run is completed and These Awesome Frame Sliders with Matching Swing Arm Sliders are here for you now,
There is Still Time to get these Awesome Parts Shipped to You Today; In time to be on Your Bike for your daily commute or next weekends Awesome ride!!
Delivery is in a few days with our USPS Priority Shipping to your door,
We Ship Worldwide Every day,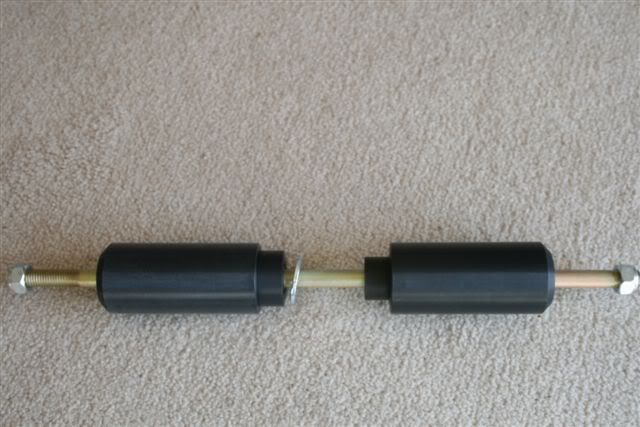 These are the best in fit, finish, precision machining, and protection for our bikes,
Matching SV Swing Arm Sliders for SV650 and SV1000 models,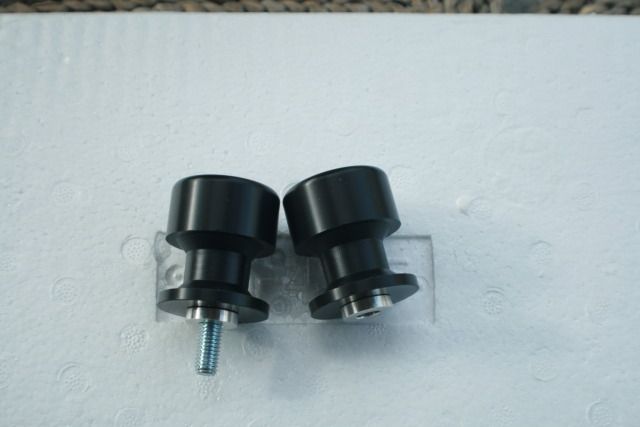 Everything is In stock and ready to ship to you today,
Order MotoSliders through
www.svracingparts.com
Enjoy the ride, and best regards,
Blair