latest update (nov 2018) I got a new batch printed and available on
https://www.mad8v.com/products/sv-haver-tshirt
due to popular demand, (from here
https://www.svrider.com/forum/showthread.php?t=291057
) and with NO PROFIT motivation for me (i really hope i don't lose money on these...) i'm bringing sv haver tshirts back.
starting small, so that my screenprint guy doesn't strangle me for having 10 screens and only 5 orders...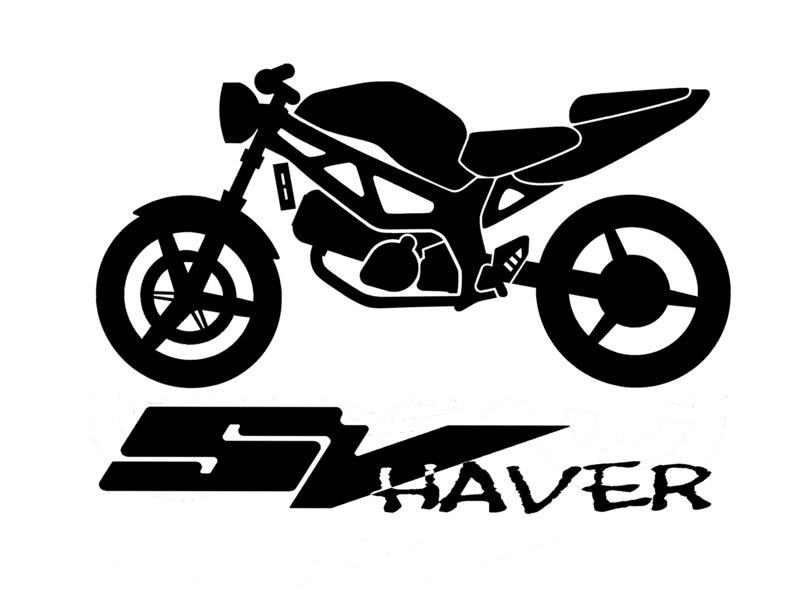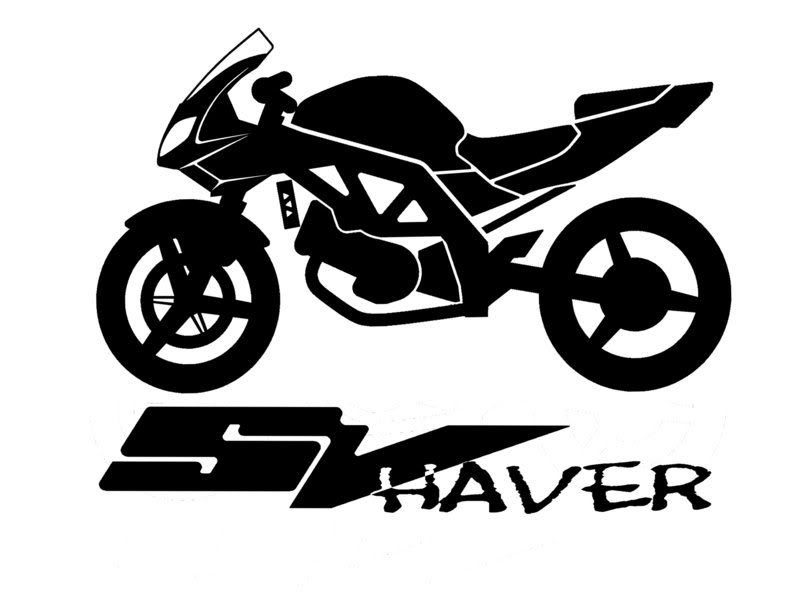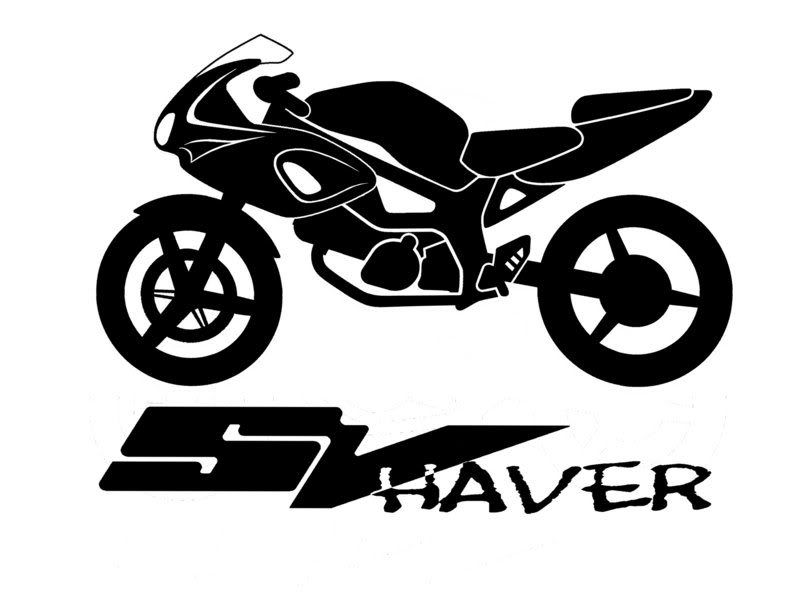 $15 SHIPPED gets you a s/m/l/xl, 2x and bigger are $20 (they charge him more for shirts)
will need a little bit of lead time for him to make the screen.
I will be giving him orders in batches of 10. So tell your friends!
Post up here, or PM me. Once I have 10(ish) of a design, i'll order and then hound everyone for money