Discussion Starter
·
#1
·
My wife and I took advantage of the nice weather and did a 5 hour tour of our backyard here on the Central Coast.
We intended on an early start to beat the wind forecast while headed north up Hwy 1 and take advantage of the blow home but our fancy alarm clocks that are supposed to change themselves didn't know it was time to change. That put us in Morro Bay at the lunch hour.
Chapala Market: It's a frikkin' GAS STATION and today, as before, we had one of the best Mexican Food meals EVER! Don't miss this dive if you ever go by.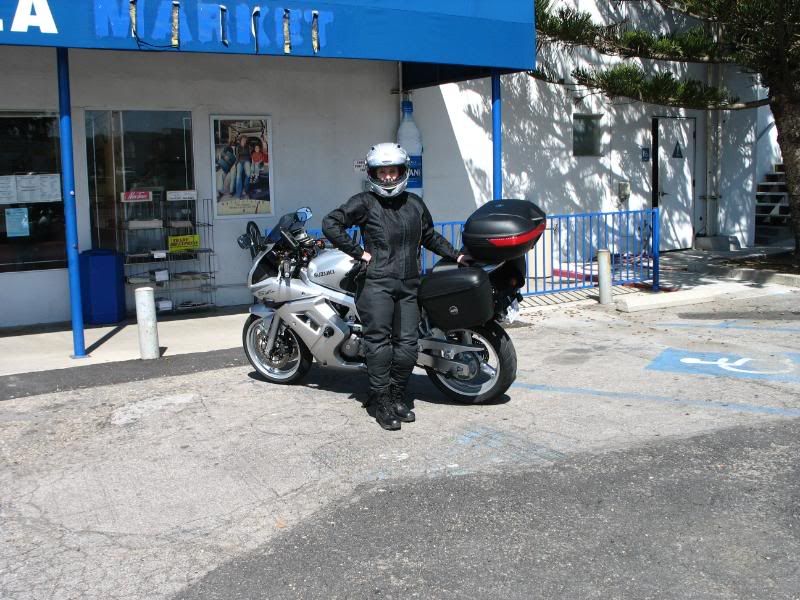 Next stop; Nit-Wit Ridge, Cambria, CA.
The old Kook that built this place is older than history itself. It's constructed with recycled bottles, boards, rocks, and whatever and it's all stuck together with dog doo, I think. We had a destination so we didn't hang around for the 3 o'clock tour...next time.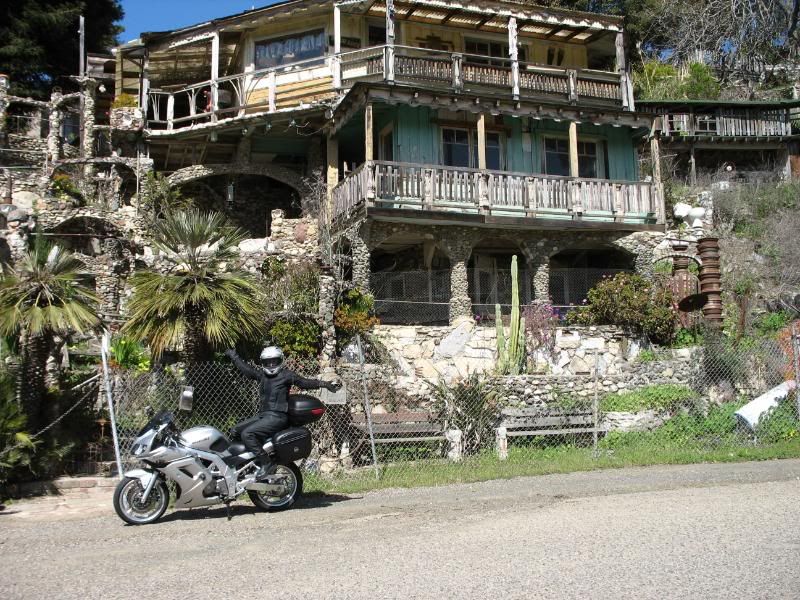 Best seat in the house!!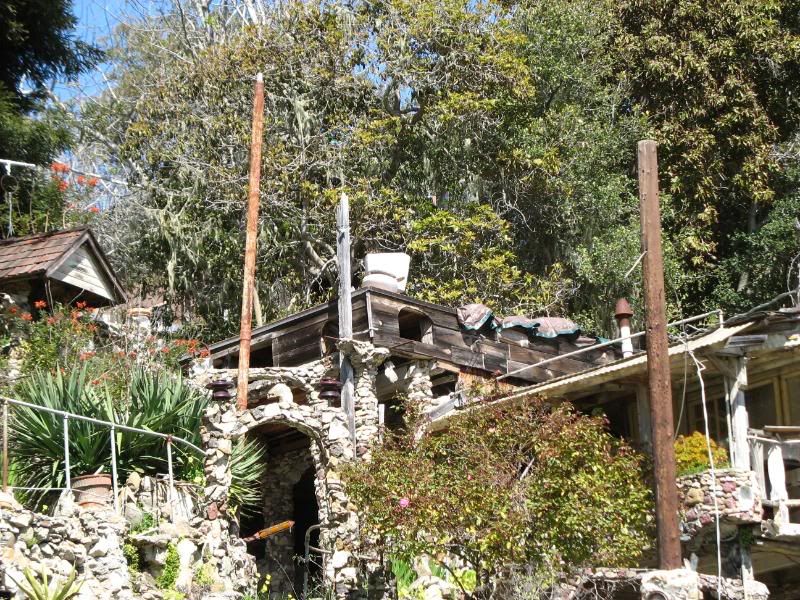 We arrived at our Plan B destination, Piedras Blancas Lighthouse. Gorda was our Plan A 'cuz I REALLY wanted to buy some of that infamous $6 a gallon gas but again, danged alarm clocks...time was passing.
The wife doing "Vanna" again!