Discussion Starter
·
#1
·
One of the Deutz diesels from an aerial lift in the rental fleet.
According to the operator, "it made some noise and then quit".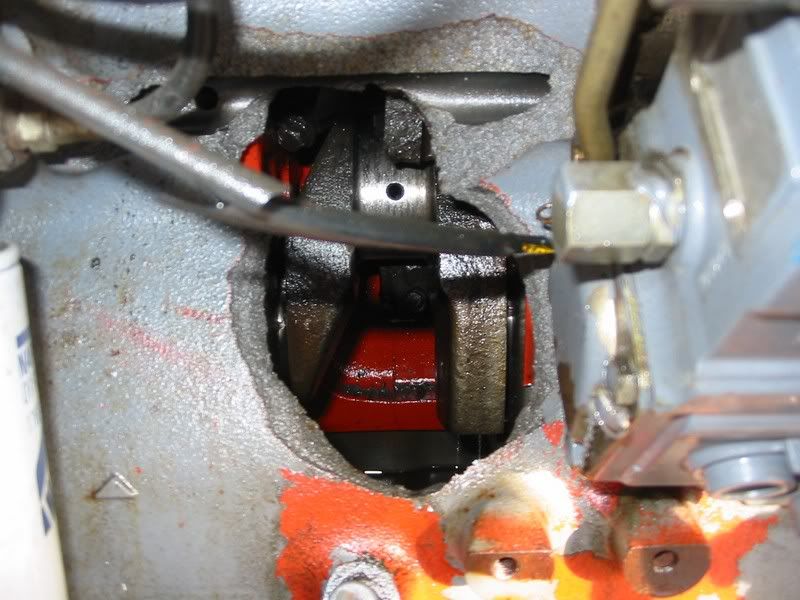 Gotta love those Germans though....check out the thickness of the block material. But alas, even 1/2" + thick block material is no match for a looooong connecting rod that's determined to exit after hammering itself apart from a lack of oil.
Yep, the low oil-pressure shutdown system had been bypassed. Current user says they didn't do it, and we can't prove they did. On the other hand, I don't think expecting fail-safes to be fail-safe
themselves
is good practice either.
I like how the oil dipstick is
right below
the big ol' hole in the block.
If you listen closely you can almost hear the dipstick saying, "Here I am, here I am....."
:confused4:
So whaddya think? One coat or two?
;D