It's called a,"Torsion Bar". You should be able to get a spanner/wrench on the back as well as the front e.g you need two wrenches on it if it's the one I'm thinking of
PS
Use plenty of rust release on older nuts and bolts and always tighten slightly to break the corrosion/rust seal. Then undo normally. If still hard apply heat.
One of these cheap Butane torch/lighters are really useful to have in the Toolkit,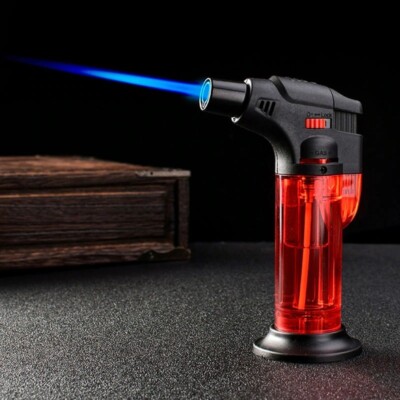 Bottom can refill butane gas. 1 x Torch Lighter (Empty, No Butane Gas). Features: Refillable, Easy to Use, Durable. The lighter will send with no gas, you need add gas by yourself. Transparent body design, you can see how much gas in it.