Discussion Starter
·
#1
·
The previous owner installed a Clear Alternatives fender eliminator, which worked fine for the past 3 months, but all of the sudden, the right rear blinker wont activate/blink. When I turn on the right blinker nothing happens in the rear and instead of blinking normally, the blinker indicator in the gauges just illuminates. If you look closely, the gauge indicator kind of blinks very quickly/subtly.
The wiring job the PO did was a mess. Cut wires everywhere/crush connectors/spliced wires with electrical tape. I figured I would solder/heat wrap all the connections I could find and go from there, but there weren't that many connections to fix.
There are 5 wires coming from the tail light: yellow leading to harness, yellow leading to something (resistor?), green, red and black.
One yellow goes to this:
Looks like a resistor to slow the blink of the LEDs, correct?
The other yellow (which I think is the issue) goes to the taillight from this connector: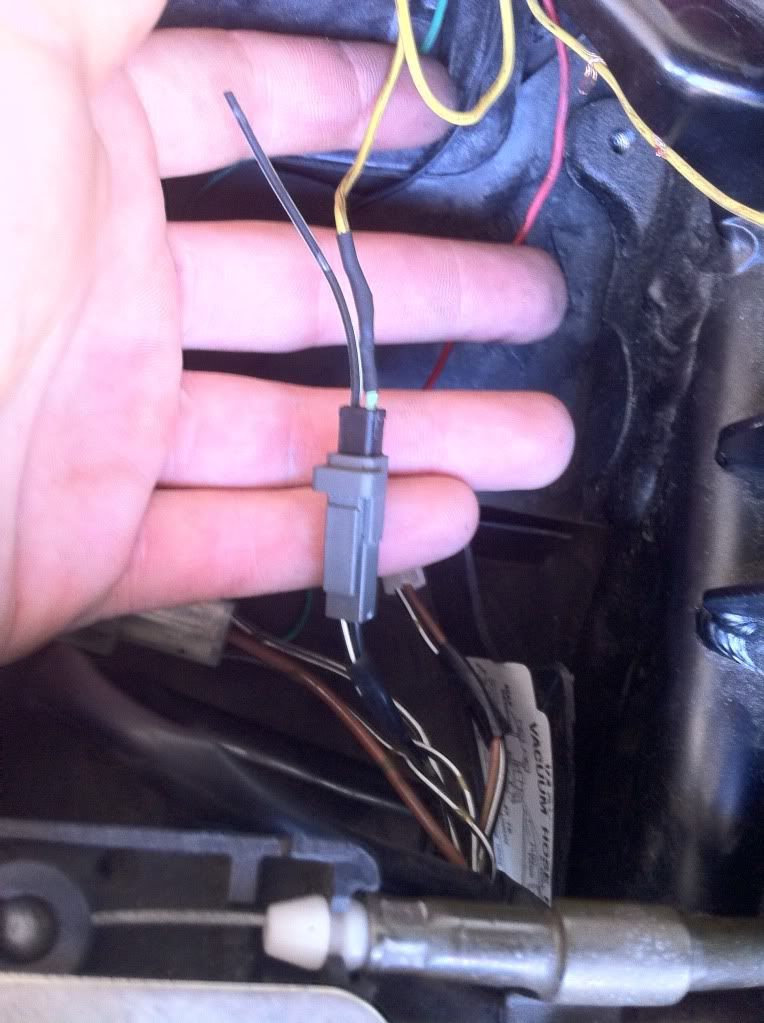 What is the cut black/white wire on the same side as the yellow wire?
Also, there are these cut wires coming from the main wire bundle:
Cut has one black and one black/white wire, other side (under insulation) is black/white and one green. What is this?
Also, one screw up on my side, I cut both wires leading to whatever light is over the license plate in an attempt to clean up the connections, but they fell from my hands and now I dont know which one should attach to which. Any guidance with this? Wires in question are the white connector and the bare wires: