Discussion Starter
·
#1
·
I just finished this up the other night. Evilbologna sold me his old Competition Werks fender eliminator, I didn't want to mount the plate way up by the shock so I made up my own bracket and put it all together. It took me a couple hours from start to finish. Overall I'm pretty happy with it, although the stock snow shovel was growing on me.
I also have put on Nate's Motosliders and swingarm sliders since my last photoshoot.
The bike now has 4 miles on her!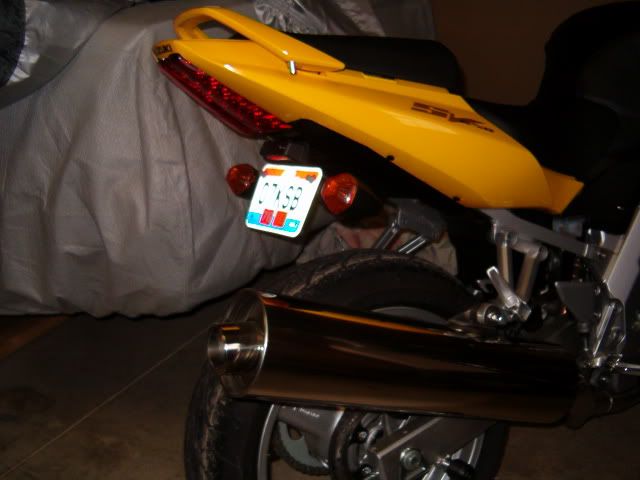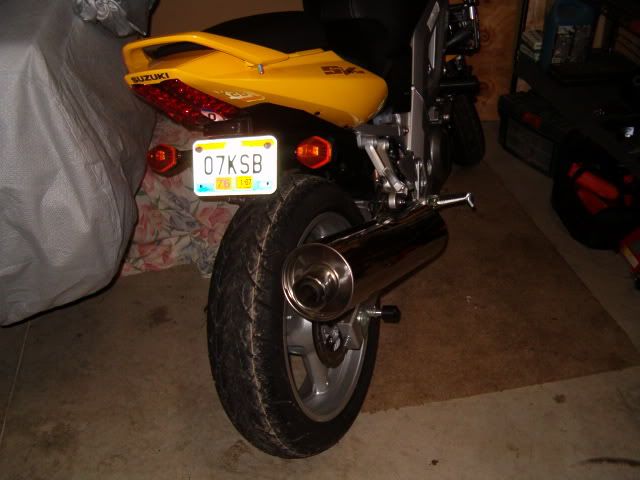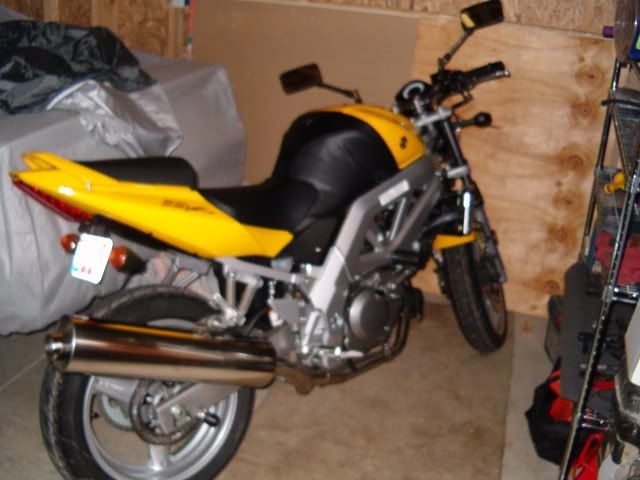 dad's bike: