Discussion Starter
·
#1
·
What a week!! I arrive home last night after weeks of travel in the big city to find Zukis got a little surprise, that he may be more excited about than me... I sit with my eyes closed as instructed and wait until a box is place on my lap... about the size of a helmet box!
Its my new Arai Rx7 Randy Replica - gold HELMET! MINE!
Woo!!
The rest of the evening we sat in our helmets... yes, we're dorks, but you've all done it. Oh and wait.... not just our helmets but full gear, because, yes I have full gear - thanks to Mom and Dad I have Alpinestar riding gloves and Zuki bought me brand spankin' new riding boots... of course Alpinestar (would zuki have it any other way?)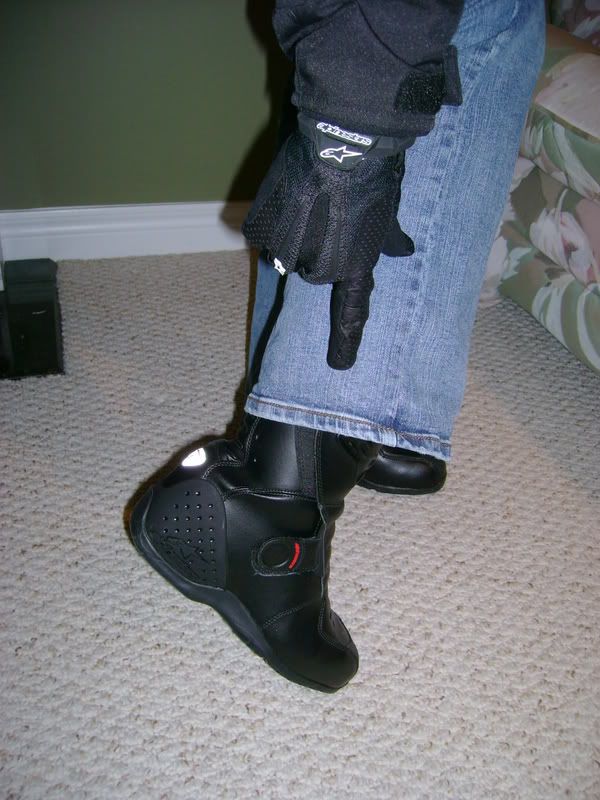 Then as icing on the cake this morning I wrote my M1 and passed it - ON THE FIRST TRY! (Yes, I have booked my Motorcycle safety course)
yup... that's my week.
Now if the God-**** snow would melt!