Not a race track. That is a drag strip. Oh, an akapero, nice spot for a shot!...lol
This is a track.
Next up: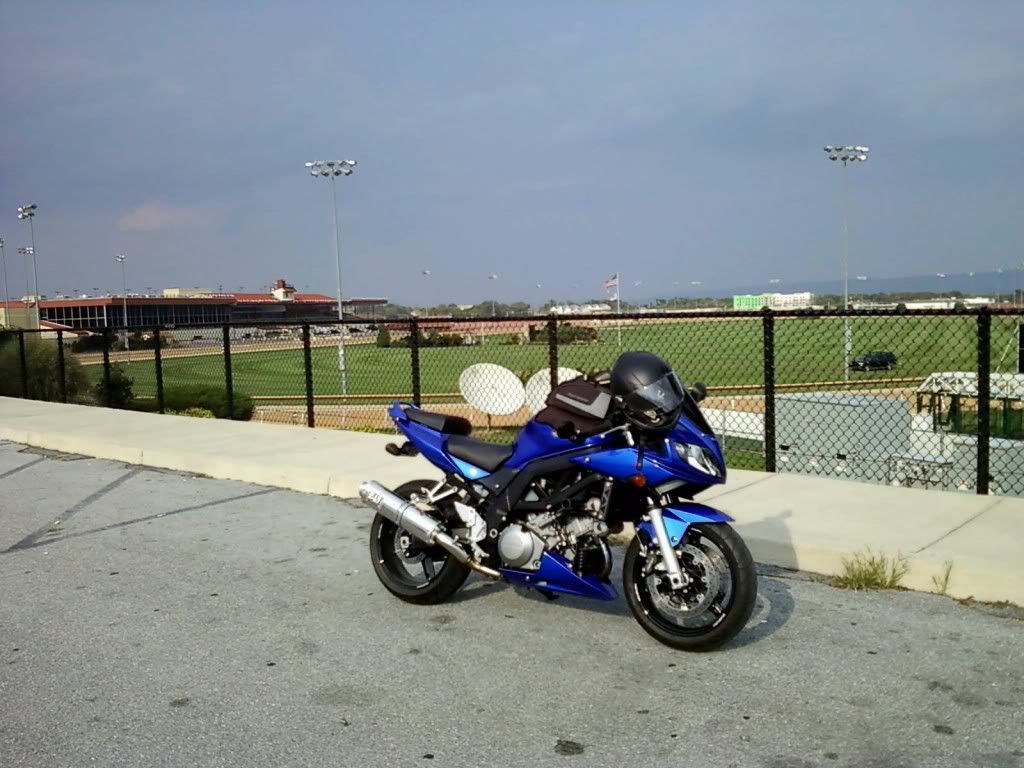 And the crap I had to ride home in to upload because my phone gave me out of memory error on svrider loading. OMG! :facepalm:
See the trees bending!!!