The original
Motorcycle Picture Game
was lots of fun but I think it's time for a reboot, so let's set the rules straight from the beginning and go get some pictures.
RULES:
To make this game agile and keep things moving, we will keep not one but two tags going at the same time.

You can participate with any bike as long as it's yours. It doesn't have to necessarily be an SV.

You can "grab" any of the two active tags and replace it with a new one; the other tag remains active until someone grabs it too.

You can only grab tags using fresh pictures, that is, using photos that were taken AFTER the tag was set.

You cannot get "creative" to grab a tag unless it has been active for more than three days and no one has grabbed it. e.g. Using a paper plane to grab the tag "Your bike and an airplane".

In case of doubt, one vote from another player is enough to approve a grab whereas two negative votes are necessary to disapprove it.

Once you grab a tag, you have three hours to set it's replacement, otherwise someone else can also grab it and beat you to it.

To set a new tag, you must provide an example photo. The date of the example photo does not matter as long as it shows your bike in it.

Tags must be reasonably easy to grab. Don't post stuff like "your bike and the Eiffel Tower" as that would only stall the game.

Garage and driveway photos are strongly discouraged. The purpose of this game is to have a fun excuse to GO OUT AND RIDE!
That said, let's begin. The first two tags are:
A: Your bike and a bridge.
or
B: Your bike bathed by artificial light.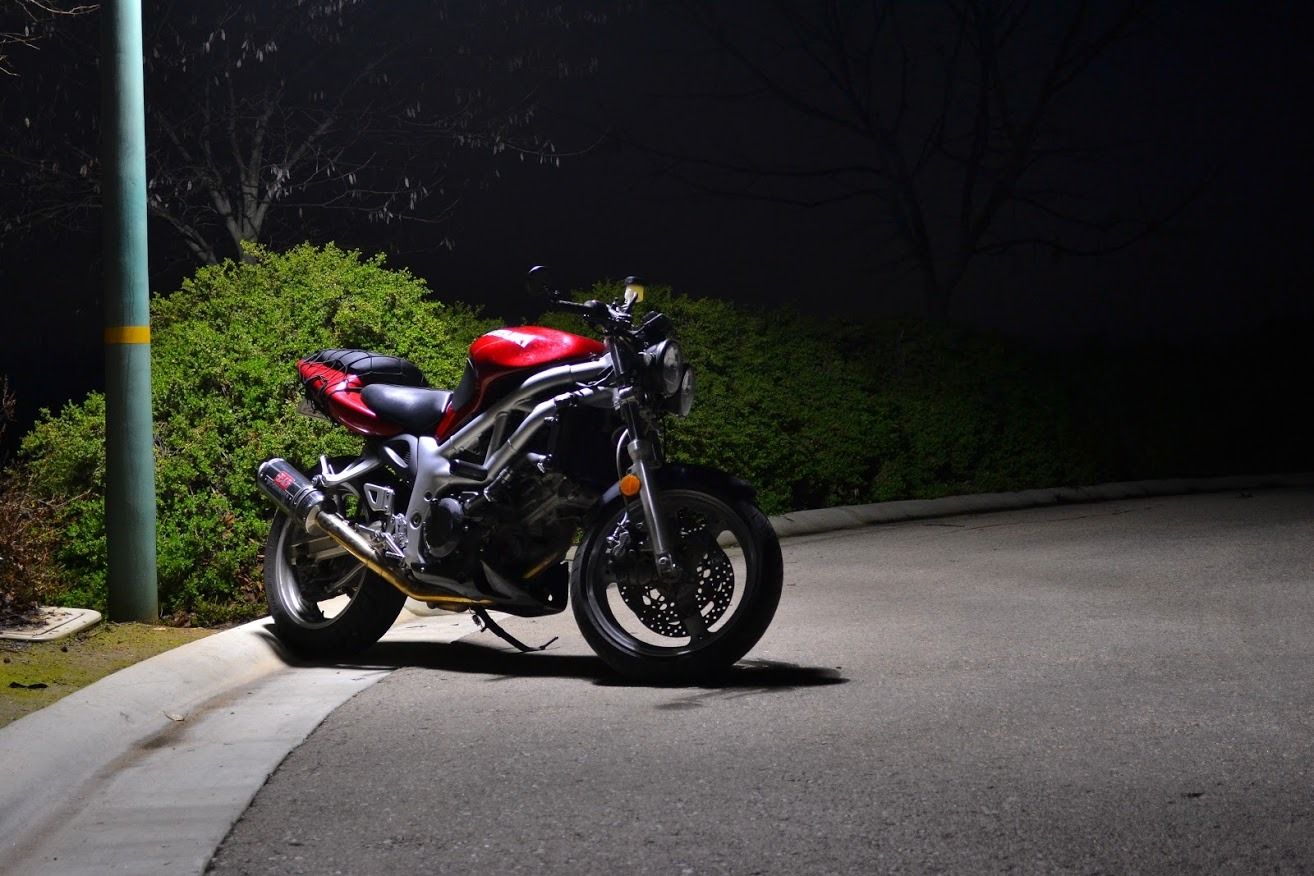 Now GO!