Discussion Starter
·
#1
·
I have been running a GSXR damper on my bike for quite a while and while I think it works perfectly fine, I have always thought it would be cool if you could mount one of the newer electronically controlled GSXR dampers up to the SV and actually make use of it. So this thread is to document my attempt to make this work.
The idea is to use the stock speed sensor on the SV and feed it into an Arduino. The Arduino would calculate the appropriate level of damping based on the SV's speed and send a signal to the damper to open/close the valve. I am going to set it up to have 2 settings that the rider can choose between - either allow the damper to auto-adjust based off of speed or set it to a static damping rate (adjustable by some sort of dial/switch).
I picked up one of these:
Wired it up: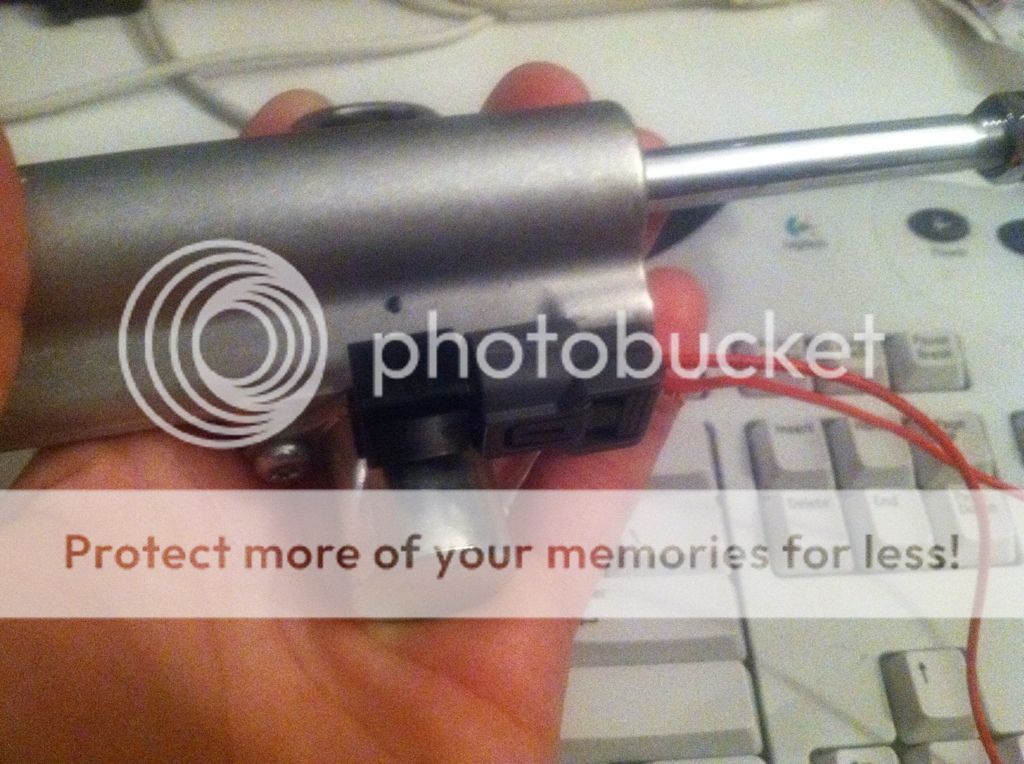 Wired up an extension to plug into the speed sensor. For now, it is just bare wires so I could read the voltage. Eventually this will feed into the Arduino.
Plugs in right in front of the airbox:
And here is a video showing some different levels of damping from 0% to 100%
There is still a lot left to do but it at least seems feasible at this point. Many thanks to Tee River for the help in getting going and answering my newb electronics questions.