All parts other than the belly pan are from a 2006 red naked SV650 that I purchased new. They are dusty or dirty but have an almost new condition to them.
Belly Pan. Non stock. No mounting hardware. Painted a dark primer.
SOLD!
Full Stock Exhaust. No dents,scratches,or other marks ~5k miles.
$125 +shipping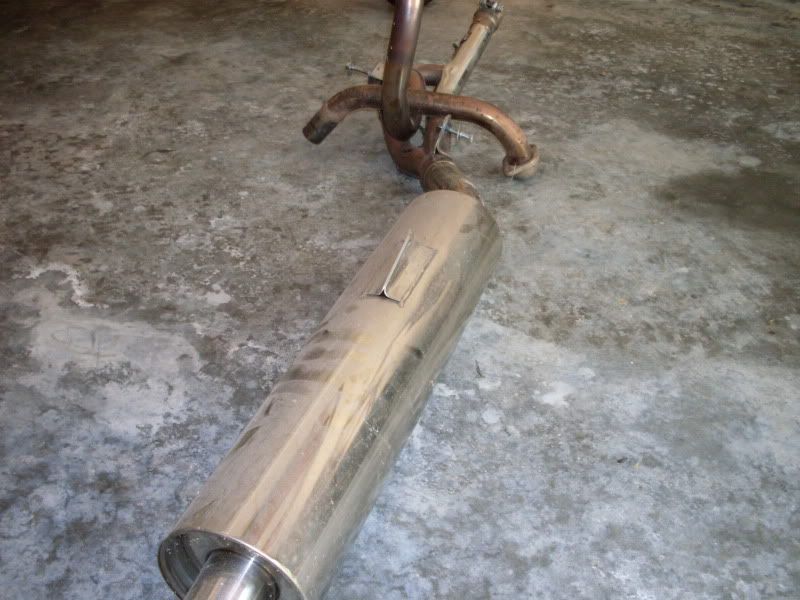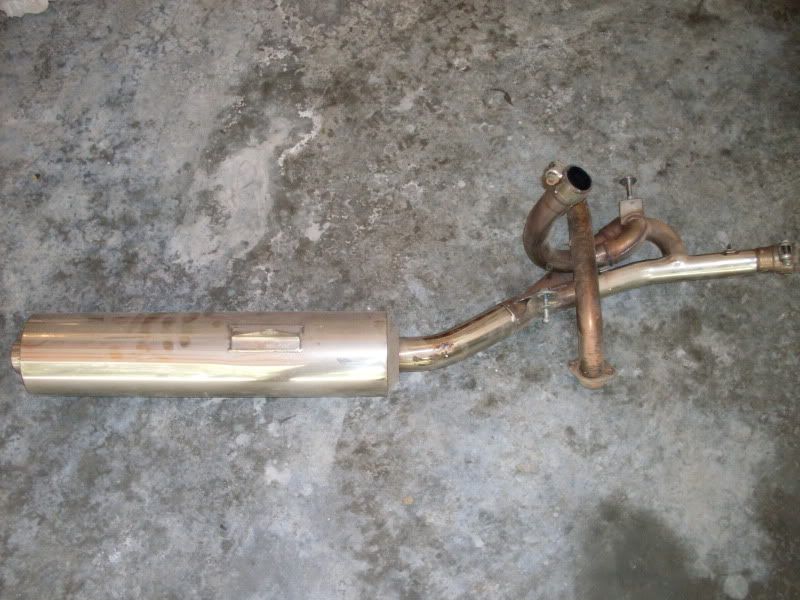 Rear/Passenger Seat. Very good condition.
SOLD
Passenger Pegs, right & left side, sold as a pair.
SOLD
Stock Mirrors.
Sold!
Front Turn Signals.
$15 shipped
Rear Fender/Turn Signals.
$15 shipped
Stock Flyscreen. Only did 6k miles on the bike. Brackets now on and included(new pix)
Sold!
Rear Wheel, includes cush drive, used sprocket, rotor. All stock items.
$125 + shipping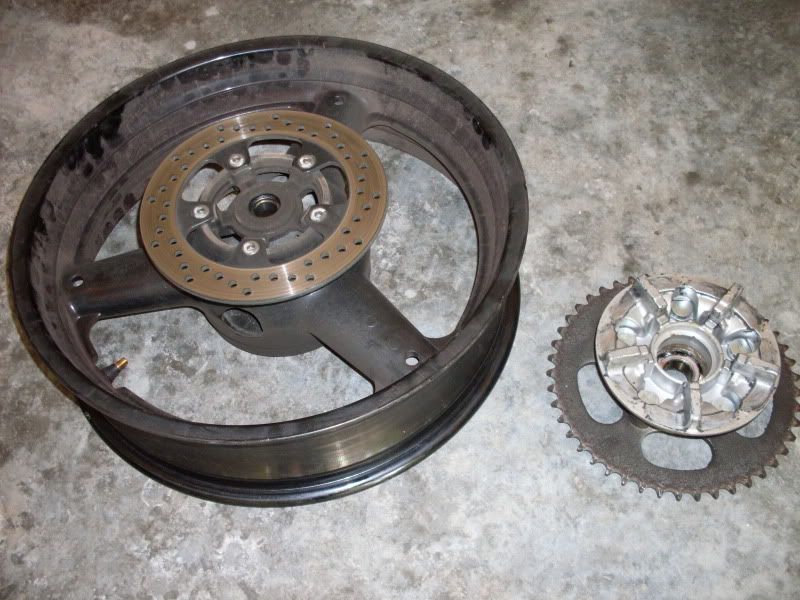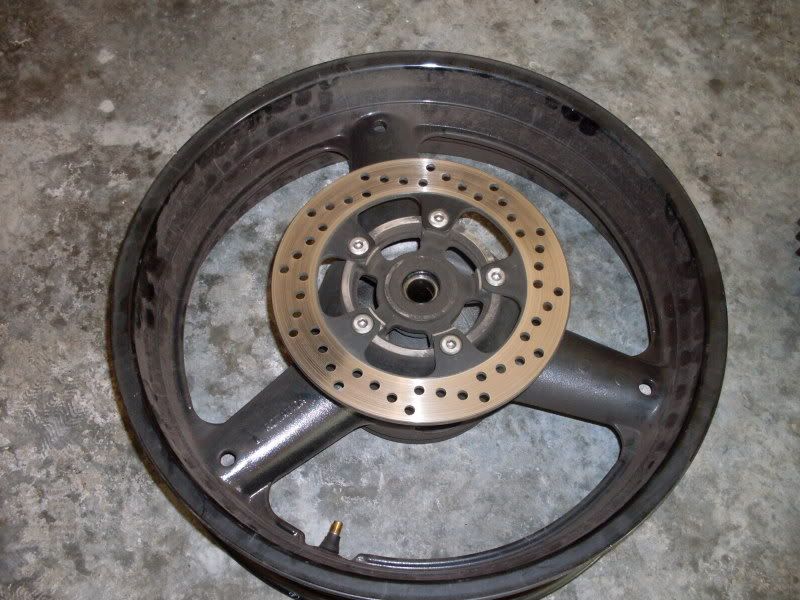 Rear Seat Grab Handle, Red.
$25 Shipped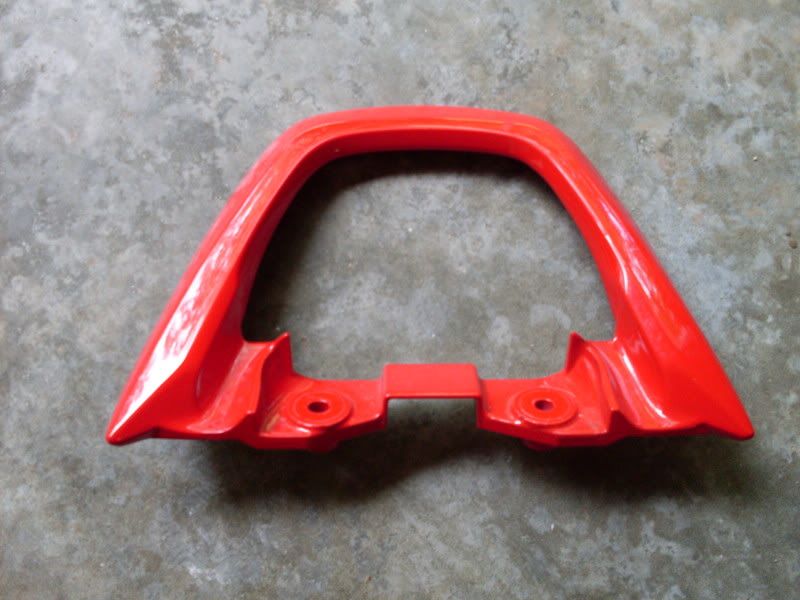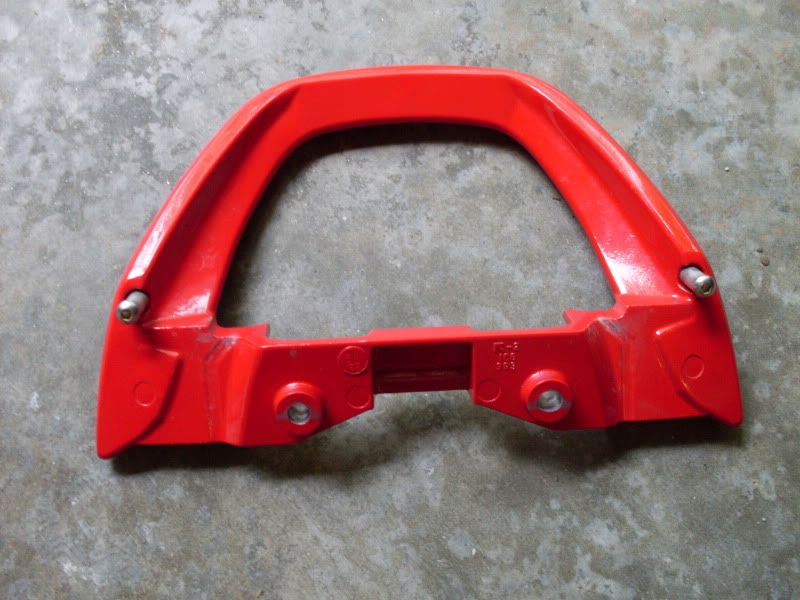 Please contact through PM for offers.