Discussion Starter
·
#1
·
So I've been looking for a quality pair of motorcycle specific sunglasses for a while. Usually you come up with cheesy Orange County Choppers type crap.
My usual standby is a pair of wrap-around Arnettes that are great, but have no sealing at all.
While at at Walmart (of all places) today I stopped at the vision center. I was actually looking for something else when I came across these.
Please forgive the horrible pics. If anyone wants better ones I'll find better lighting.
The cool part about these is the seal.
It's best to try these on before you buy to make sure the seal fits your face. While these don't fit me perfectly, the included, adjustable strap gently pulls the glasses against your face creating a better seal.
The seals themselves are removable and are held in with strong magnets. They snap on and off, in case you want to just use them as sunglasses.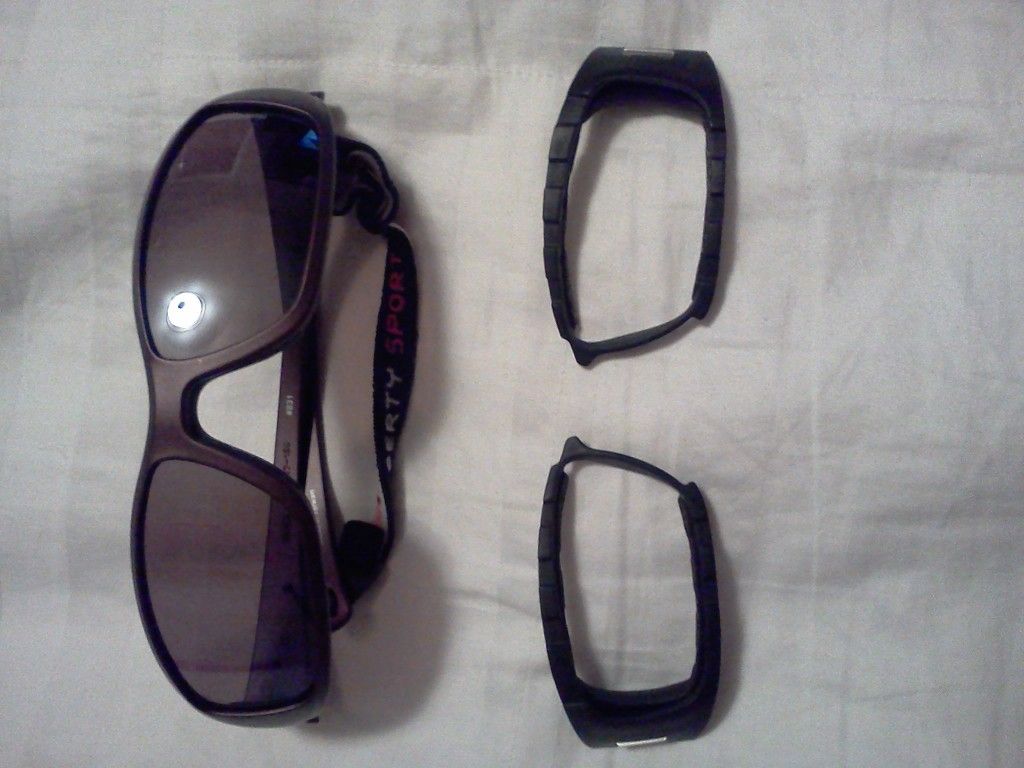 Included accessories are a soft touch hard case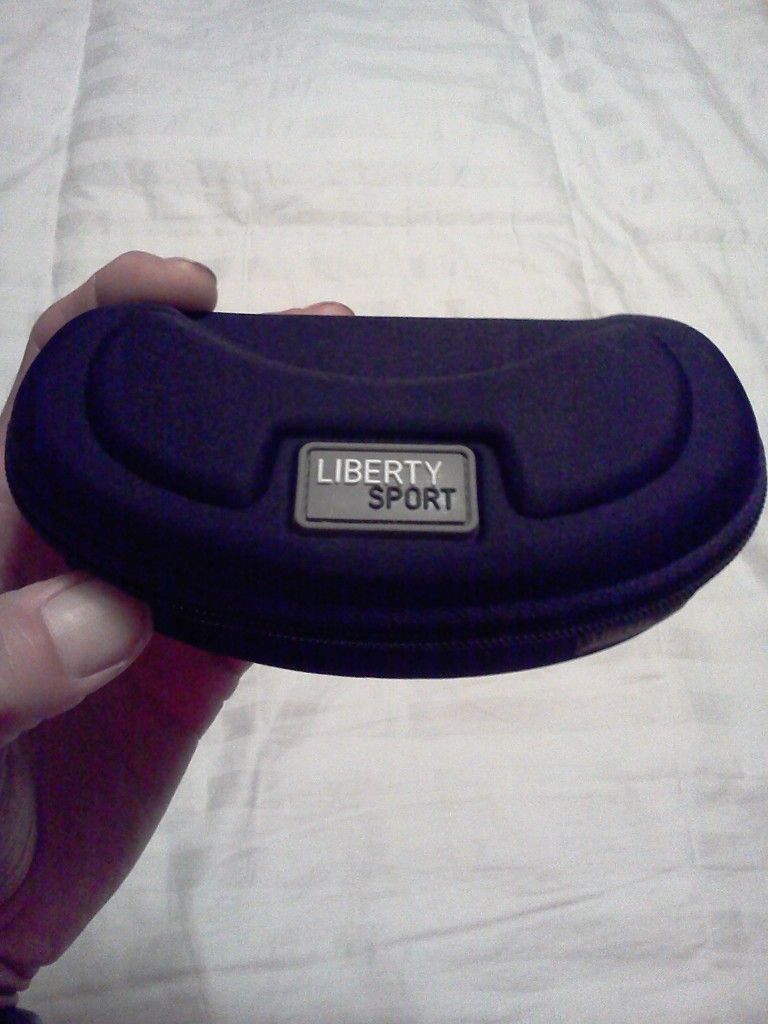 As well as the usual cleaning cloth, removable strap and booklet. It also comes with a neat little pouch for the seals, that has magnets inside to keep your seals from falling out and getting lost.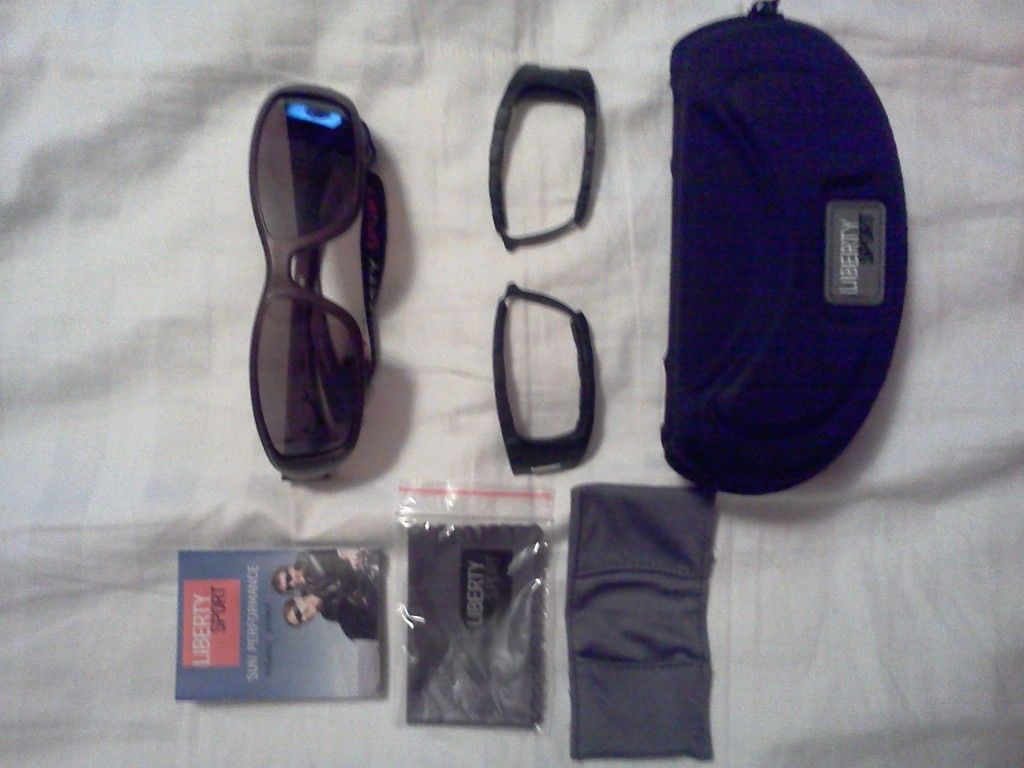 I think these are a great deal at $70
You can buy these at various places, but if you go to Walmart remember to skip the store altogether and go to the optometrist.
Oh, they can fit Rx lenses too.
Edit~
I figure I should point out why I need these. I use a ff helmet. I like it but it doesn't seem to flow a lot of air. For that reason (at low speeds) I like to ride with the shield open. After getting an eyelash and plenty of dirt in my eyes I figured there had to be a better way.