Discussion Starter
·
#1
·
To start things off last Tuesday my baby dropped a valve and put it through the top of the piston. Here are some pics of the carnage.
Broken Exhaust Valve:
Valve Stuck in the top of the Piston: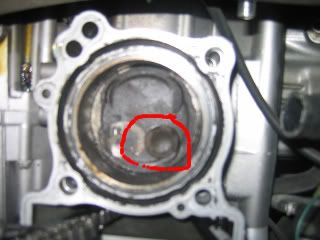 I spent all last week pricing parts and trying to decide if it was worth fixing or to start looking for a new bike.
Flash forward to Friday. My wife finally graduated from Iowa State University. After 7 years she is finally done. ;D She has a Criminal Justice degree and also majors in Psychology and Biology and. Now we get to start paying off student loans
Today I talked to the bank and purchased a 2006 red SVS with just under 7K miles. Going to pick it up Monday:hello2:.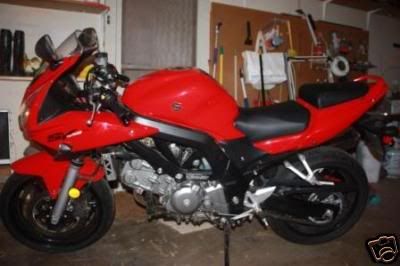 Once I get the bike I will be parting out my 02, so if anyone needs 1st gen parts let me know.
Zach