I have a 00sv and have been getting terrible mpg
bike has:
stock air filter
micron full race
and
jetting is:
140 mains
17.5 pilots (i believe, as PO used as race bike, but didn't recall for sure)
2.5 turns on fuel screw
idk what needle this is,
but this is how its atm: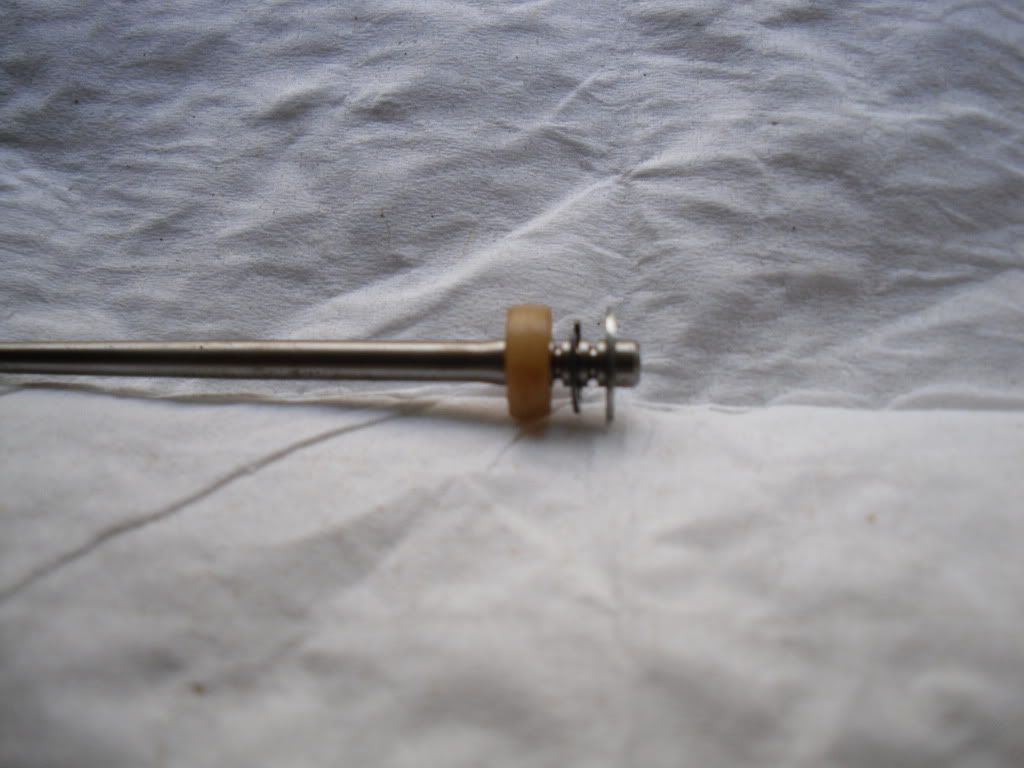 i'm curious as to others' setups and what sort of fuel economy is being observed.
thanks a bunch guys!!!
EDIT: its about 35-40 mpg i'm calling horrible.
also, stock gearing.