Discussion Starter
·
#1
·
So on my GT380 project, I'm running a straight line from the tank to the carbs with a cut off valve and filter between.
No reserve line.
I'm thinking of adding a fuel level sensor, but am not sure how it works.
What I'm thinking of doing is getting a unit from an SV and attaching it to the tank, but I'm not sure what I would need to do. Is the "computing" power of the sensor in the unit or does it send a signal to a computer on the bike?
This is on eBay:
http://cgi.ebay.com/ebaymotors/_Mot...les_Parts_Accessories?_trksid=p4506.m20.l1116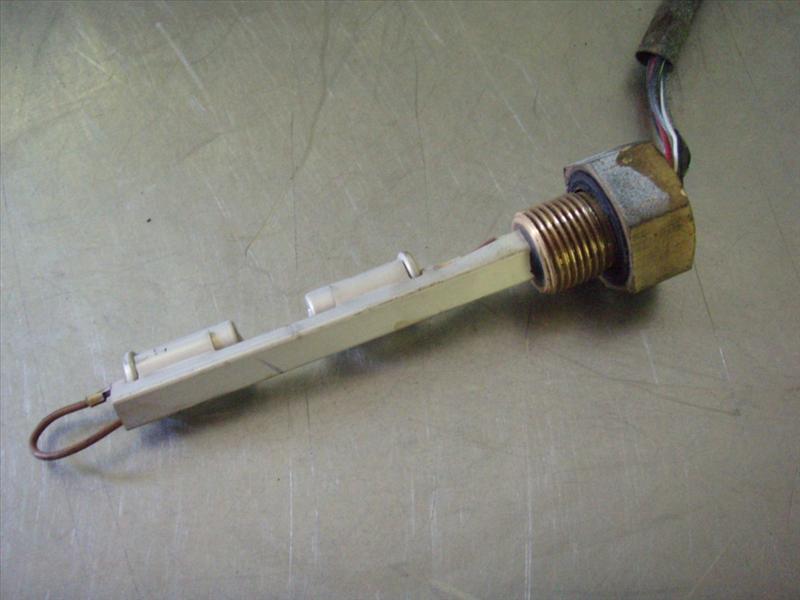 So, my question is this: Can I mount this inside the gas tank, hook it up to a power source, and then hook it up to an LED warning light to let me know when I'm "low" (which will have to be determined) on fuel?
I'm considering something similar on my SV. Until I figure out how to mount the gauge cluster on the GSX-R front, I'm thinking of just removing the whole thing and hooking up a simple LED fuel warning light. Will that work without the gauge cluster?