Discussion Starter
·
#1
·
Contact-
PM or
[email protected]
Price-
550.00 Shipped US48 or 500.00 Local Central Florida
Trucks will be somewhat disassembled to get them to pack correctly.
Everything will be cleaned 100% before shipped, I'm the only owner of all this all stuff (besides SC10 chassis) & was bought brand new & I have boxes for most the stuff.
Pictures:
(Other battery & charger are not pictured because they were in use at the time of the pictures)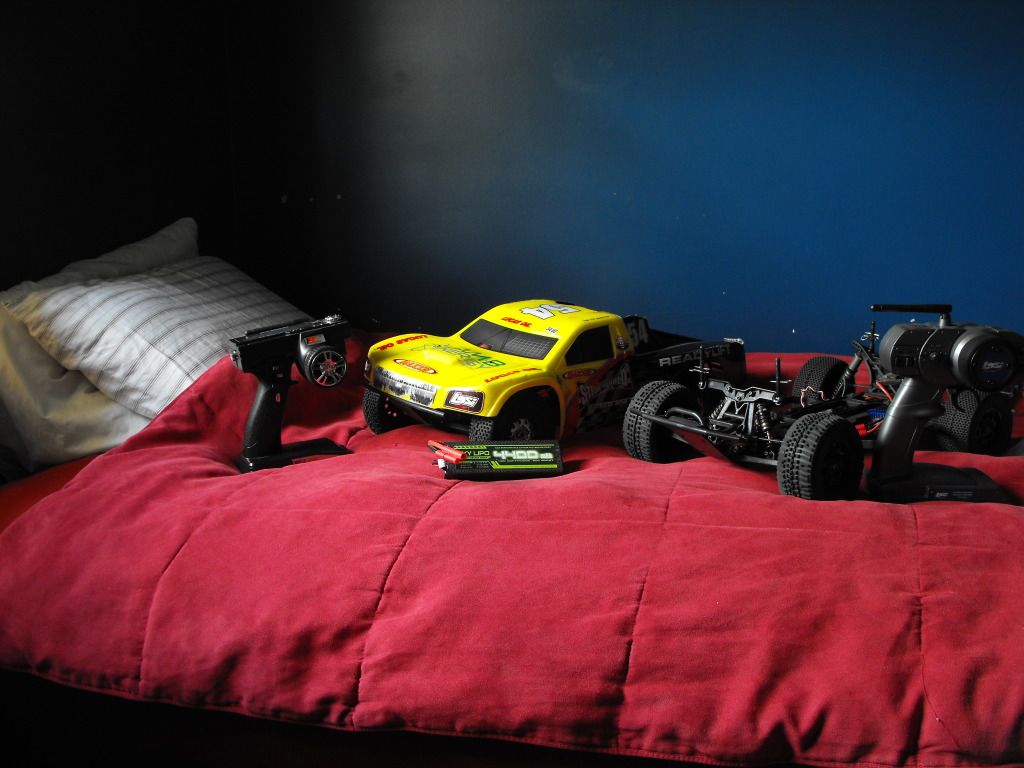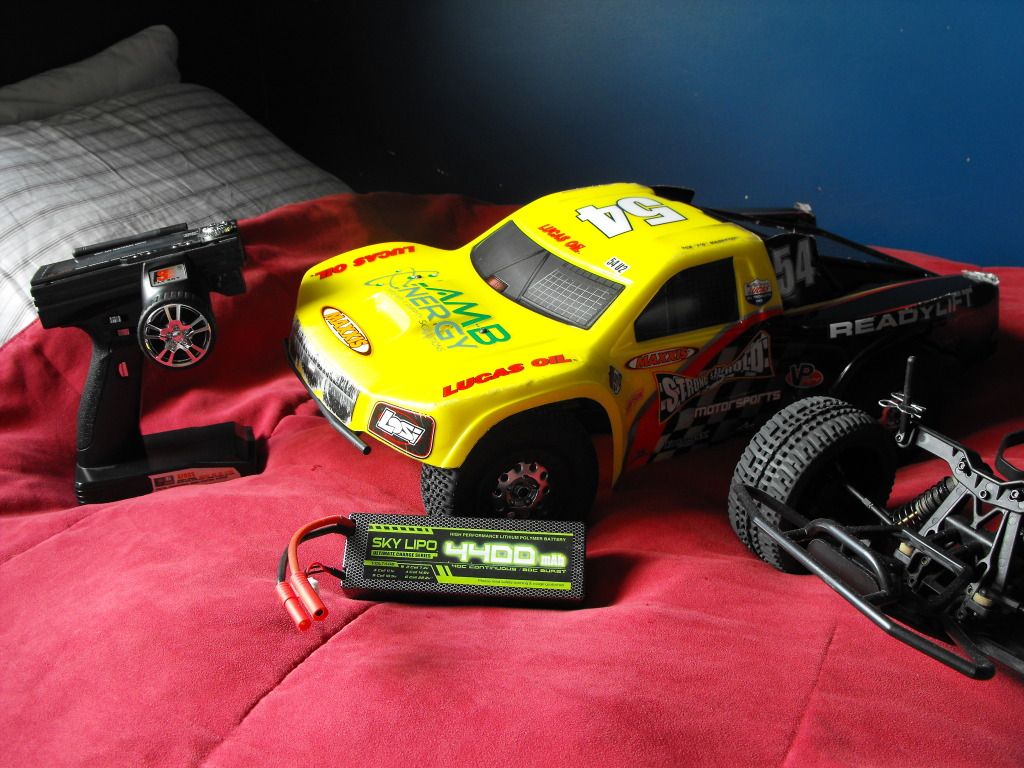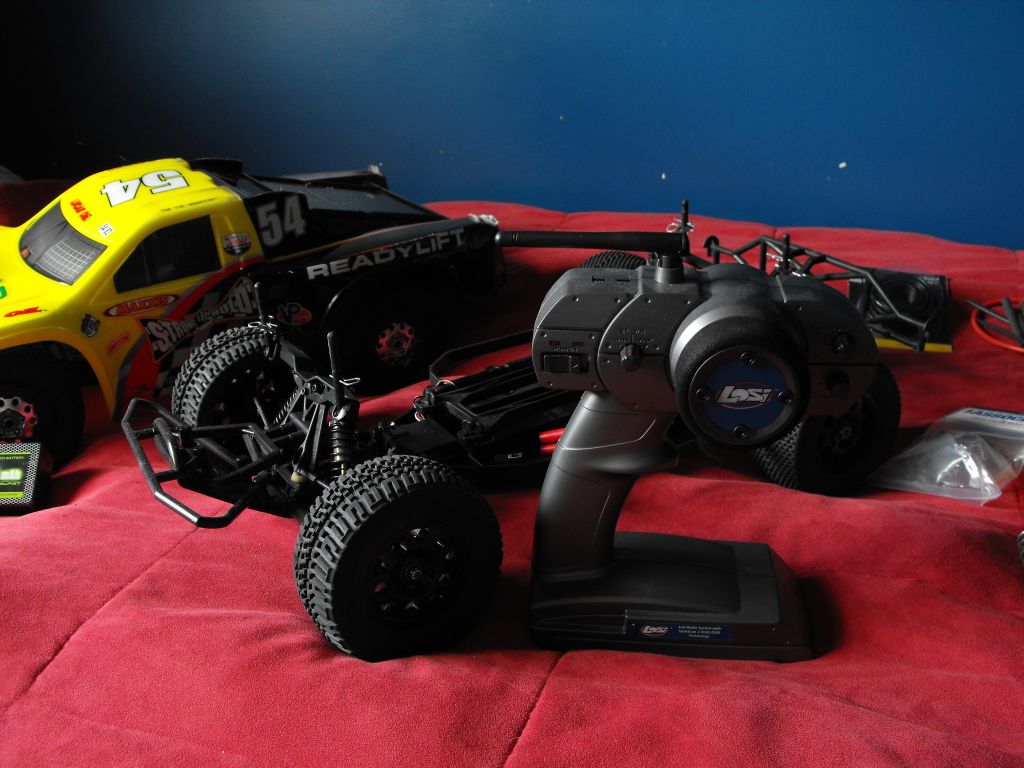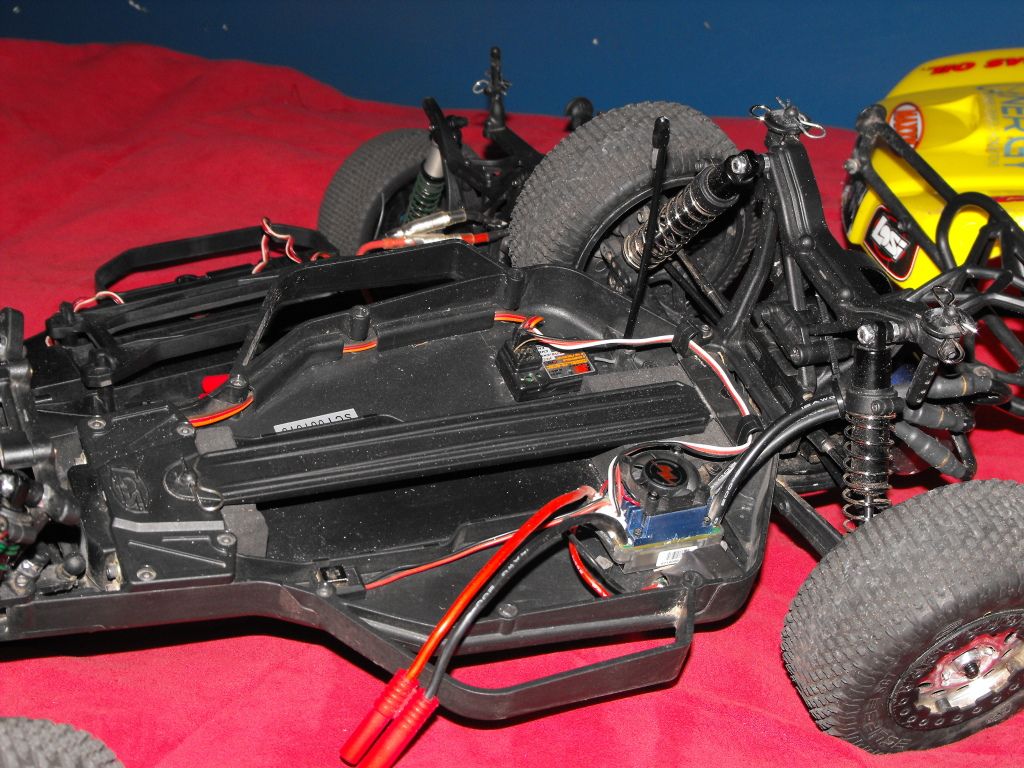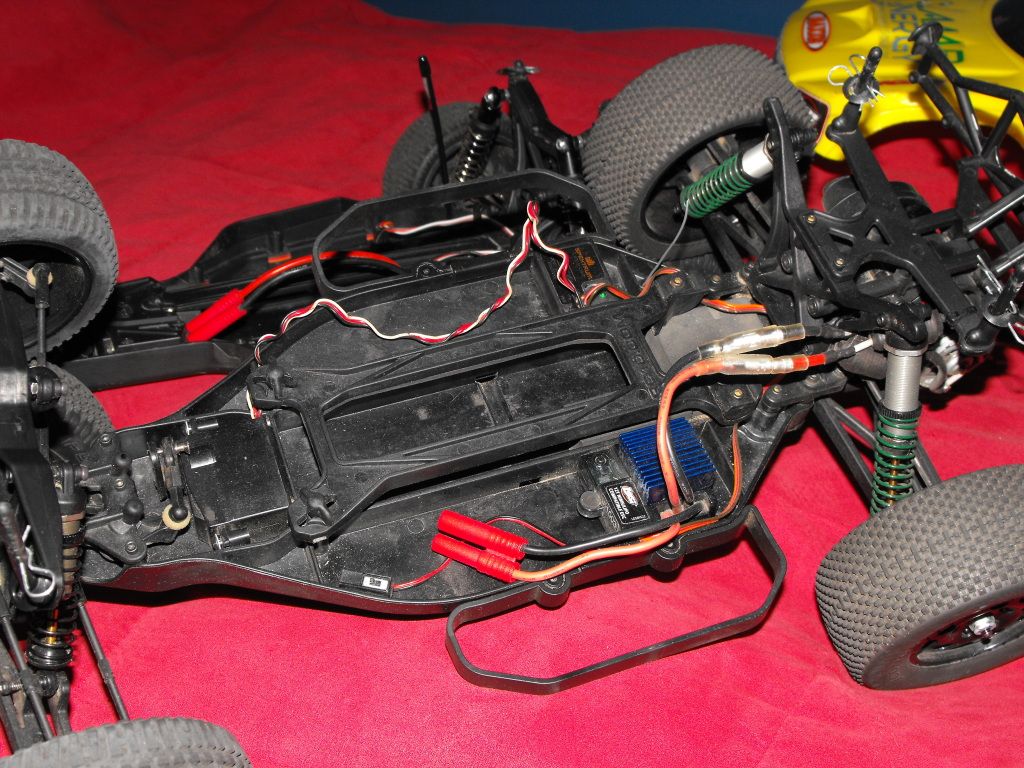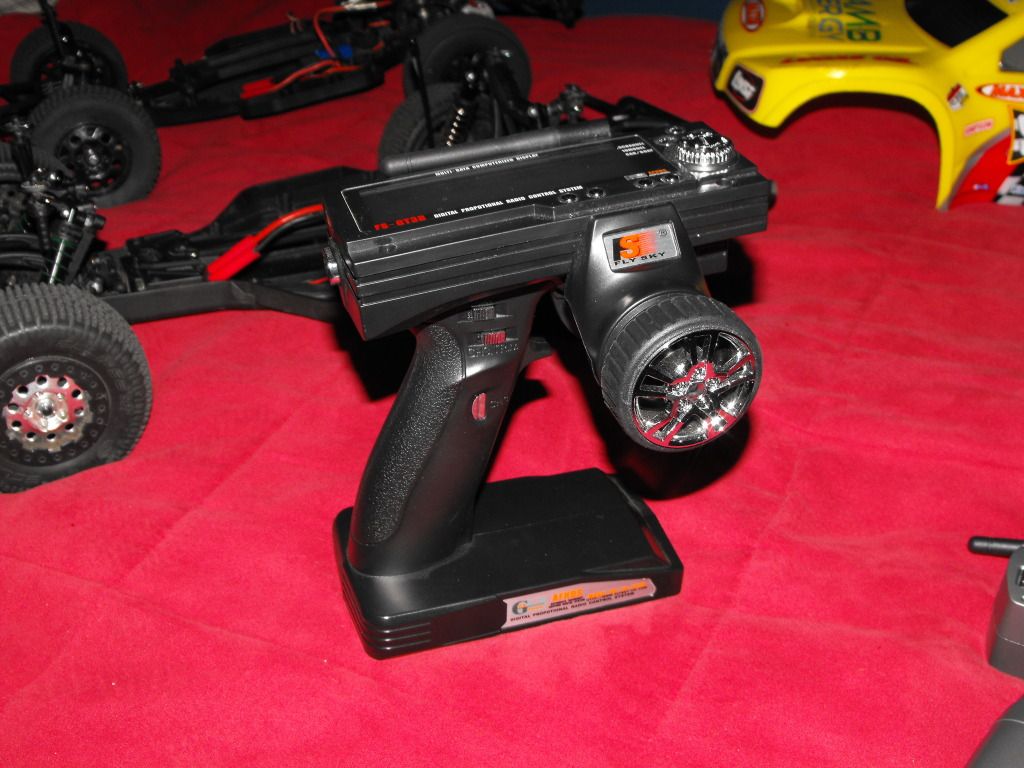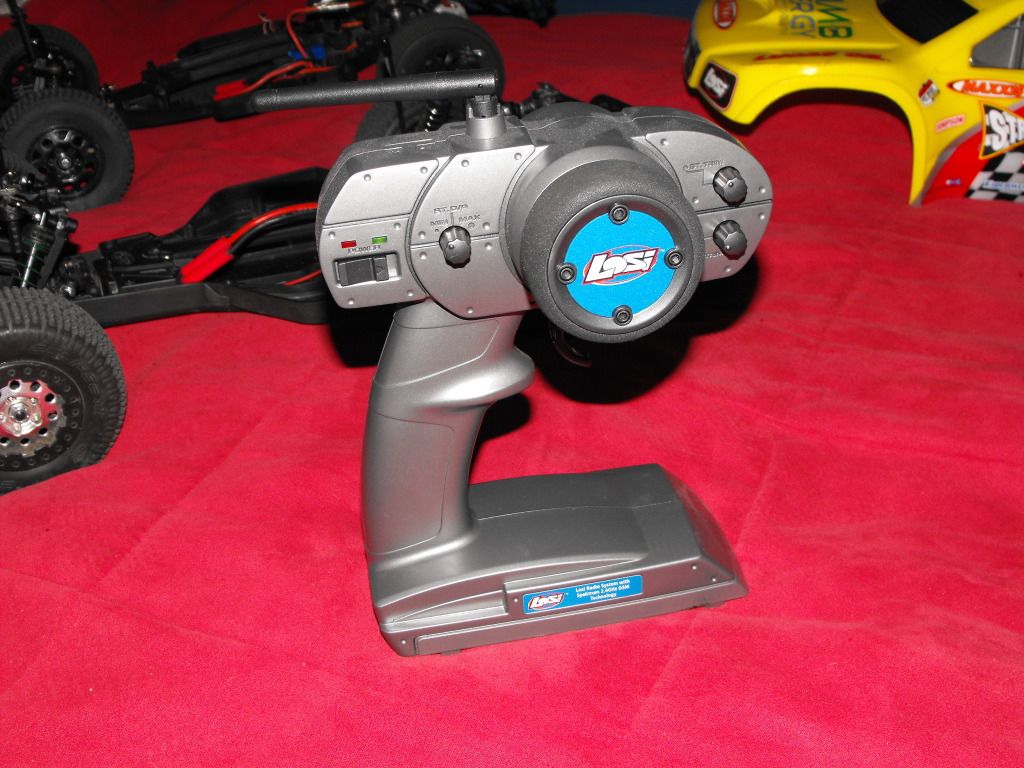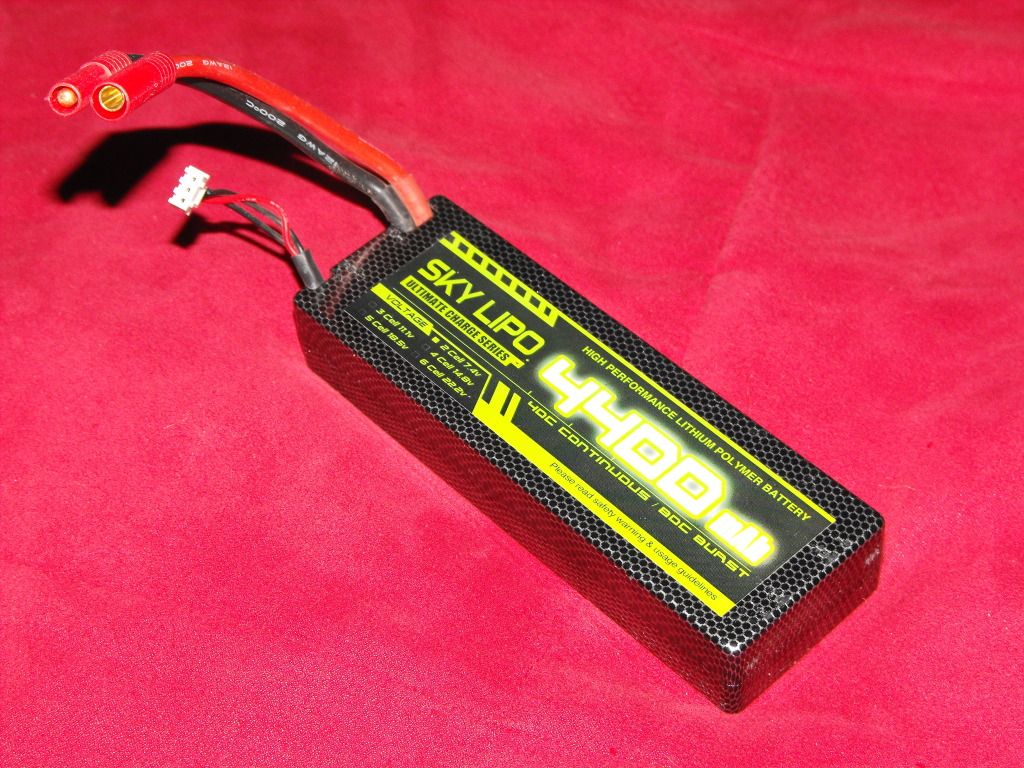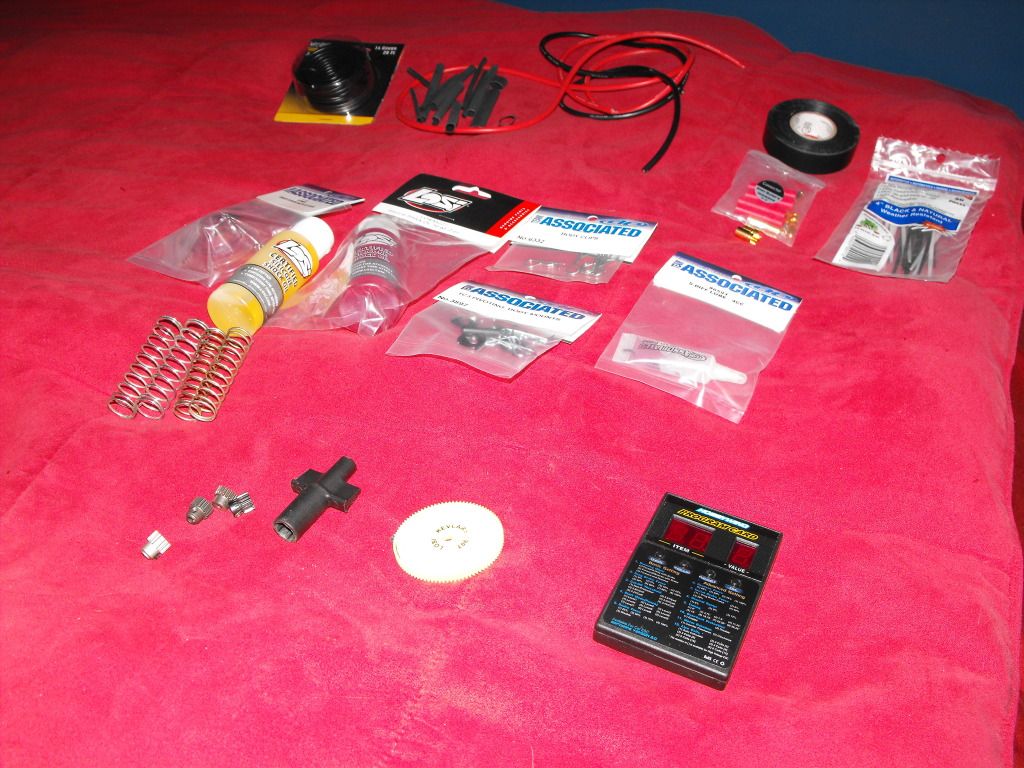 Trucks-
XXX-SCT Brushless (will go 50+ mph)
SC10 mostly all stock & No Body
XXX-SCT
Great truck & well taken care of (Body is a little beat up & could use new rear tires soon)
1. 5.5T Brushless Hobbywing Motor & ESC all rewired with 12awg noodle wire & Castle Bullet connectors.
2. Fly Sky GT3B RX & TX.
SC10
It has some extra parts
1. New wheels & tires.
2. Has aftermarket AE shocks & springs.
3. Losi 2.4ghz radio system.
4. Losi 32K Motor.
5. Could use a faster servo (has an older Traxxas servo in it right now)
Extras
1. 12awg Wire (Red & Black) & Heat Shrink
2. AE Diff Lube
3. SC10 Clear Gear cover
4. Losi 45 Weight Shock Oil (Hardly Used)
5. Losi 50 Weight Shock Oil (Never Opened)
6. SC10 Body Mounts
7. Body Clips
8. 2 SC10 AE Green Springs
9. 2 SC10 AE Sliver Springs
10. Extra Pinions Different Sizes
11. XXX-SCT 90T Kelvar Spur Gear
12. Some Random Castle Bullet Connectors
13. Thunder AC6 Lipo Charger with all accessories
14. x2 Sky Lipo Hardcase 4400mah 2S