Discussion Starter
·
#1
·
Hey guys,

New to the riding world here.

After riding my friend's CBR-600 around the block, I knew I had to have a bike.

2 weeks later, signed up for the motorcycle courses.

Finally... 3 days ago bought a used 2007 Suzuki SV650S (pics below) with only 5000kms for an amazing price after searching for 4 months.

I wanted a Sport-bike but due to insurance and registration costs, I decided to get a sport-touring instead.

Now that I finally have a bike, I can't wait for the snow to melt here in Montreal so I can take this beauty for a spin, and start meeting the local riders.


Next Purchases:
- Helmet
- Jacket
- Gloves
- Pants (maybe)
- Boots (maybe)

Then:
- Slip-on Muffler or a muffler-ectomy
- Belly-Pan fairing
- Fender Eliminator
- K&N Air Filter
- Gixxer or ZX-10R Rear suspension (maybe)
- Under-tail (maybe)
- Gixxer Front end swap (maybe, but a must since I am 240lbs)
- Complete Paint Job (a very big maybe, leaning more to the no side, too expensive)



Anyways... that's my list, any other recommendations?

​

Now for the Pictures:
(Some pictures didn't come out as expected because the flash was on, but still good enough)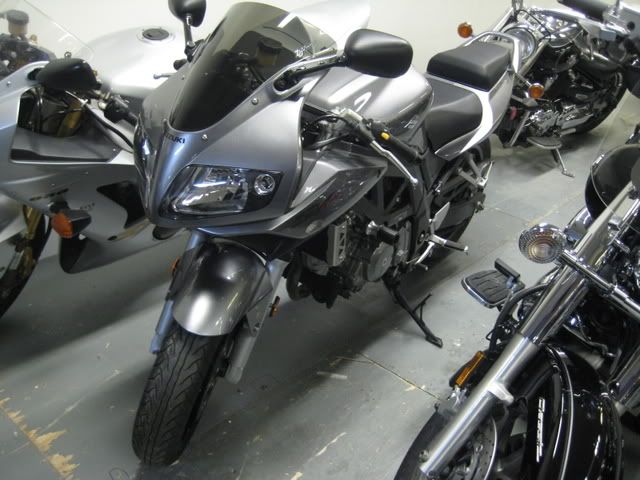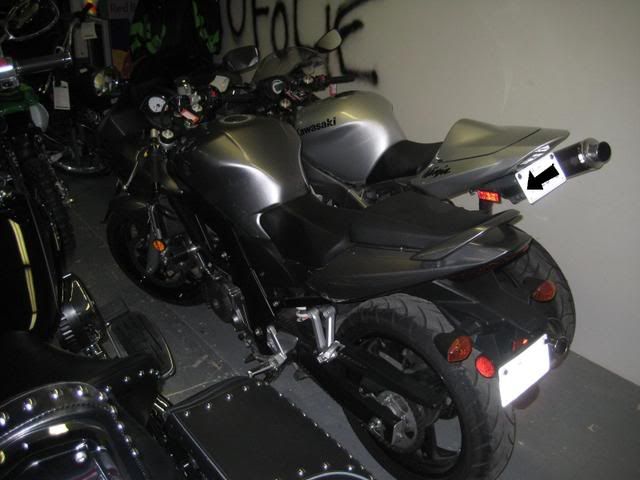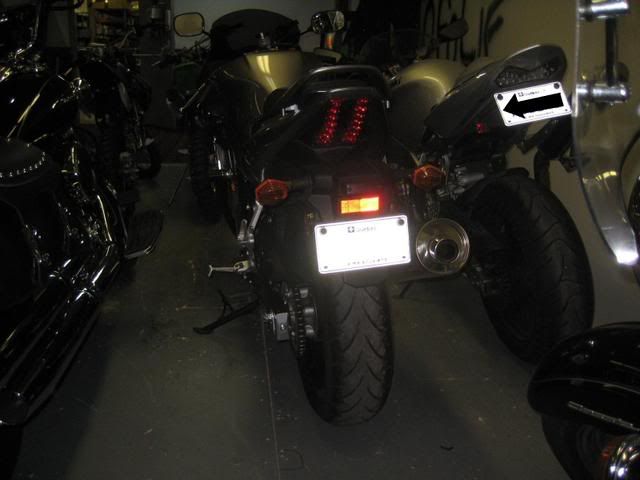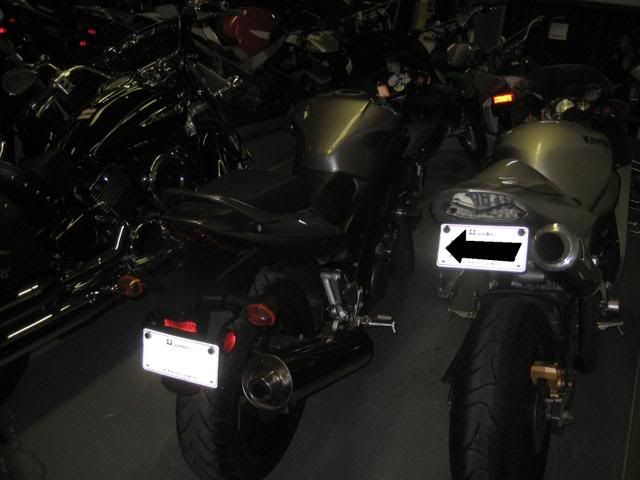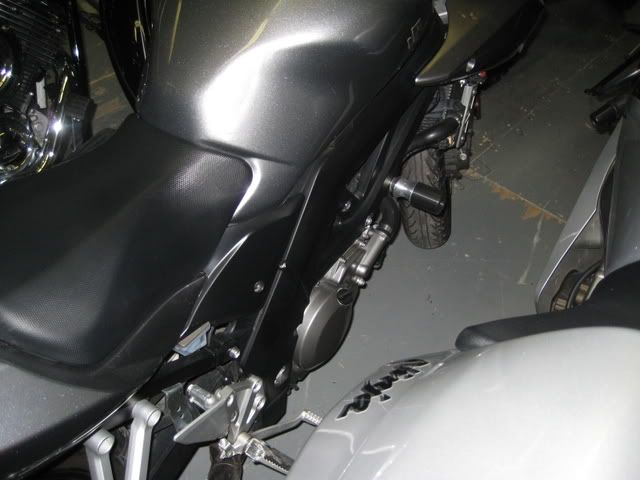 ​
Thanks for looking
Dipin2988

Also, are there any riders here from: Montreal, Quebec, Canada?

​
-