Discussion Starter
·
#1
·
Well I'm just doing it because I got the rotor when I got the front rotor. 06' GSXR rotor on an 05' SV. They are the same rotor just different design from what I can tell.
here's some pics
SV left GSXR right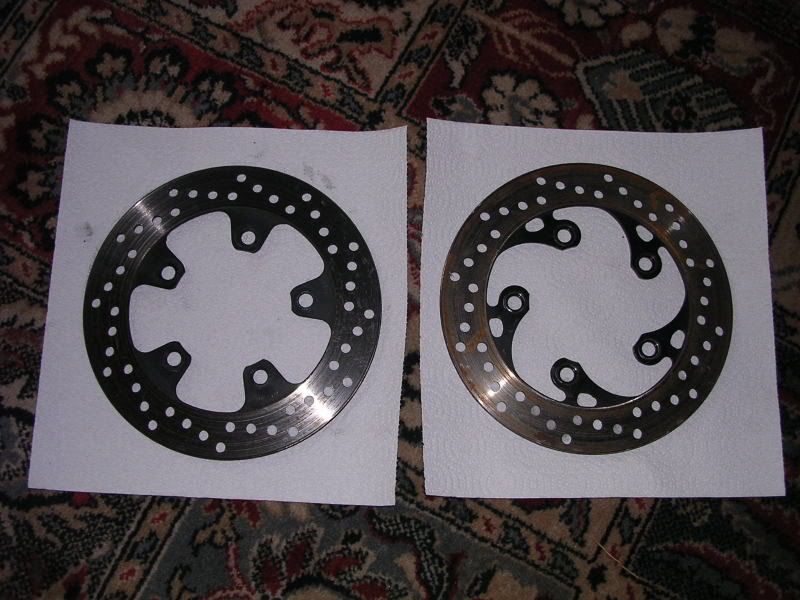 GSXR on the bottom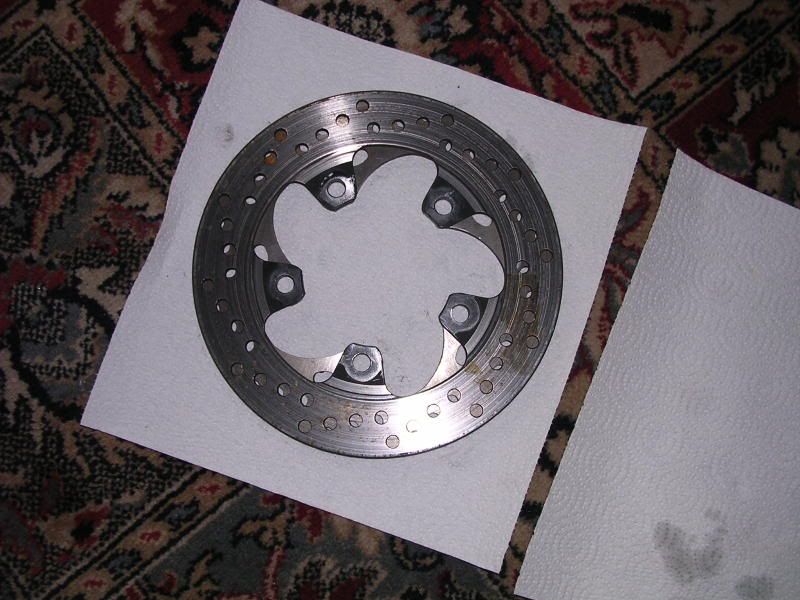 GSXR bolt is left SV is right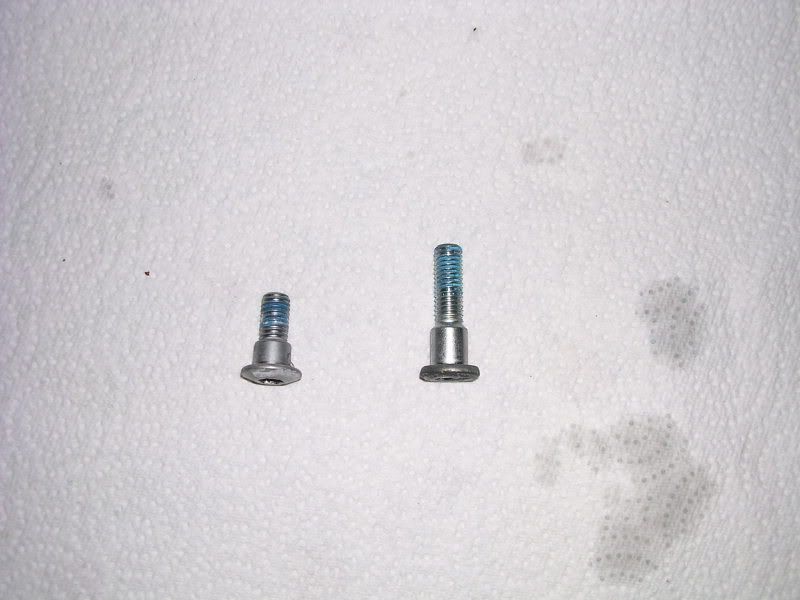 SV weight with bolts
GSXR weight with bolts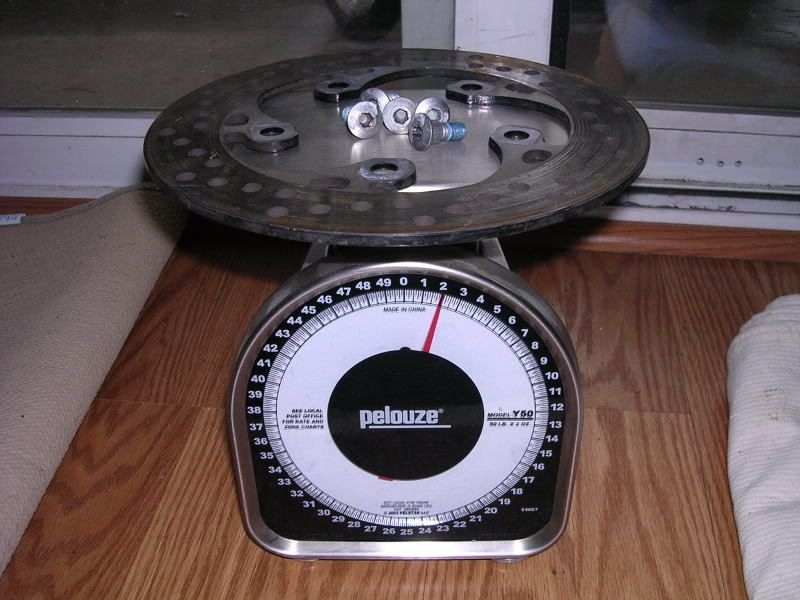 It serves no real purpose but it looks a little better. I still haven't mounted it and all but I'll try and update when I do. Just another option to choose from when looking for rear rotors.