contact me at:
[email protected]
located in Raleigh, NC
I've had this bike for about 3 weeks. It runs extremely well and has more than what I can ask for out of a motorcycle. The bike has a fresh oil change of Redline Full synth with a highflow filter. I looked over the whole bike when I got it, immaculant condition. I've had 10 motorcycles over the years and this is my favorite. However, I got in a serious bicycle accident with a hefty concussion. and it made me rethink my priorities. I have been cruising around in my track car, and I want to take the money from this motorcycle and beef her up for more events. Please do not lowball me the price is firm. I am not hurting for money.
Handling:
2009 GSXR 600 forks
2003 GSXR Front wheel
2006 GSXR Rear wheel and GSXR rear wheel kit
Penske double clicker rear shock
Nuclear steering damper mount w/ GSXR damper
SV racing rear sets
ASV levers
320mm rotors
954 clip ons
Trail tech tach/speedo
new tires
Horsepower:
PowerCommander III
BMC air filter
Billet velocity stacks
Power commander
SV1000 snorkel
Tank spacers
M4 race mount full system
Cosmetics/other:
Bar end mirror
mirror block offs
iridium windscreen
LED signals
rear stand spools
frame sliders
fender eliminator
seat cowl
BatteryTender
Extra front cowl for track use
Price is 3800, title in hand.
More pictures here:
http://photobucket.com/FrankensteinSV
I recently converted the bike to naked. But I have all the parts to convert it back.
the bike currently looks like this: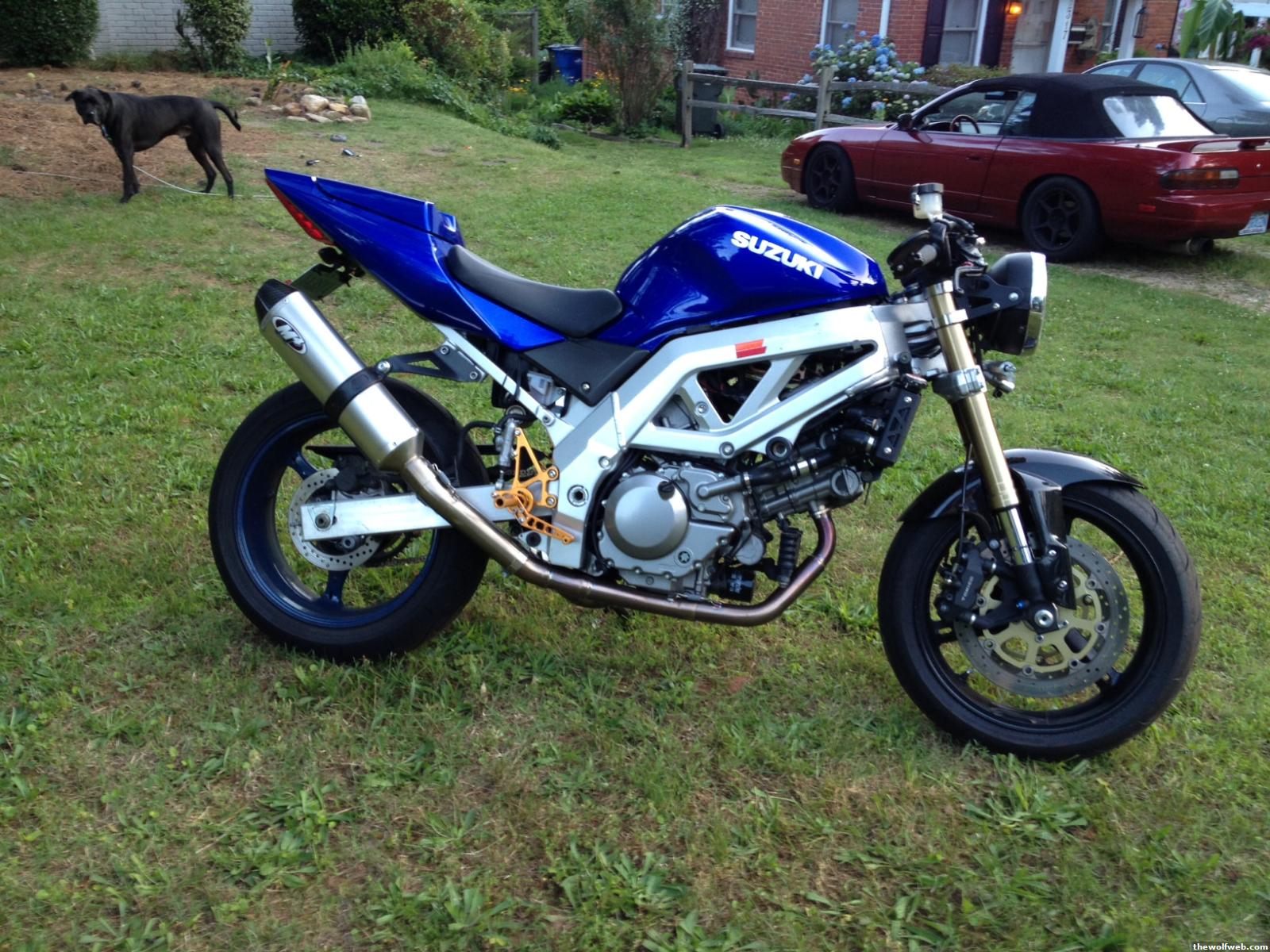 Sale includes a track SV front fairing/windscreen, all parts to convert back to S etc.
I love the bike, my accident just made me rethink my priorities.
I am posting it here for a couple days before posting to the craigslist vultures.
thanks!
so in short selling the SV to sup the R-Dragon more: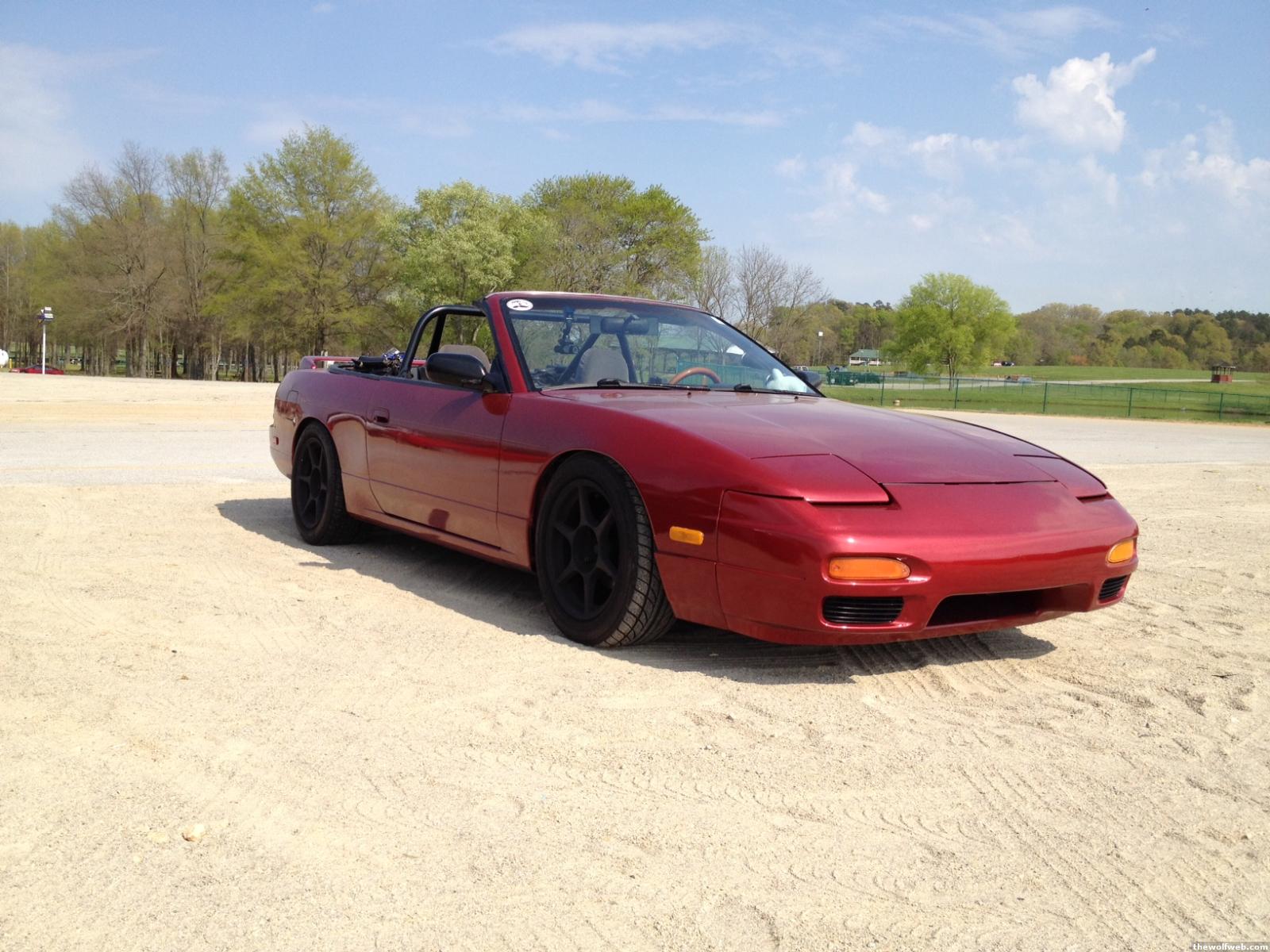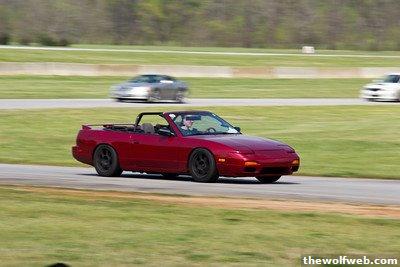 contact me at:
[email protected]