Discussion Starter
·
#1
·
The guy I bought forks/triples from didn't want to sell me just the lower triple, so I ended up with the steering damper and upper triple that I don't need. Click any picture for a larger version.
Triple: has a little scrape <1/4" long on the right side, and a *tiny* one left of the S.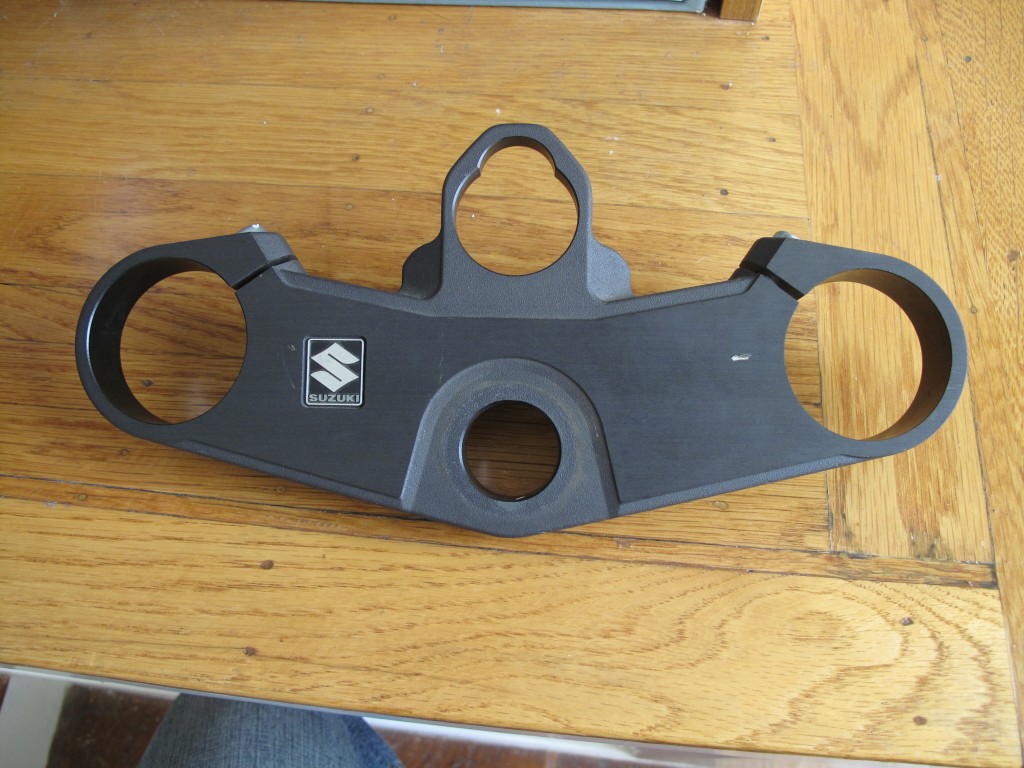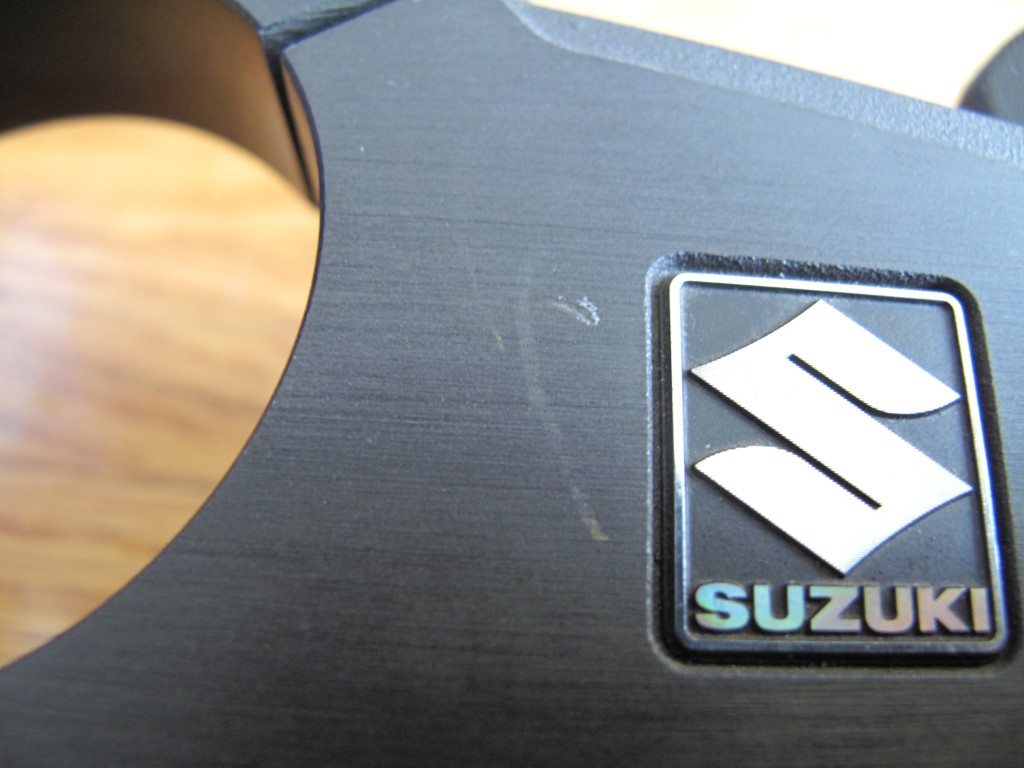 Damper seems to be in good shape, no indications of leaks or anything, don't feel any air in it.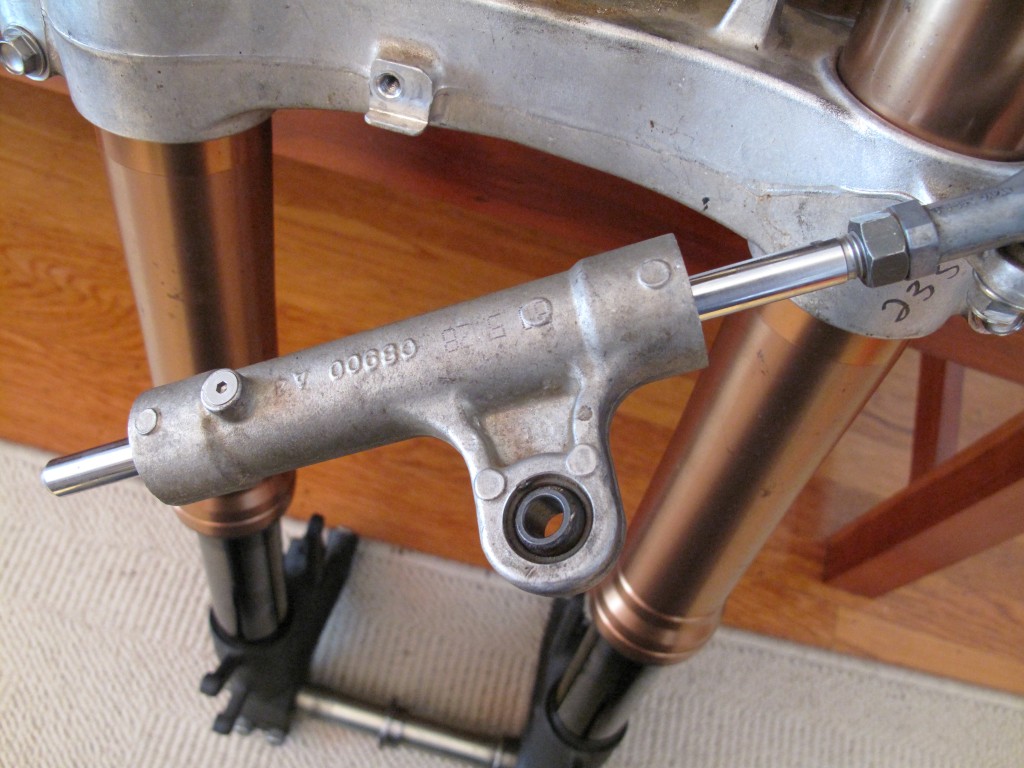 $60 + shipping for the triple, $20 + shipping for the damper, $75 + shipping for both, or make me an offer. Local pickup in Berkeley or San Luis Obispo, CA (depending on the week) if you'd prefer. Paypal or cash in person.