well I couldn't find the thread I originally started on this topic since I couldn't get the search button to work, so I thought I would just finish it here. so I bought a wrecked
gsxr - salvage title the whole shebang. Before I bought it I researched parts, options and the best route to simply get the bike road worthy.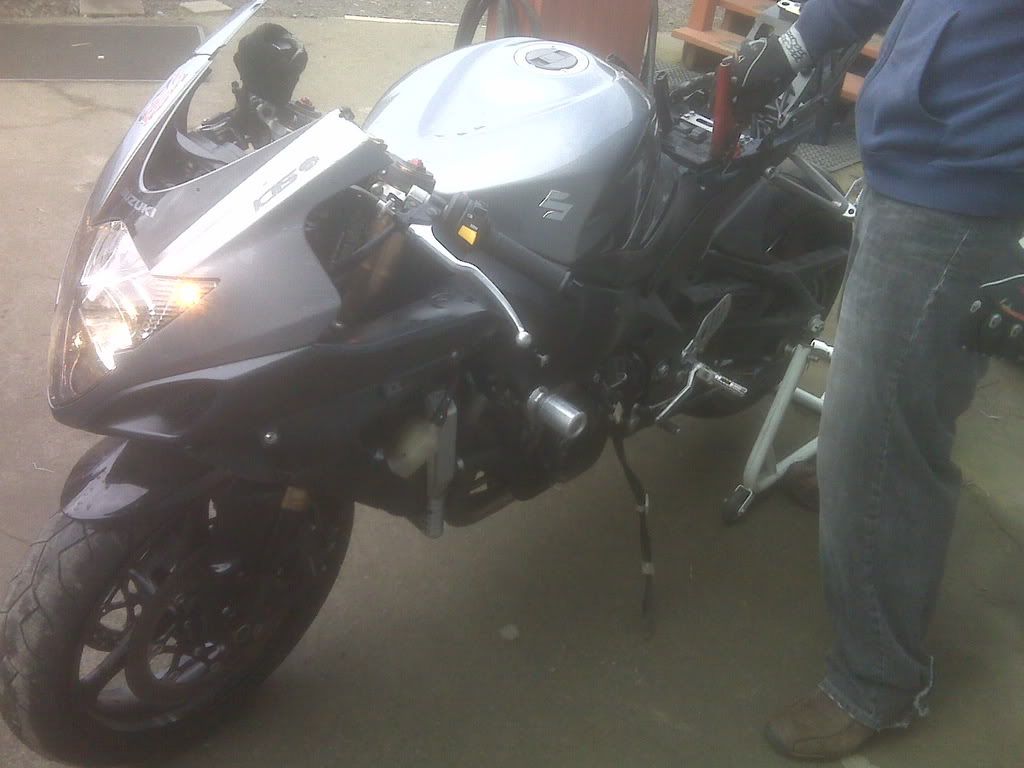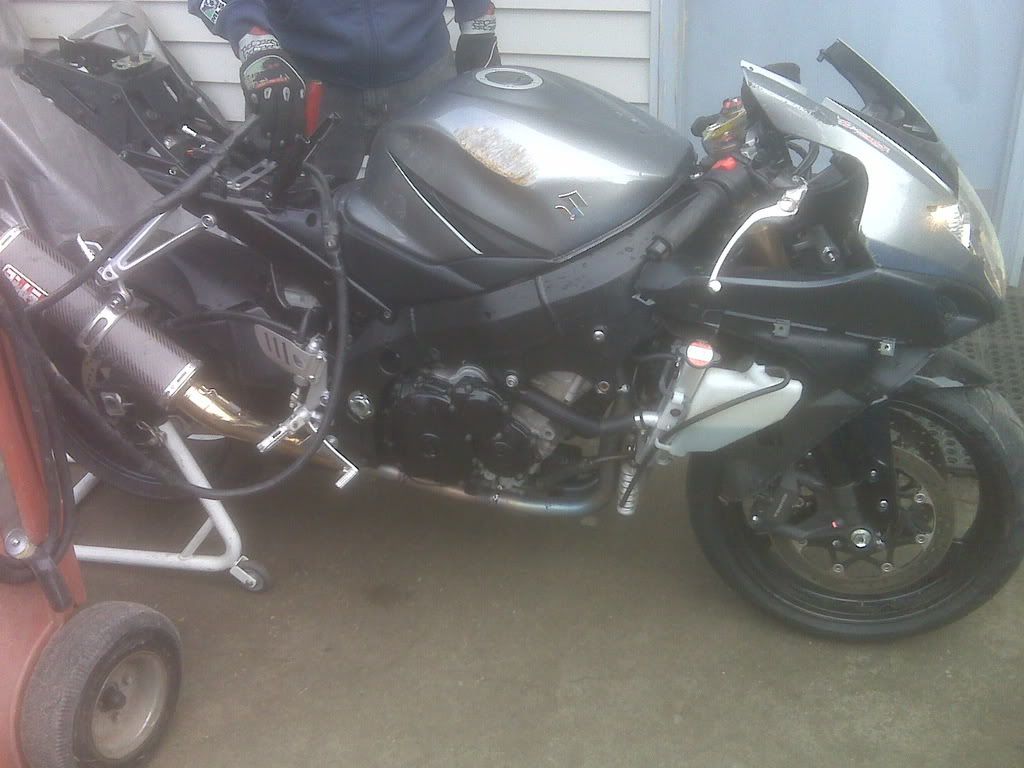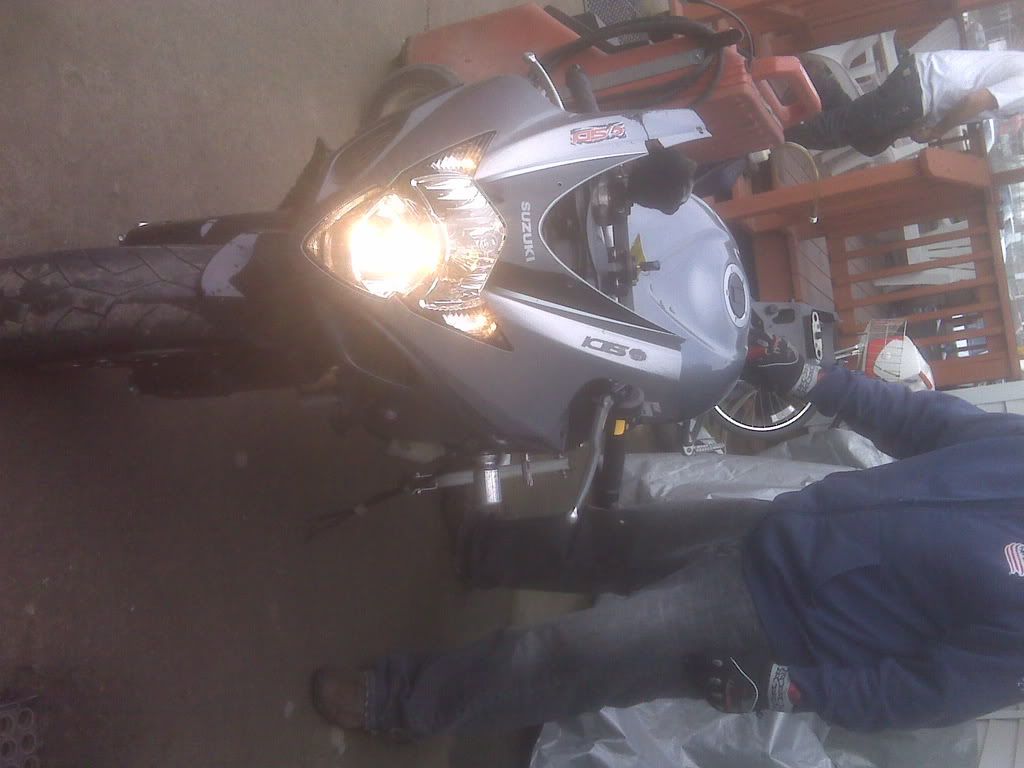 The bike was in pretty good shape - the hardest part was removing this flipping bolt.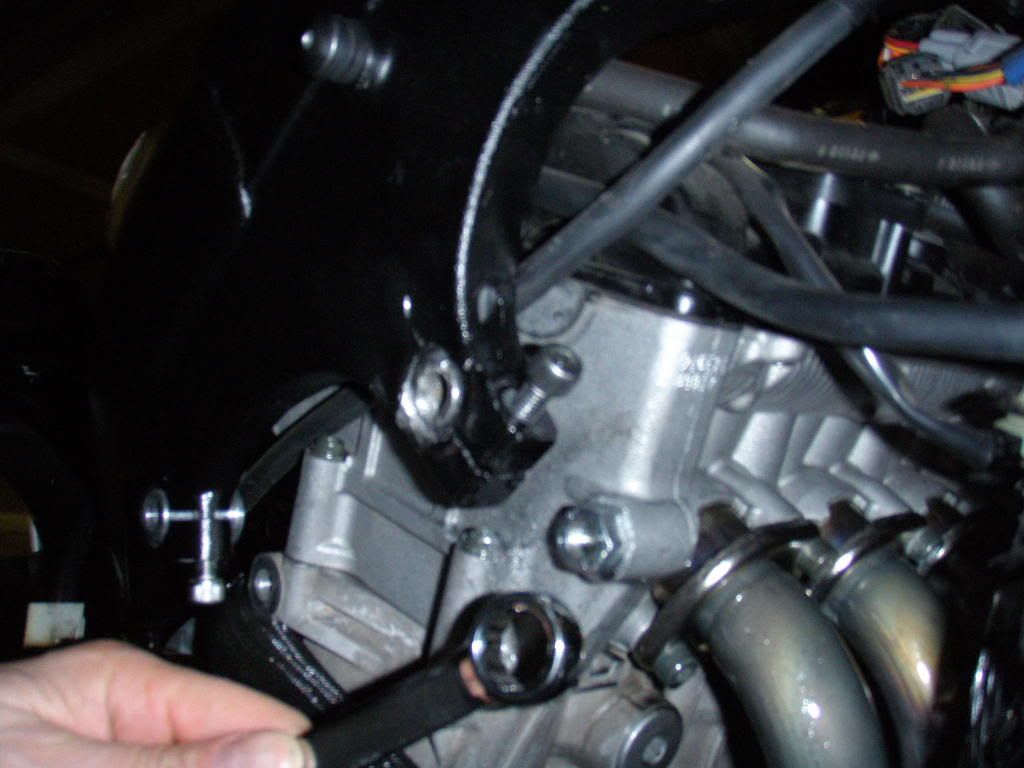 This bolt goes through a frame slider, through the frame and bolts to the engine
and broke off when the previous owner wrecked it.
I would highly suggest LSL frame sliders for if they come with a mounting pad for the SV which I will check into. Other
bikes like my old zx-10 race bike had the LSL and when you would crash teh slider might bend or smash into self, but regardless
it was easy to get out even if you had to cut it out. Anyway the removal required welding and engine removal.
anyway almost three weeks after I started I ended up with this.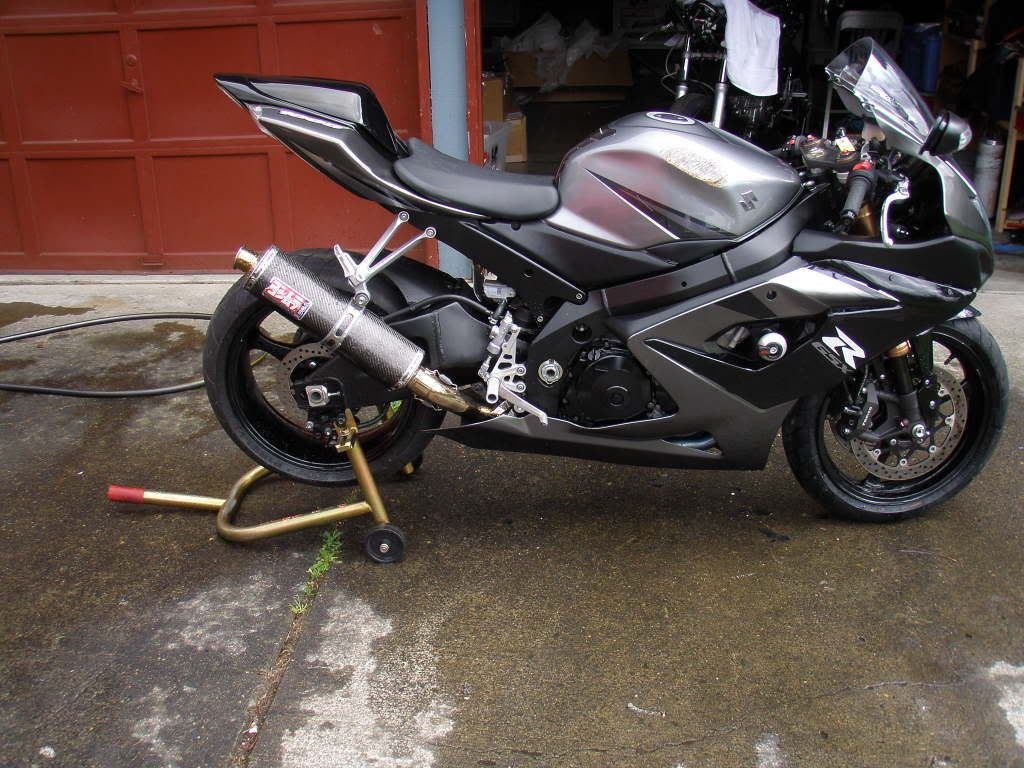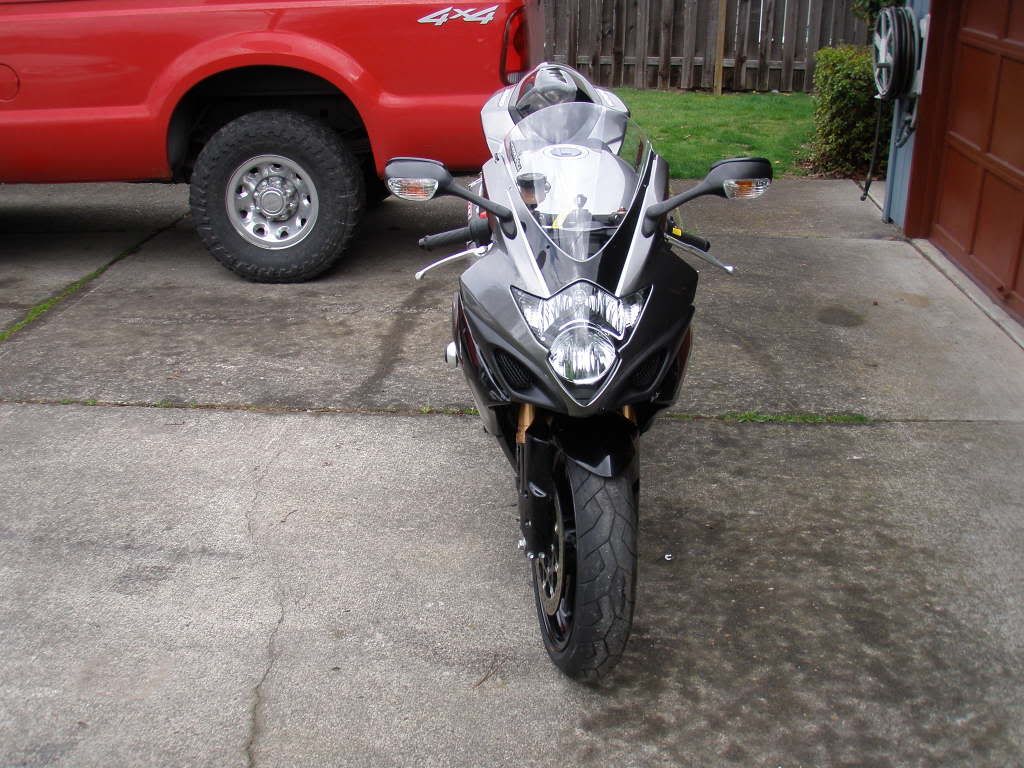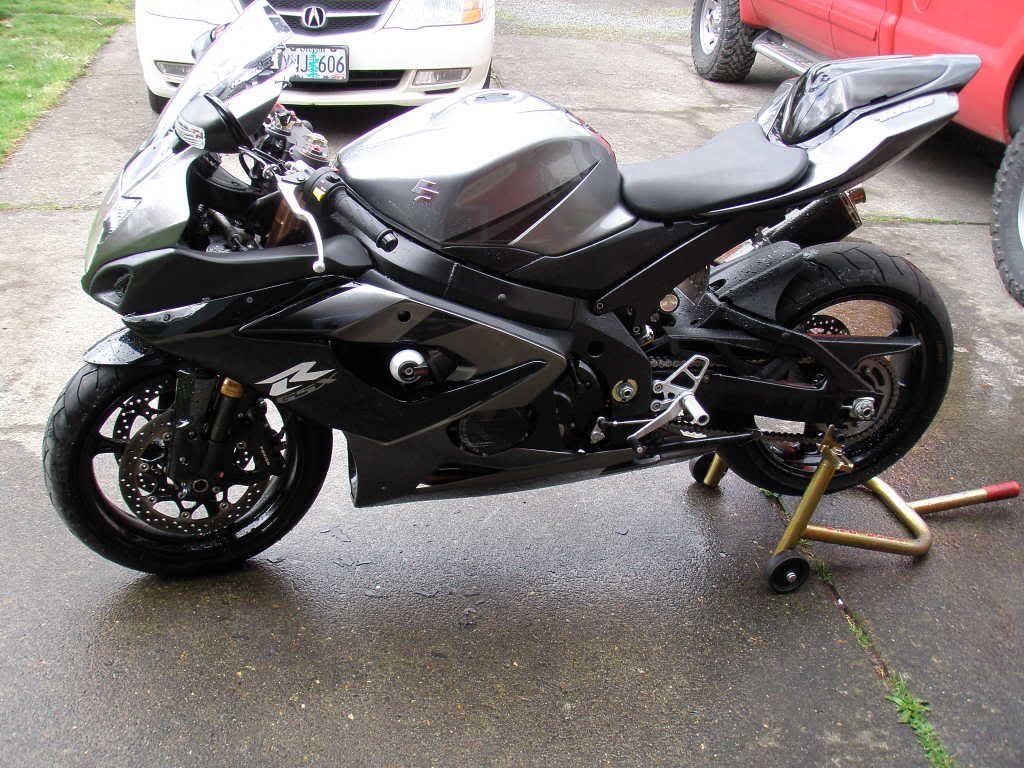 It's not quite done yet, I've got a few small things to do here and there, but perhaps the biggest thing to do is ride it which I still haven't done. Who knows it may have head shake issues, warped rotors or other stuff - However I think we're good, but we'll find out this weekend.-