Discussion Starter
·
#1
·
Hi. I'm a convert from the Honda camp, and survivor of a few tumbles. I've been riding since January last year. I've ridden a few different bikes, from my ancient CB400, to an 05 Busa, 04 FatBoy, to my last bike, my CBR600. After putting 2K miles on the 600 in 5 months time (no long roadtrips. I'm a workaholic), I started to understand that a 14.5K rpm, 600cc Supersports bike was simply overkill for what I used the bike for... and that understanding was made into a forced bike change, when a deer decided to jump out in front of me, totalling the bike. I've liked the concept of a V-twin sportbike, and the SV650 seems like an optimal choice for what I use the bike for; corner carving, with alot of commuting, and the occasional track day. I hate stunting, squidly behavior, and lack of gear.
And the pic whoring... My last CBR600, with my dad's Germany-spec 99 BMW R1100S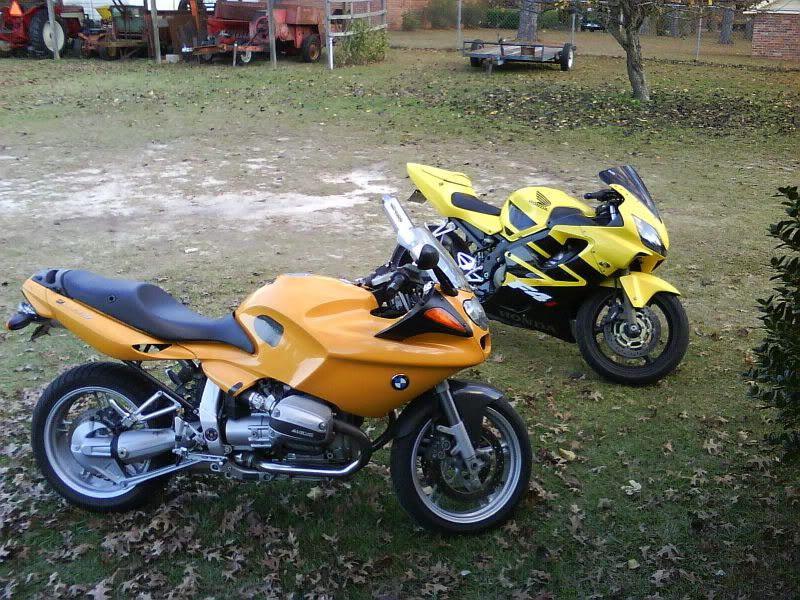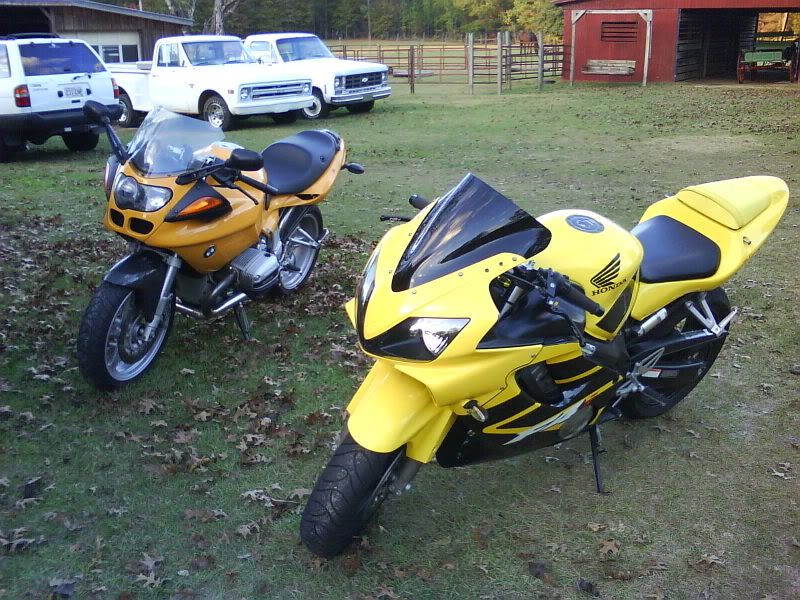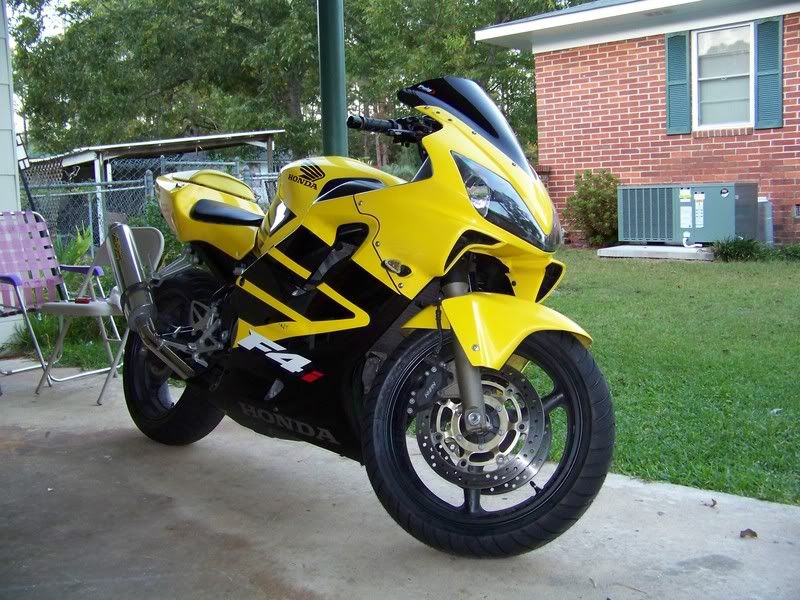 Old school beginner bike. 1978 Honda Hawk CB400. Drum brakes suck hardcore.