Discussion Starter
•
#21
•
Okay! update time.
So.. my truck threw a rod about two weeks ago... and blew a hole in the side of the engine. this is the result:
so i spent the next two weeks searching for a replacement. the plan was to buy a $500 car (which is what i could afford...) my parents said that they wanted to use some of the money they set aside for my college (which i never used as i got a full ride) to get me a new truck. (so they could use it too!) anyway.. so i found and purchased this: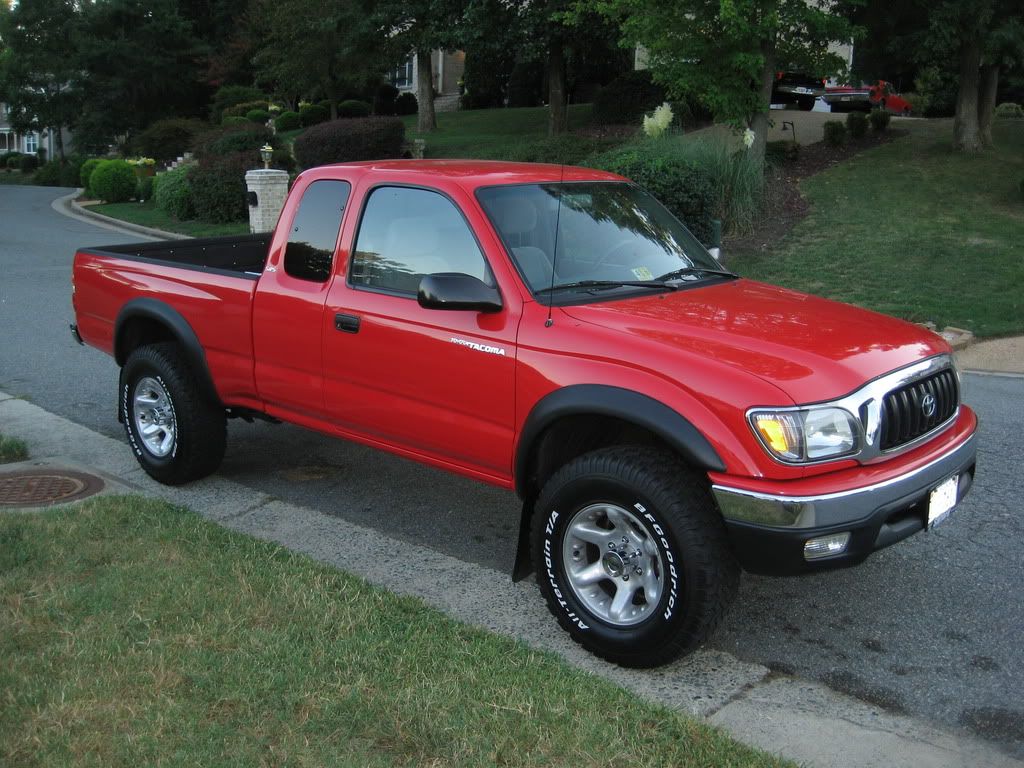 So now with money in the bank and a car sale pending, i can get back to work.
here is the 01 R6 radiator that i got to replace the stock one:
I won some F2 front brake calipers on ebay for $0.99 + $12 shipping.. and when the box arrived it contained this: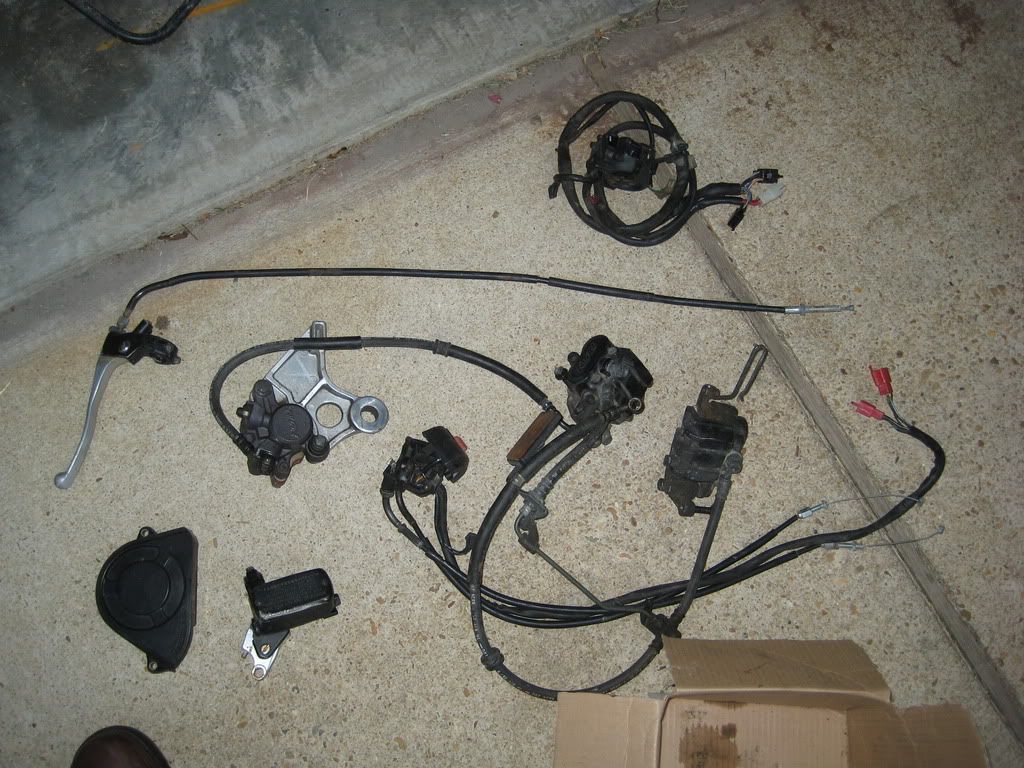 Front brake calipers
rear brake caliper
Master cylinder
Clutch lever and cable
Left clip-on controls and choke cables
Right clip-on controls (no ignition)
Front sprocket cover
all in all worth the $12 :LolLolLolLol:
So, now i need to figure out which bearings to buy so that i can put the bike back together. Any help here would be appreciated.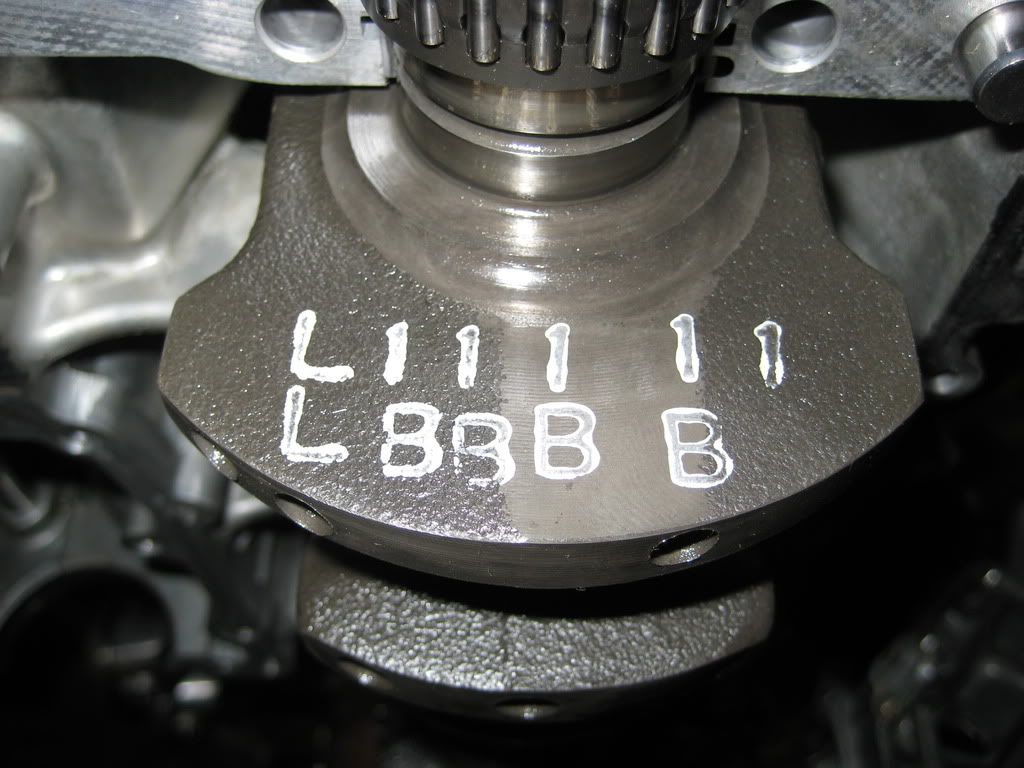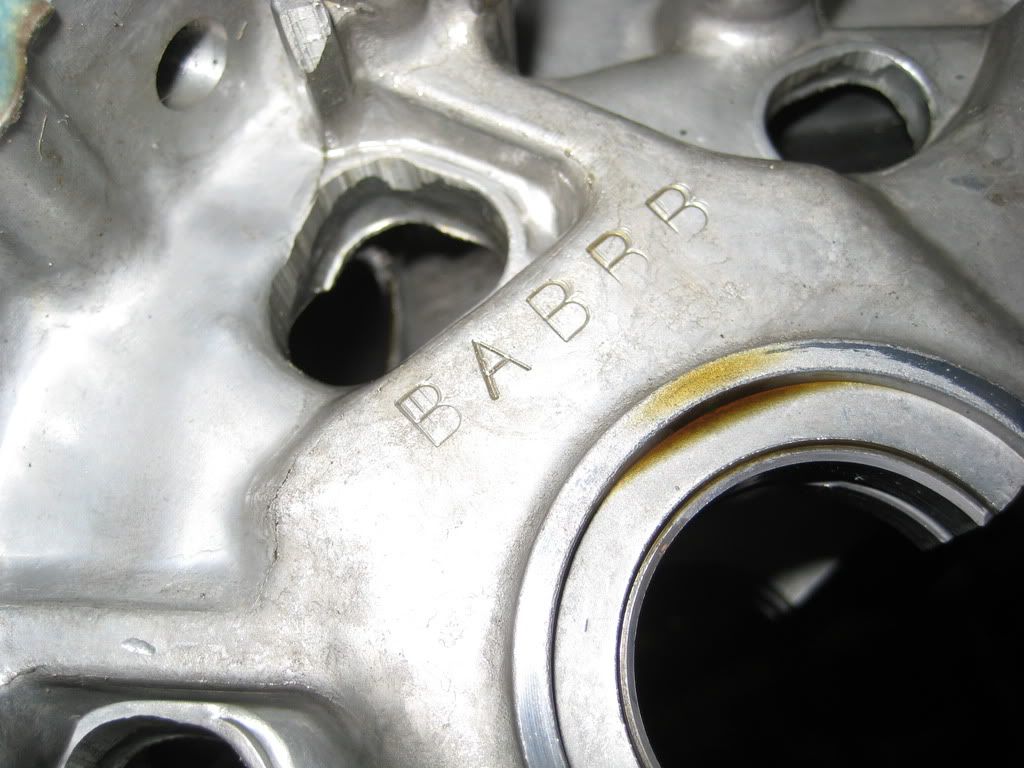 So that is:
Crankshaft:
L 11111
L BBBB
Crankcase:
BABBB
And for the pistons:
1 B2
2 B2
3 B1
4 B1
Which bearings do i need? i am pretty sure i need:
rod bearings: 2 brown 2 green
cranshaft: 4 yellow 1 pink
can i get confirmation on that?
Then.. i did some cleaning. this was the area around thre sprocket.. very cruddy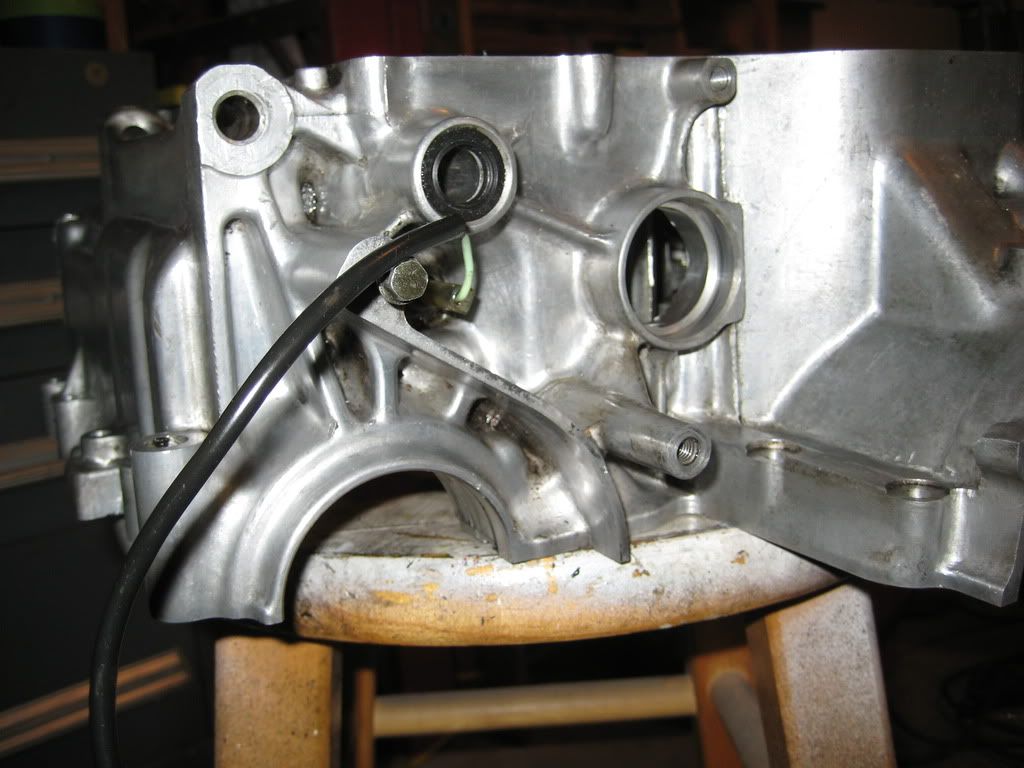 More to come!
thanks
~Chris