Discussion Starter
•
#1
•
Hey yall,
i know it isnt an SV... but i hope you will forgive me.
discussion should go here:
http://forum.svrider.com/showthread.php?p=1991605#post1991605
Please tell me what you think
This thread is copied from another forum till i reach it's current condition, then i will be updating it.
As soon as i "finished" fixing my SV i was really hankering to work on something new, and do a bit more real customizing, so i picked this bike up for $660.
I am starting with a 93 cbr600 f2 in kind of pitiful condition. I had a bunch of stock parts to sell so that put some money into my pocket that came right back out to get new parts
Picked it up from another forum member for $660. here is what it looked like when i got it: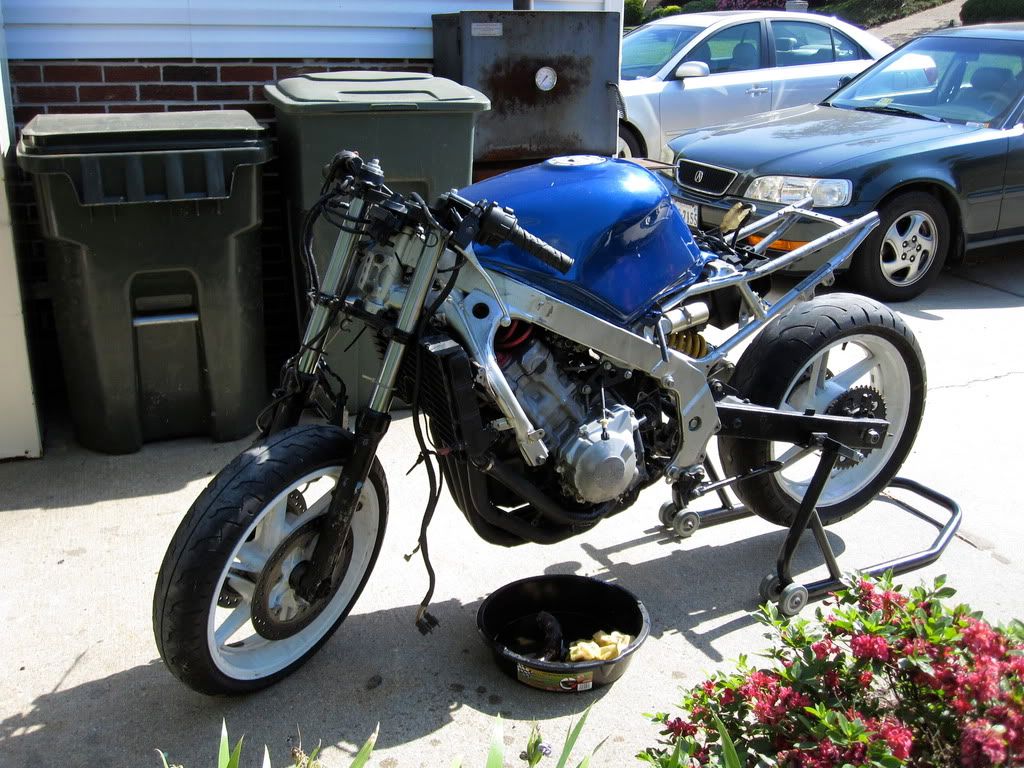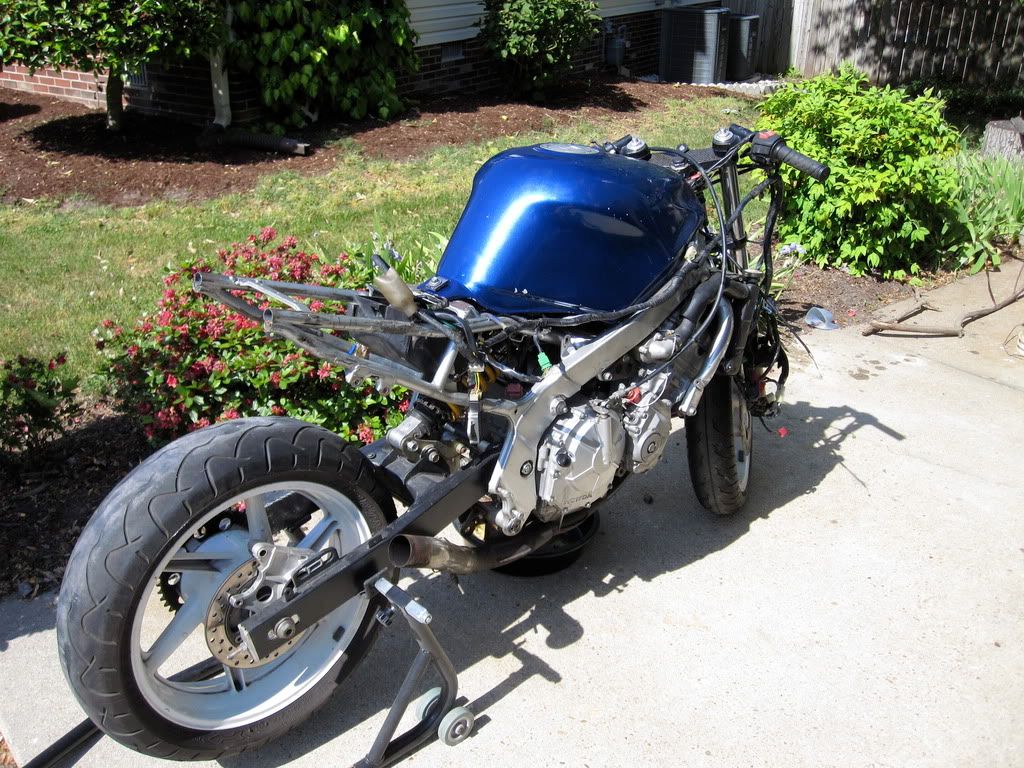 Here I have labeled and removed the wire harness: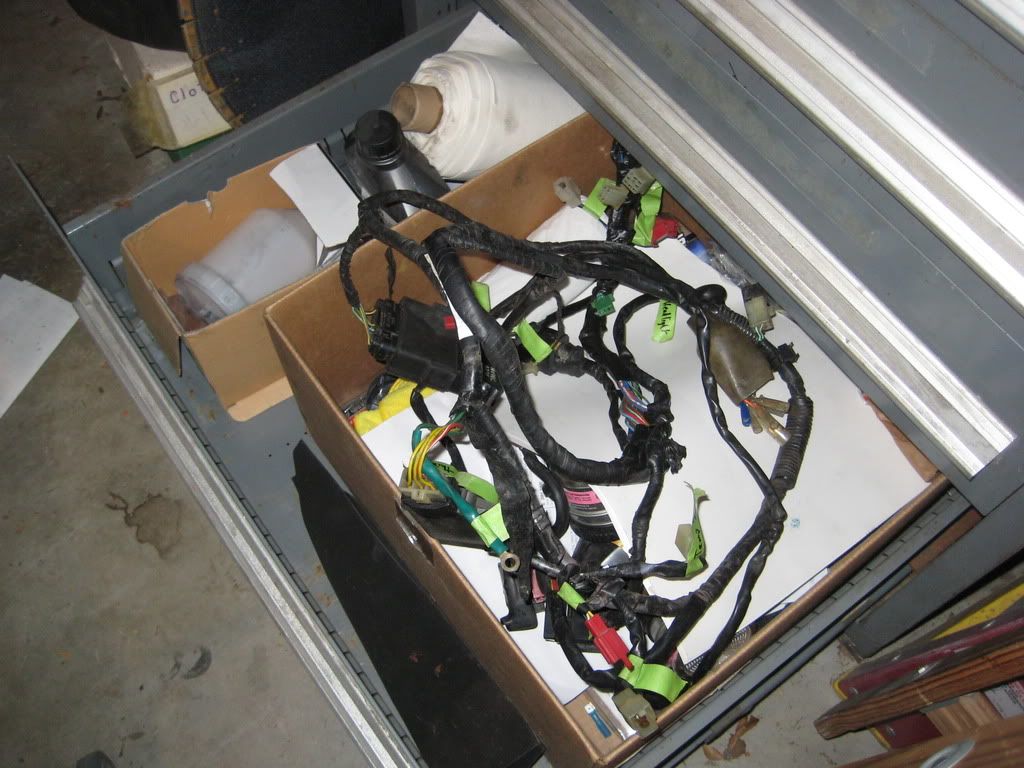 Removed all the hardware: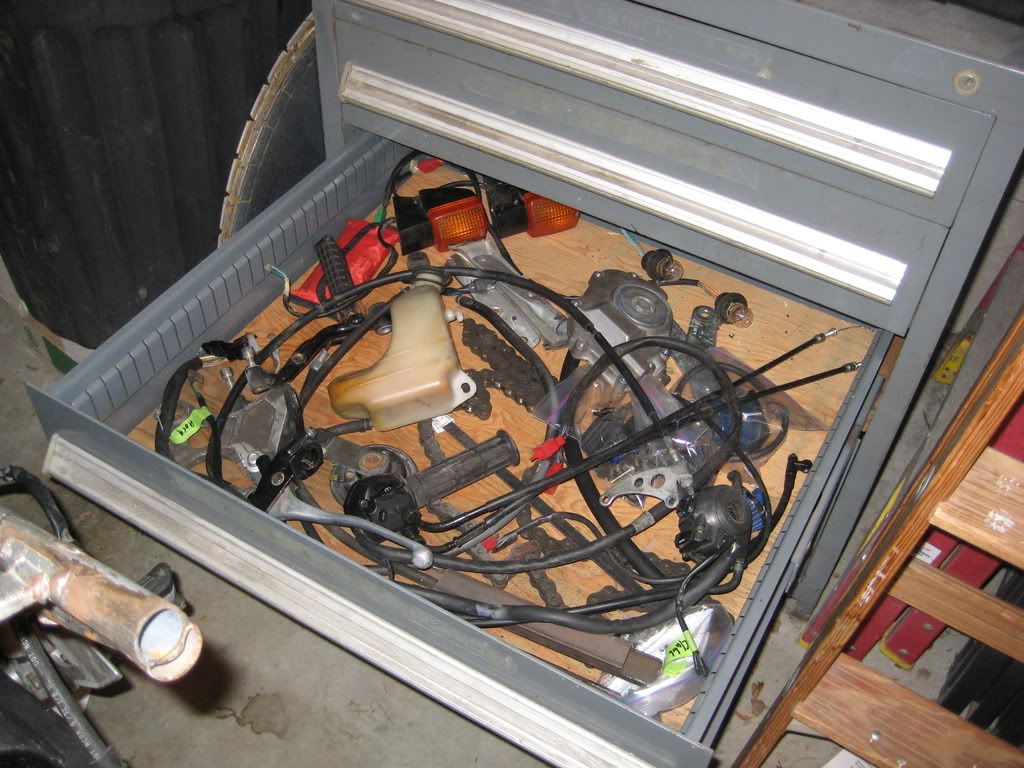 Bought some new parts: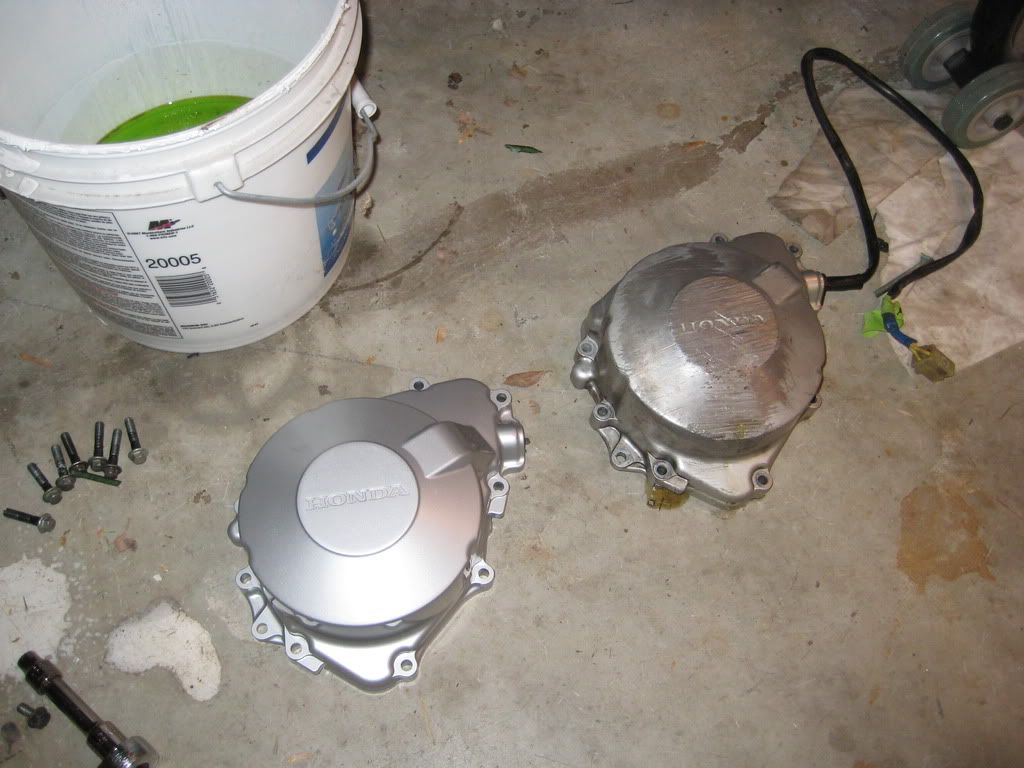 and gotten the bike ready to pull the carbs. and drop the engine: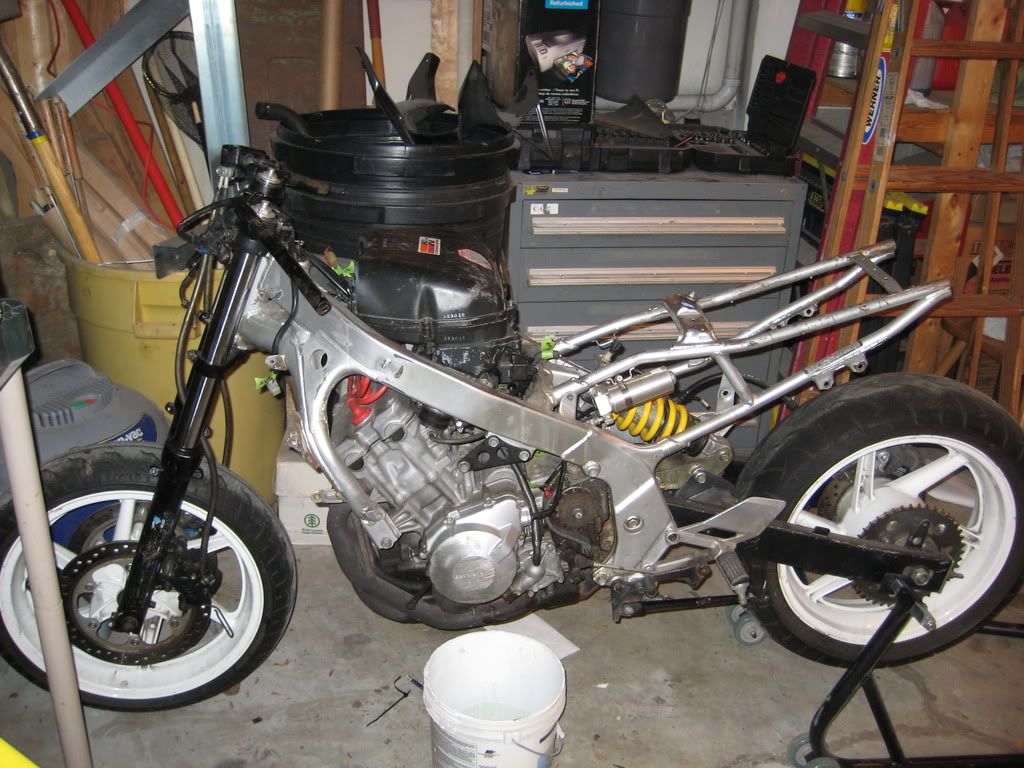 i have a GSXR 750 seat in the mail now, as well as an integrated tail-light. going for something like this (minus the bellypan):
steel and carbon fiber subframe and bodywork. hopefully i have hide some of the wiring (and a smaller battery) in there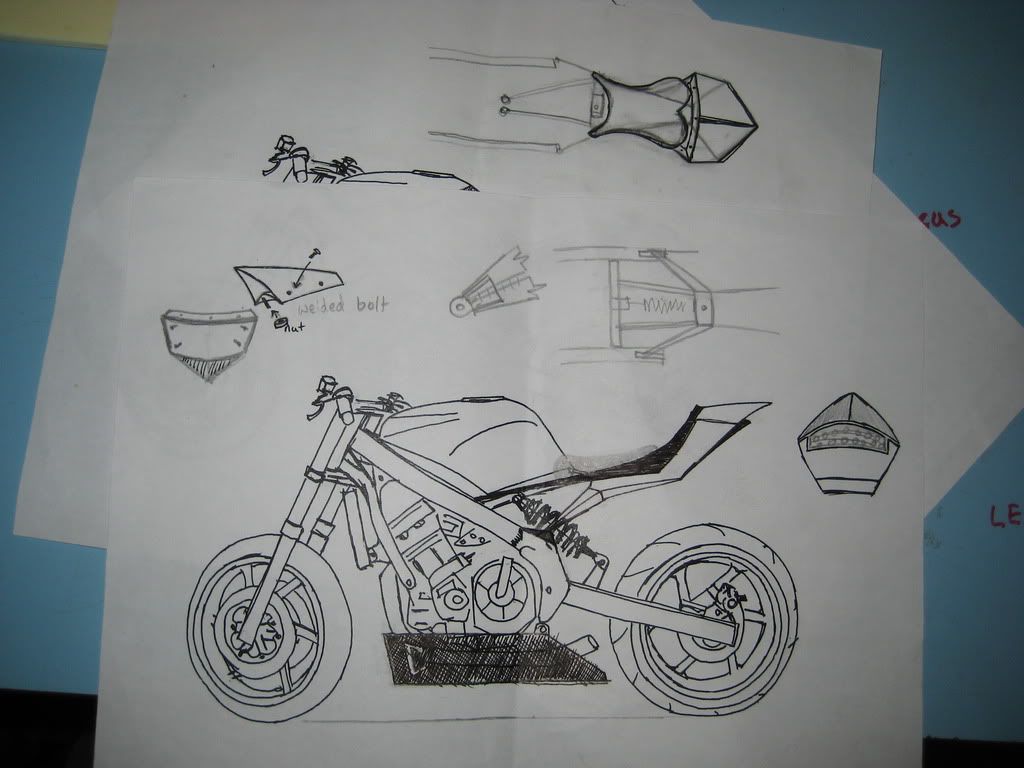 more to come
thanks
~Chris