Discussion Starter
·
#1
·
First things first; BKS would like to thank Woody, Dave, and all the countless others that made the rally happen this year. You all work very hard throughout the year, without anyone noticing until those last few weeks of May. Great job, once again!
And now, onto the photos. ;D All photos can be found on the BKS Facebook page (see signature), so I'll just post the "highlights", if you will. Enjoy!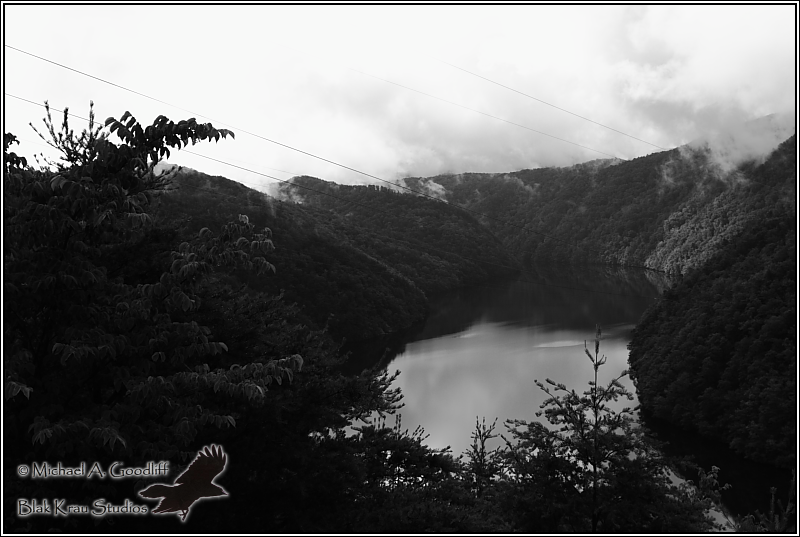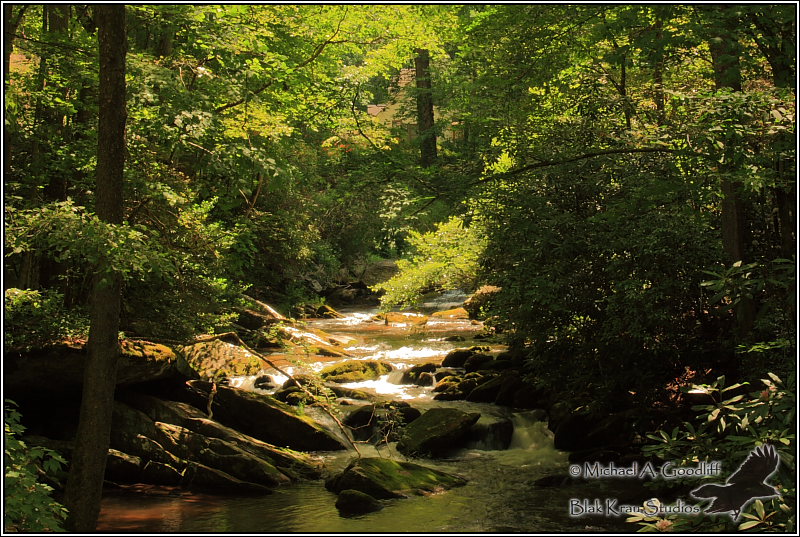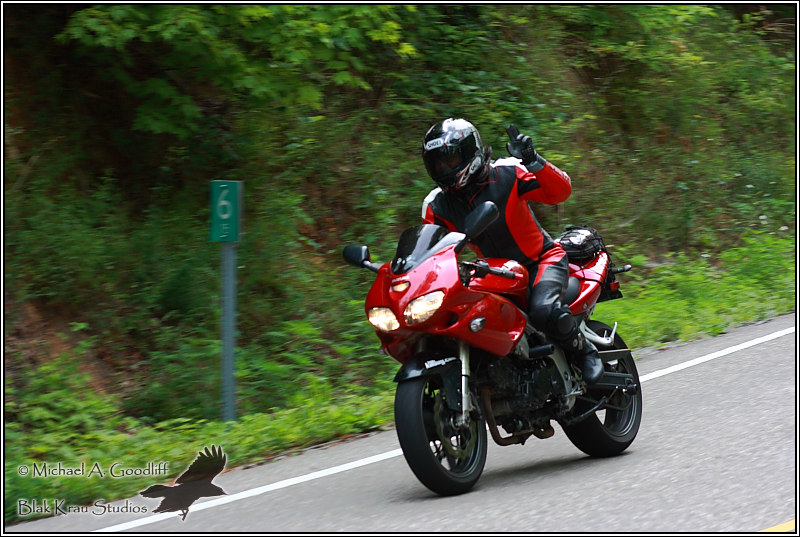 We're also working on some video we took at the rally, but being that we shot over 20GB of 1080HD, it's taking a while to sift through it all. Hopefully we'll have something finished in a few weeks.
Until then, it's back to work as usual.