Discussion Starter
·
#1
·
That day I wrecked my bike... I was moving that day into my new apartment which happened to be right down the street from my last place. So I decided to move the bike closer to my place and took a little spin around the apartment complex. Well as I was taking a left turn into the parking lot I felt the bike break loose from under me.... I'm sure you can imagine what happened next. I slide along the road until I hit the curb. Amazingly enough I didn't get any injuries!
So the next day the dealership picked up the bike and I waited to here from them on how much damage was done and the cost to fix everything. A few days later and the answer is!!! $3093.58!!!!!!!!!!!!!!!!!! I didn't know dropping the bike at 17mph could cost sooooooo much!!!!
Here are some pictures of the carnage....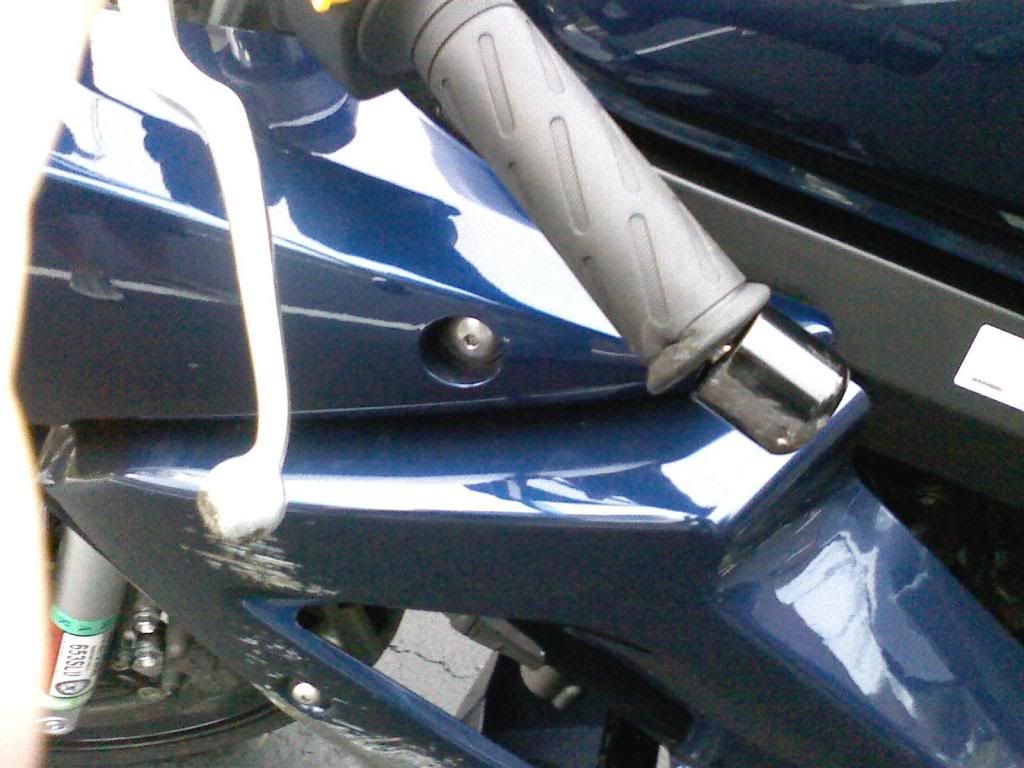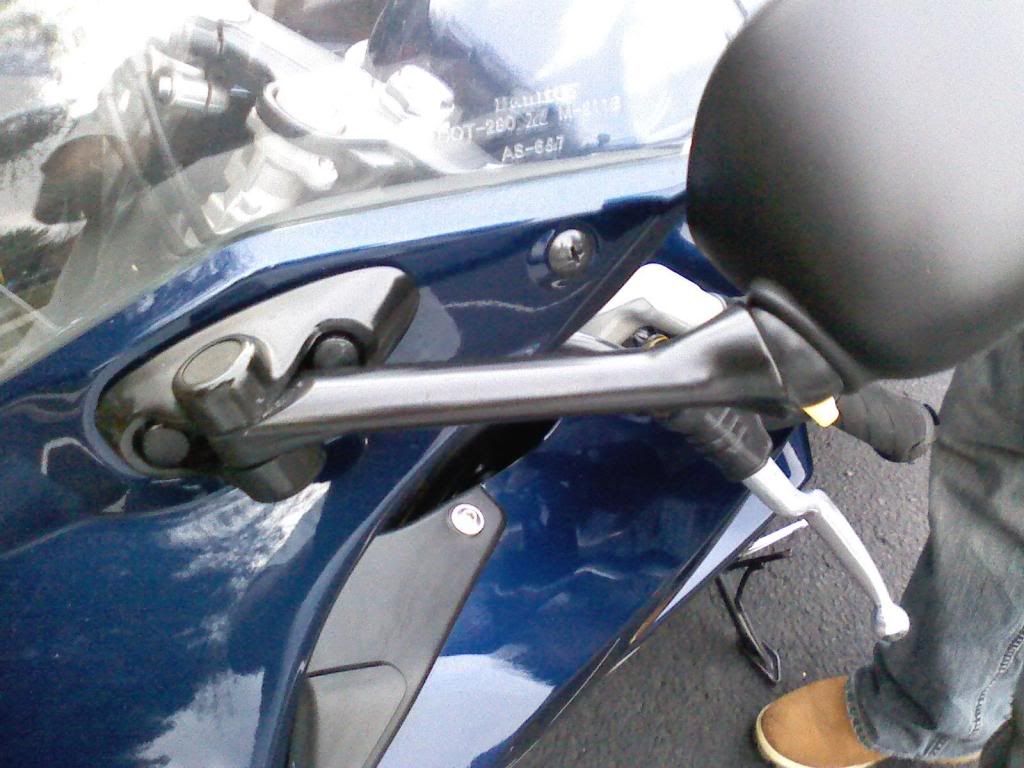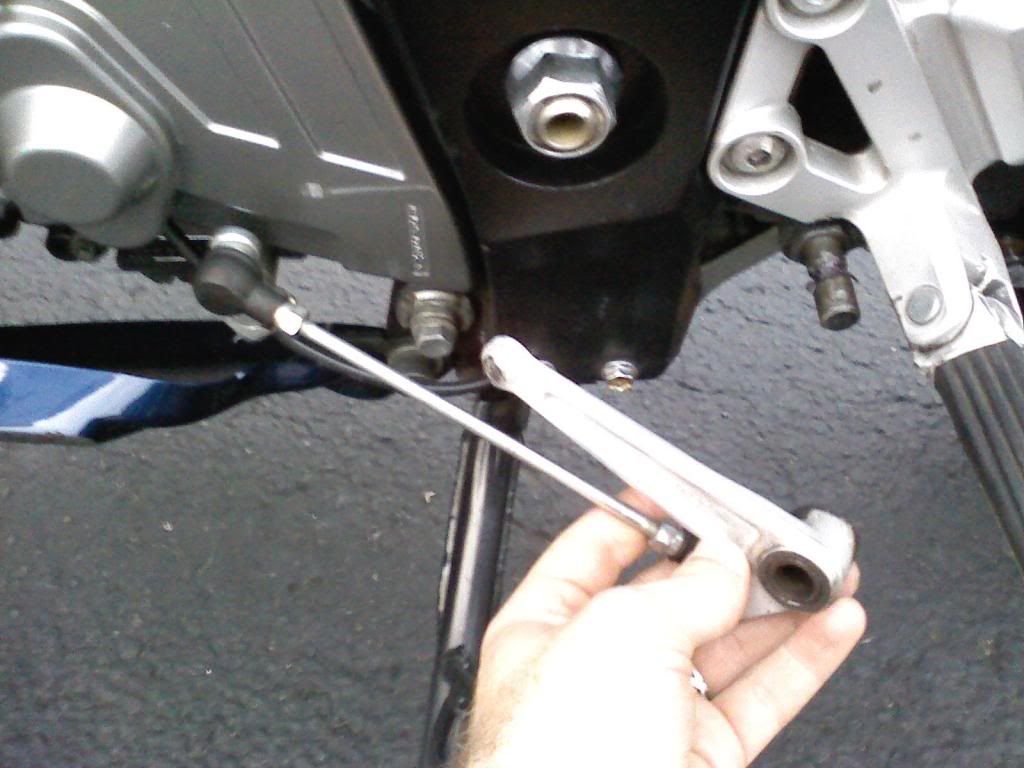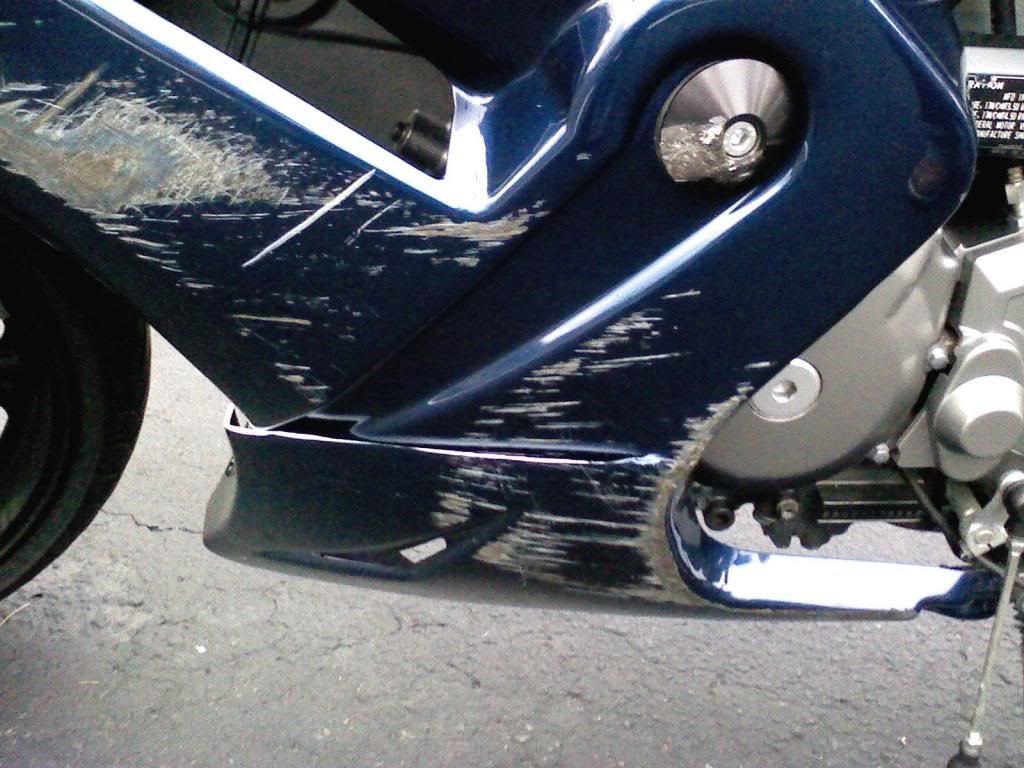 And that is what $3100.00 of damage looks like
I also somehow managed to bend the swing arm and front forks!!!!????