I purchased this bike somewhere in between May 14-16 2012.
In May I did:
- Techlusion Fuel Injection
- K&N Air Filter
- 8281.8 Oil and Filter Change K&N 10w-40 Full Synthetic
- 8450 miles Pirelli Angel ST Front and Rear
- HVMP Bar Ends(5-24-2012)
- Spark Plugs (5-24-2012)
- RK 520 Conversion GOLD Chain and Sprocket Change (5-26-12)
What it looked like: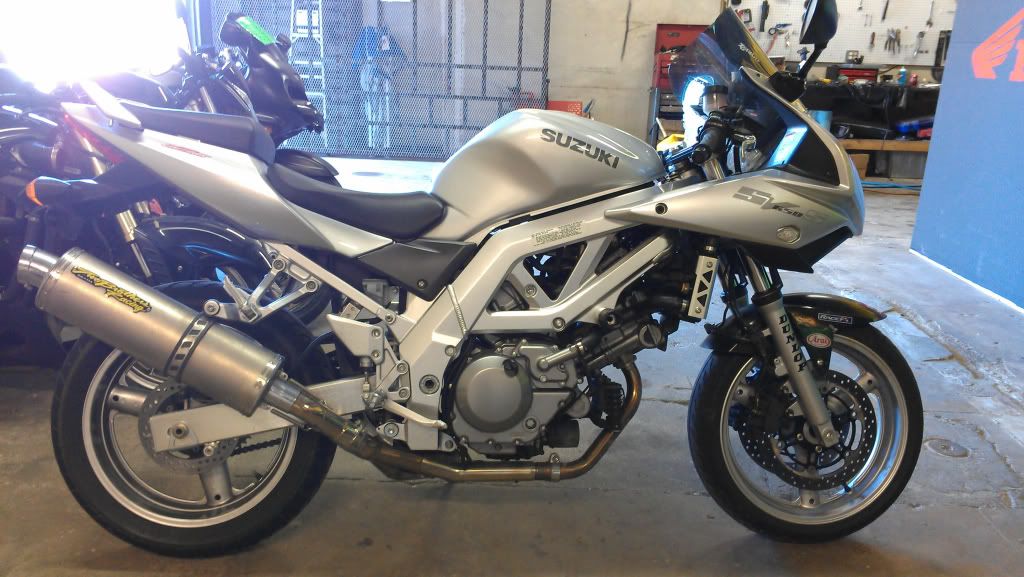 This is not me lol this was the seller showing me the miles.
After I replaced fender same day: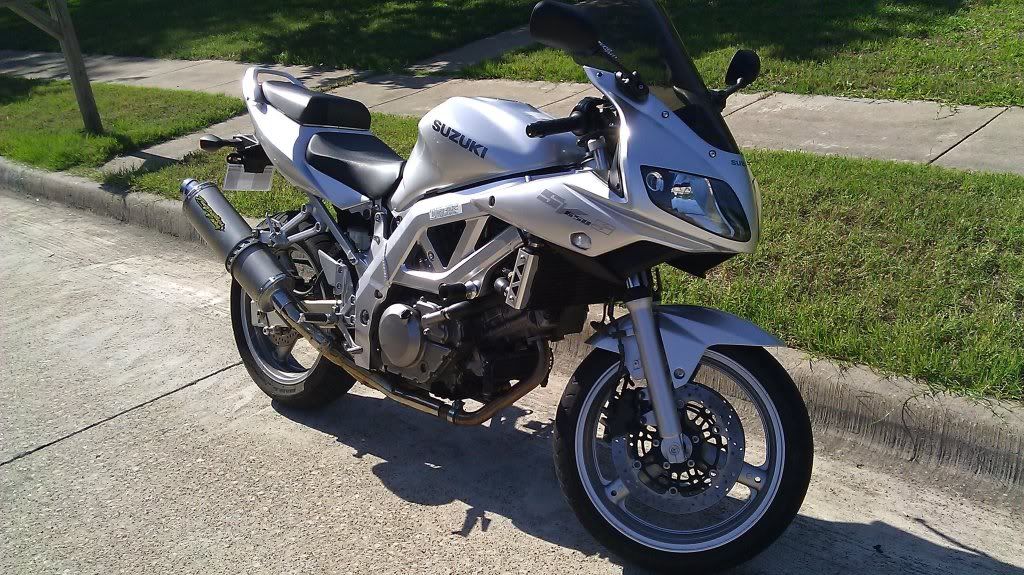 At the crib: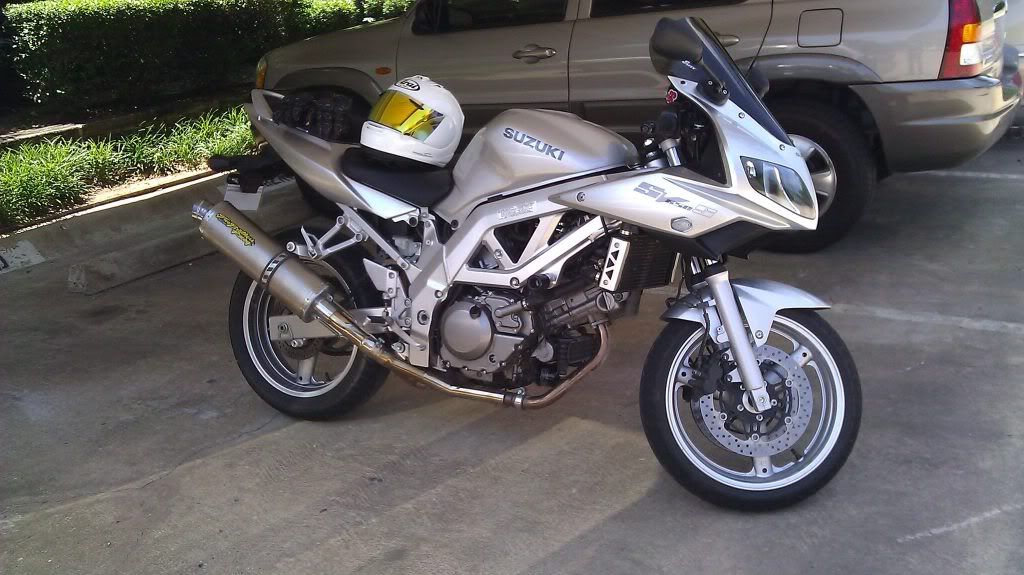 GETTING WRENCHED ON:
Changing tires to Pirelli Angel ST's (8450 Miles) The stock front was still on and the rear was a Pirelli Corsa with a nail repair in it.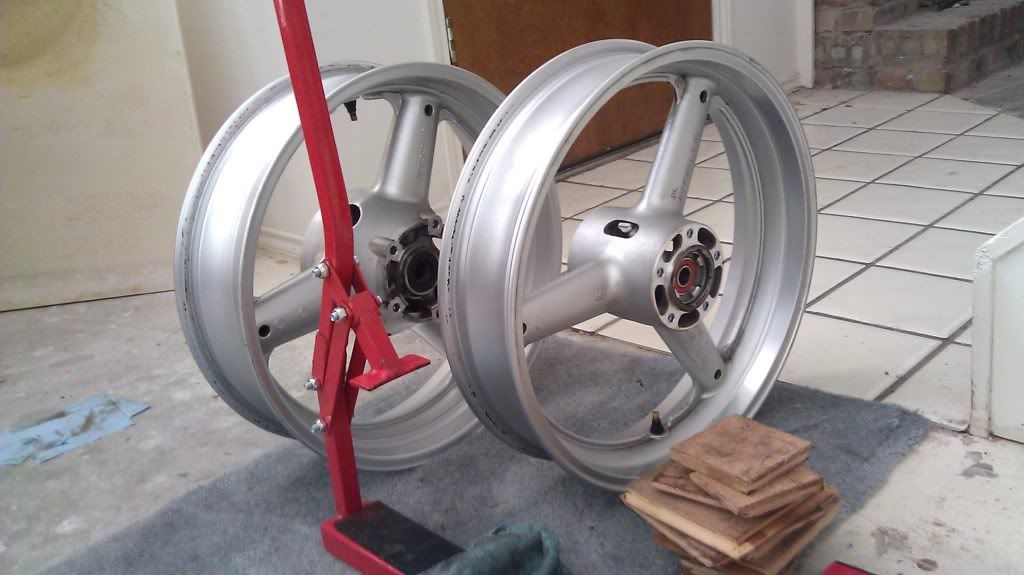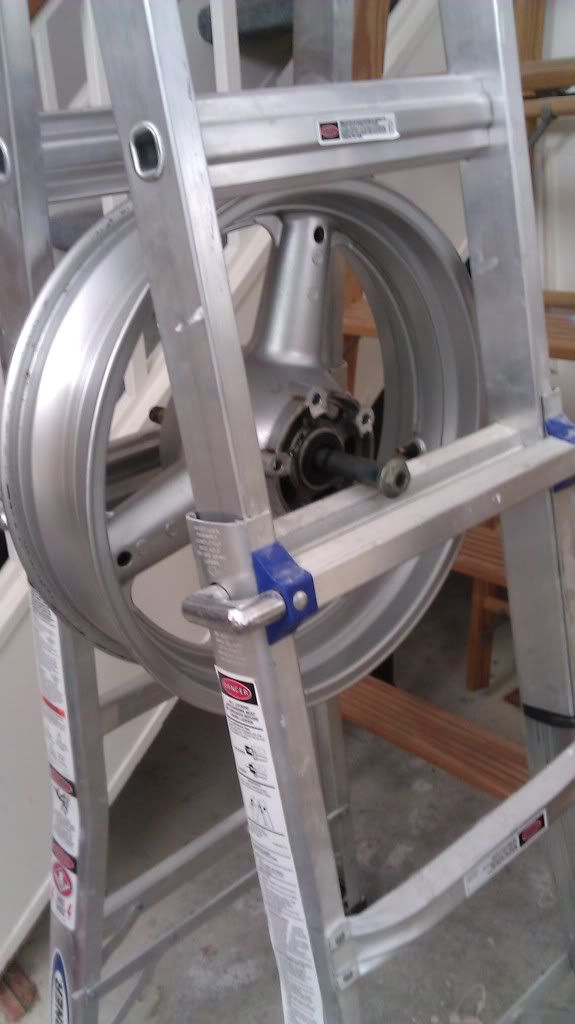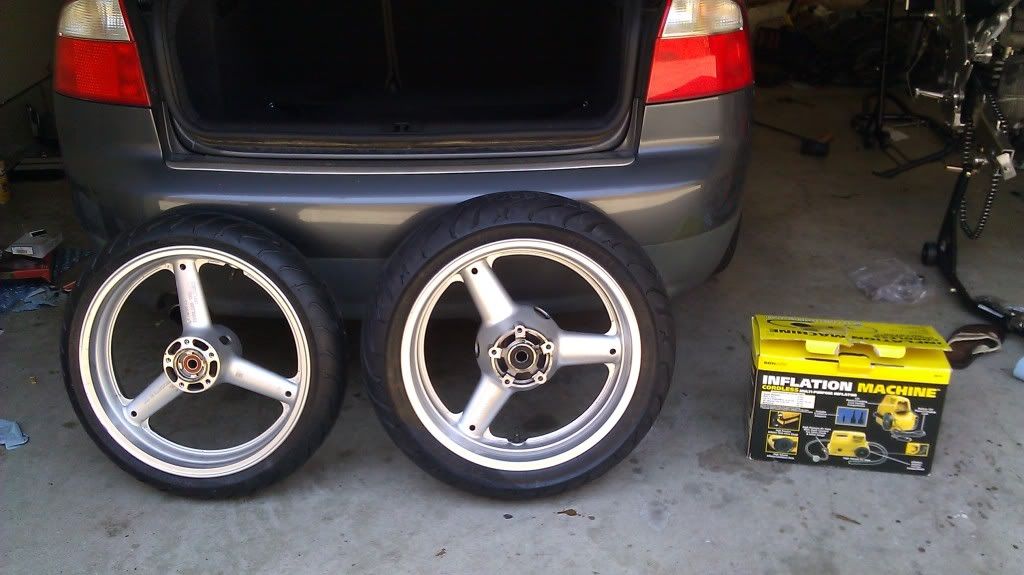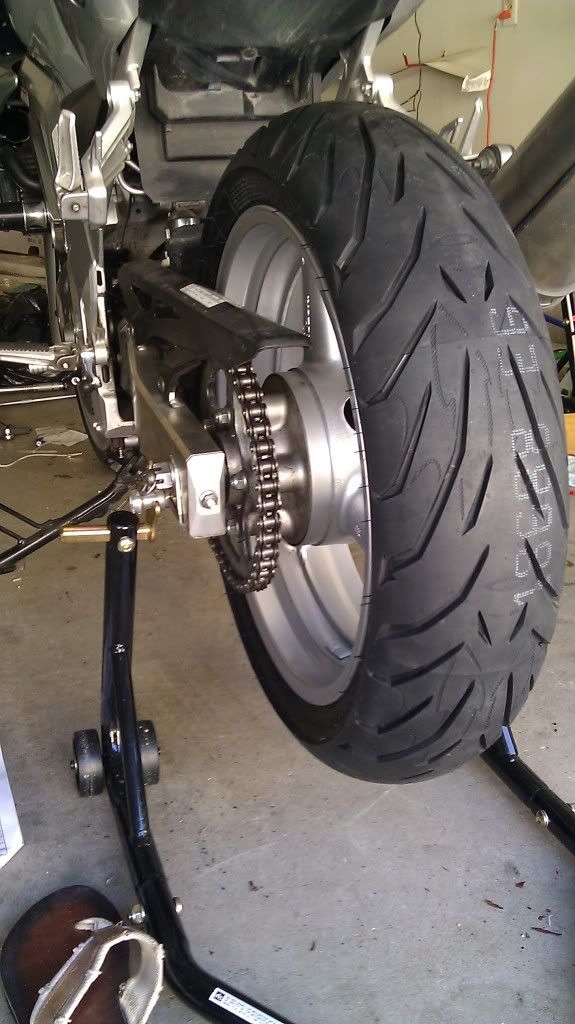 Bulb swap from Stock to OSRAM NIGHTBREAKERS FROM Powerbulbs.com on June 8, 2012
Before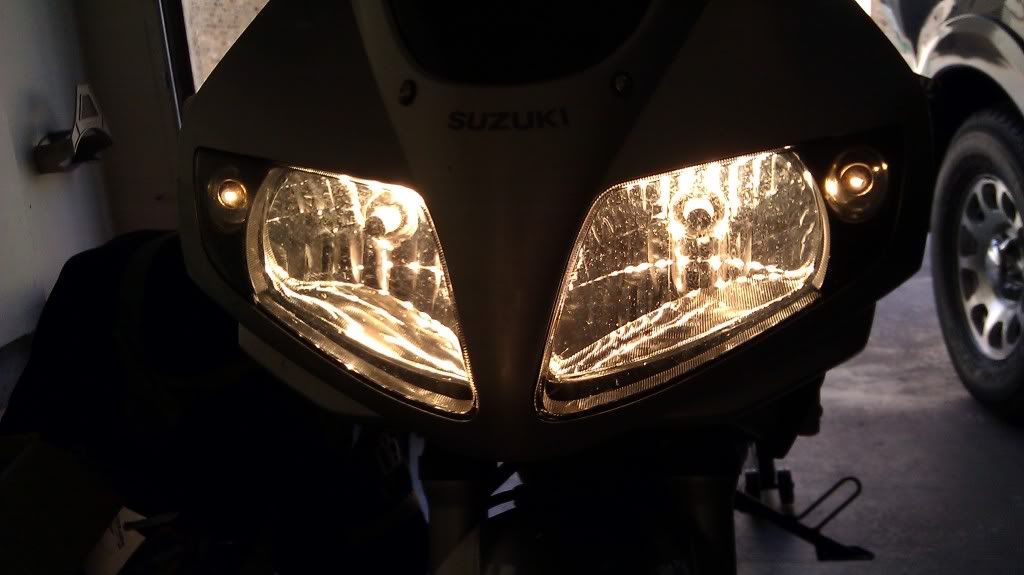 After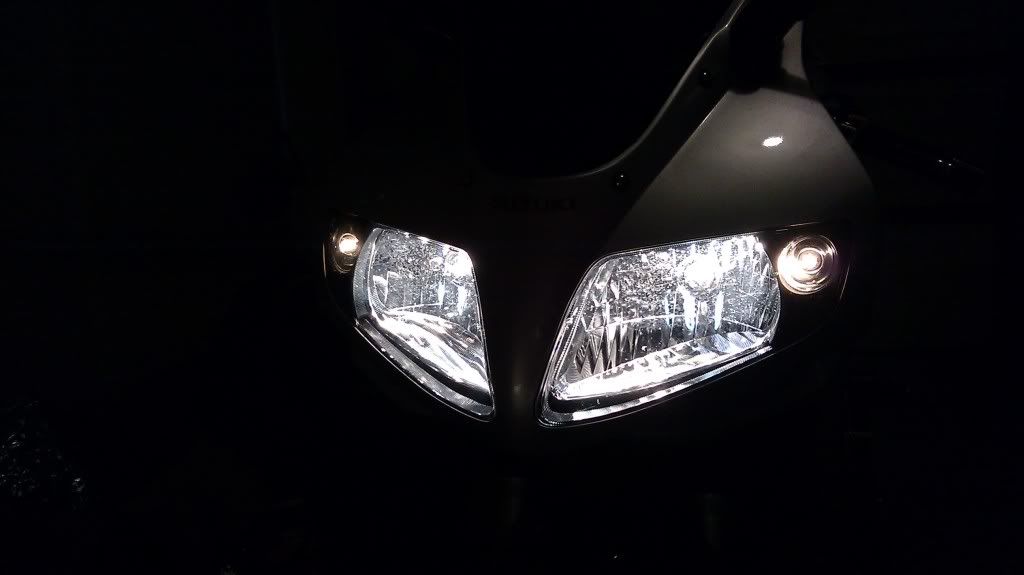 June 16, 2012 Blocked Pair Valve (Cuts popping out of deceleration, but harms the environment more)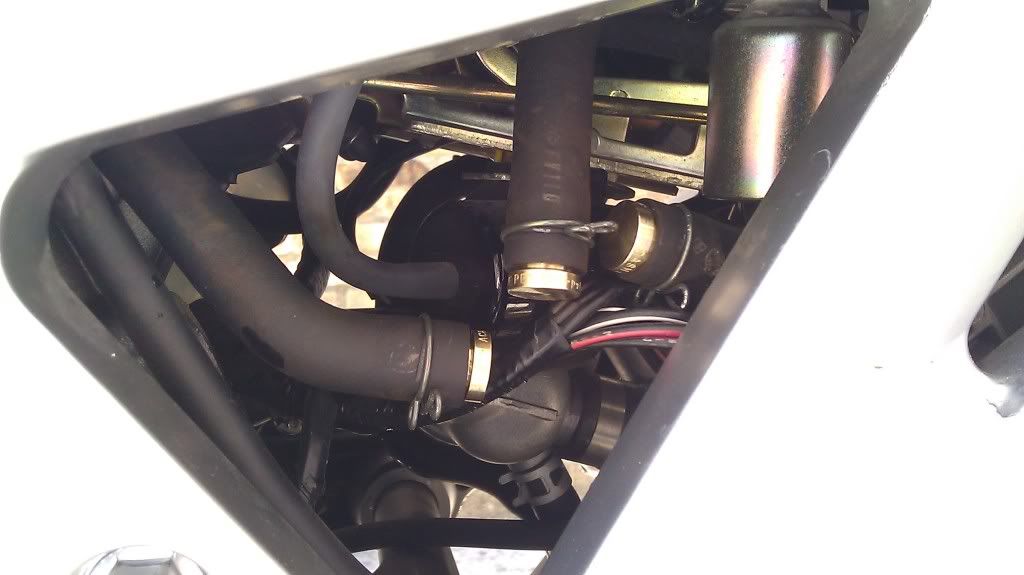 Also clean and lubed chain / adjusted suspension to 1 on front springs and setting 4 for rear shock I am skinny I know lol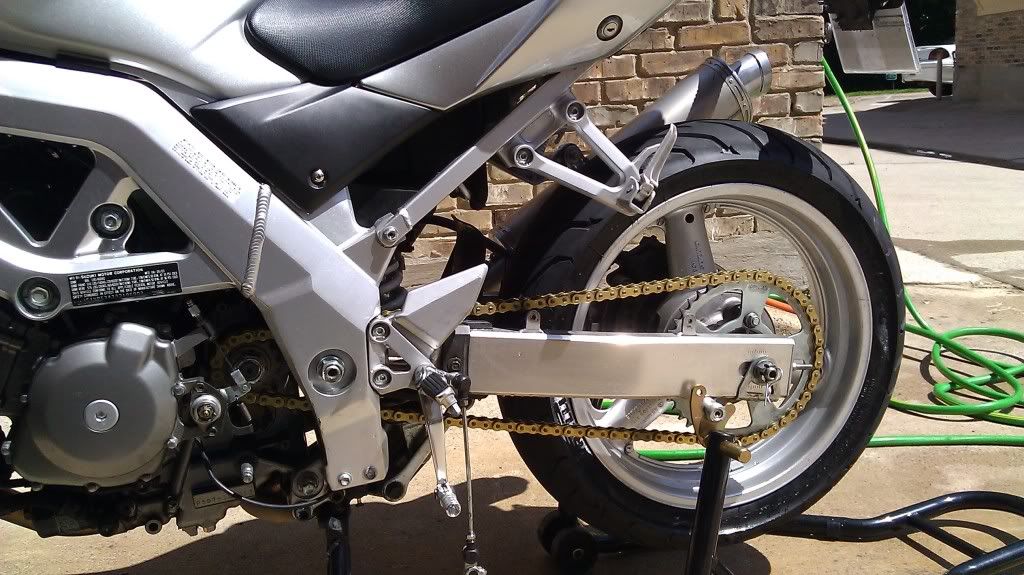 Registered Motorcycle and had to get plates myself because the dealer lost them in the mail... :/ wtf $6.00