Hey guys few parts for sale. PM with any question. Parts I still have after my bike was stolen back in April.
All prices are without shipping. Parts located in Gray Court, SC 29645.
'05 Engine: $500 - ~14,000 miles on it. ran when i took it out.
'05 Front rim: $75- slight dent in it from first wreck. holds air could be straightened
Lower fairing from SV1000: $50 - sanded ready for paint, but still needs to be cut to fit and no brackets --- SOLD!!!
'05 Blue Rear Seat cowl: $50 - no inserts to fill grab bar voids SOLD!!!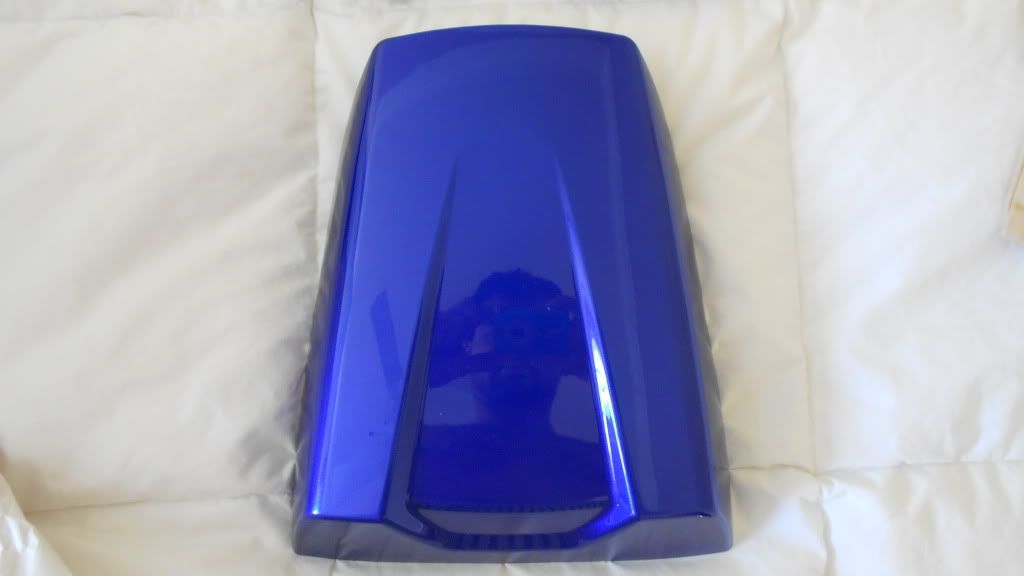 '05 Blue Grab Bar - $25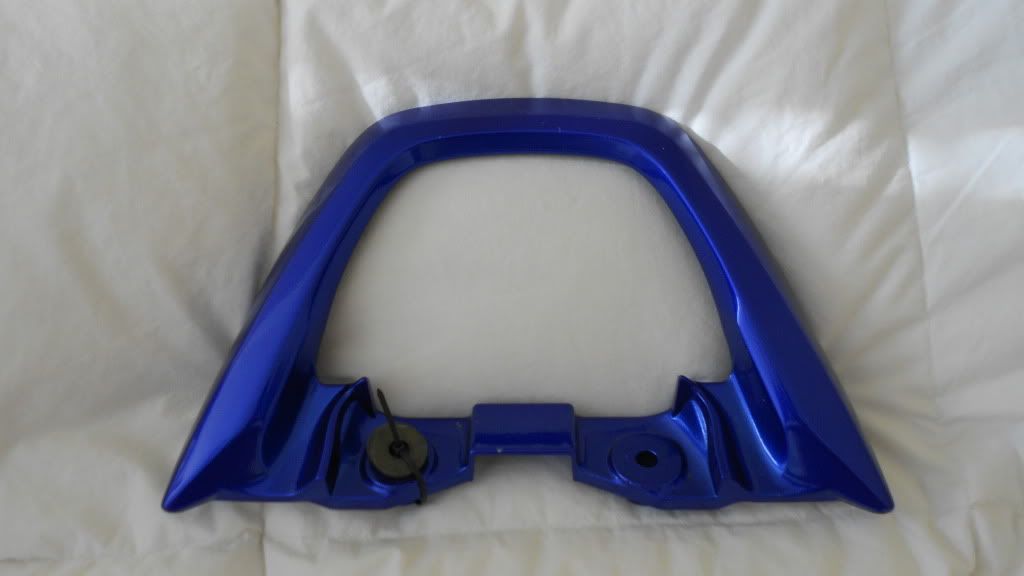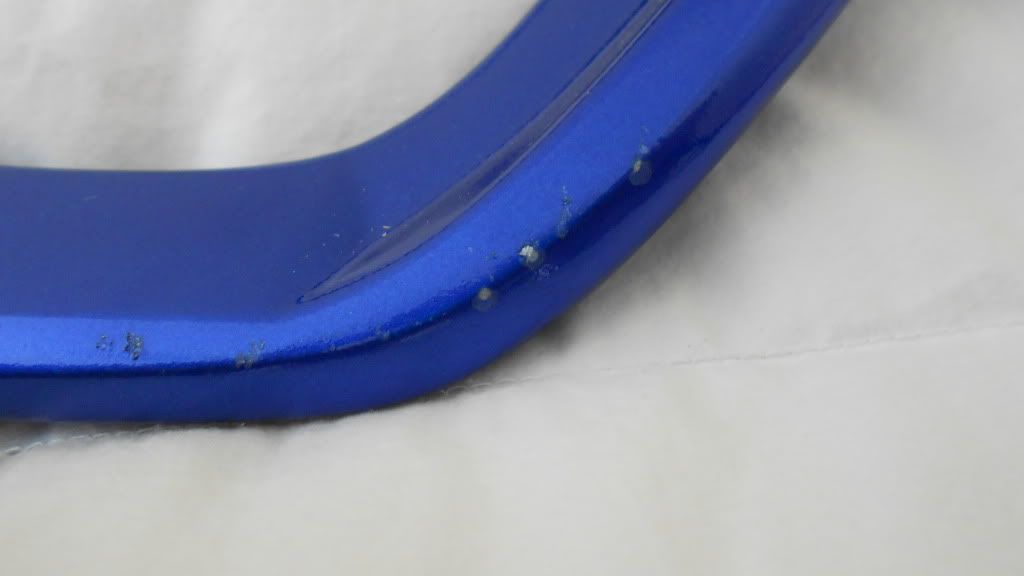 '05 Radiator fan assembly - $15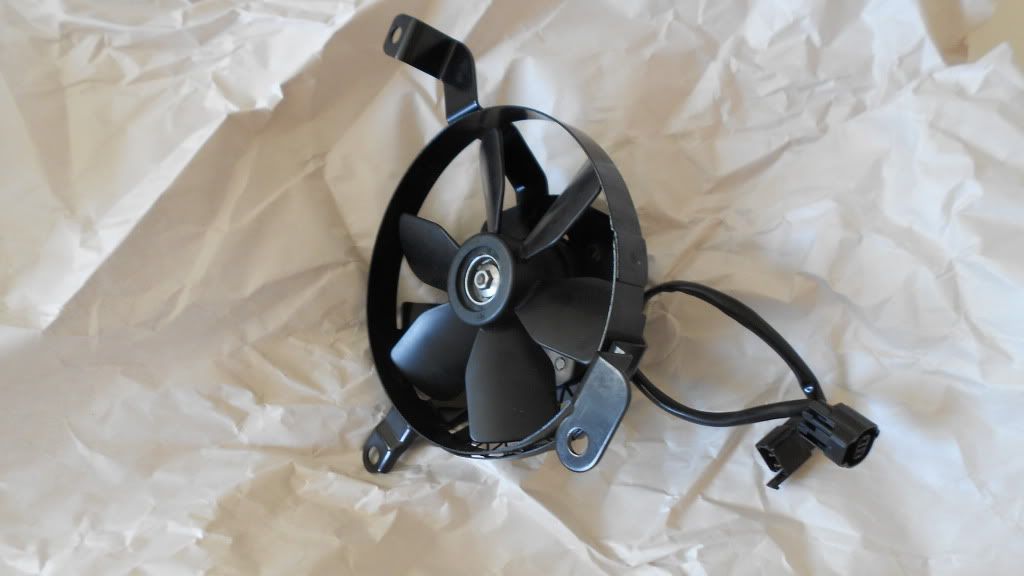 Will try to get pics asap. Thanks