Discussion Starter
·
#1
·
Year:
2008
Make:
Suzuki
Model:
SV650SF
Miles:
750
Location:
Dayton, OH
Asking Price:
$5650
$5250 (Willing to consider reasonable offers!)
General Description:
All stock except for the the gel seat (original also included), tank bra, and carbon fiber details on the triple clamp and gas cap. It also includes a battery tender jr. and a motorcycle stand (fits spools or the swingarm). Heck, if I get the asking price I'll throw in a loading ramp.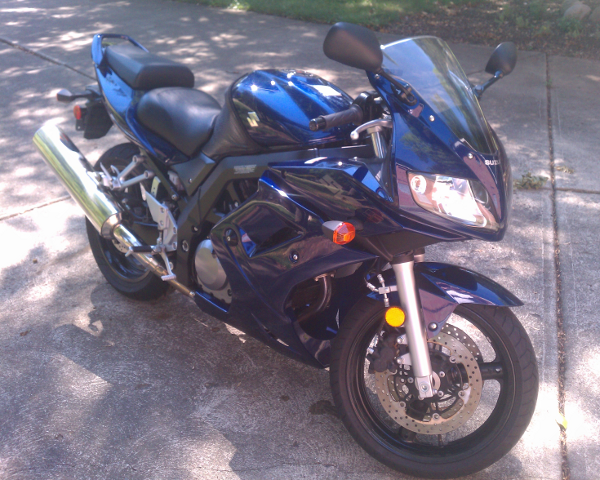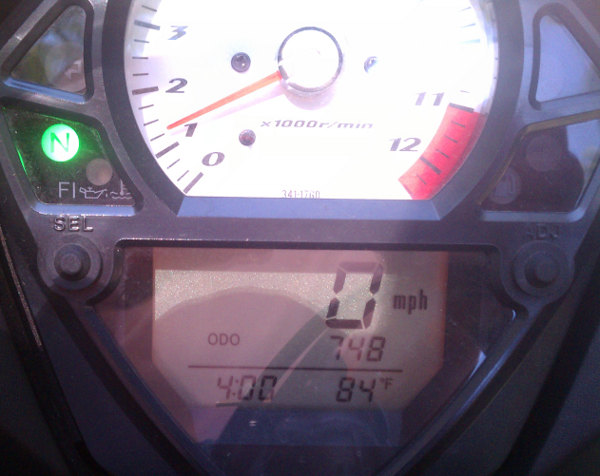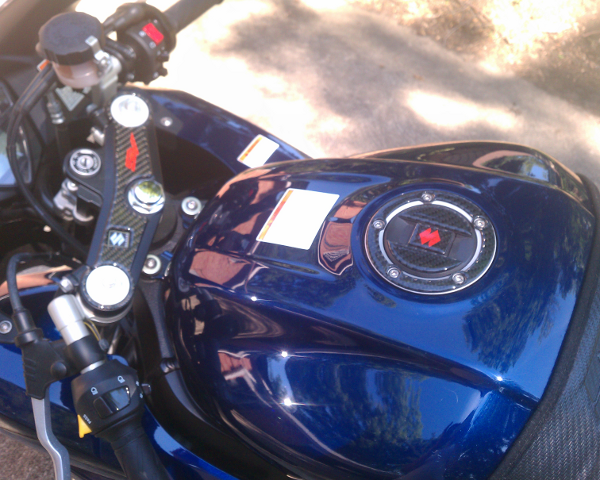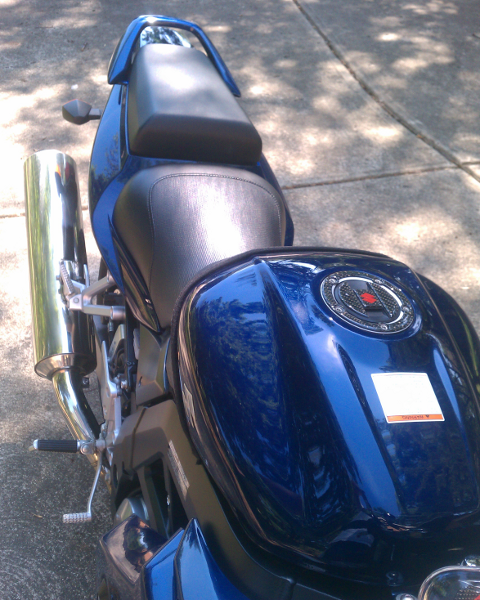 ​
More images of the bike are available:
http://www.photobucket.com/sv650sf/
Background:
I bought this bike brand new in 2009 from a dealership in Toledo, Oh; I have all the paperwork. I put the majority of the mileage on (what few miles there are) between the 2009 and 2010 seasons. For the last two seasons (11, 12), I've taken in out every few weeks and let it run for a while every few days when not riden regularly.
For all intents and purposes this bike is brand new; only
750 miles!
I never rode it hard and the oil was changed after the break-in and at the beginning of each riding season. The bike has been garage kept since day one. It's immaculate. Unfortunately, the bike scares the heck out of my wife. After mulling it over for the last year and a half I've decided it's time to part with it!