Discussion Starter
·
#1
·
I just bought this bike about a week ago after finding it local in the area, At the time, I thought it was something that I just had to have. Fast forward to Friday, and I get home after work to find out that my life is going to change in the near future. In preparations for this change, there are a few things that I would like to do to our house. So long story short, one of the bikes has to go. The first one that leaves, that's up to all of you as potential buyers. I will admit, this is one of the cleanest 1000 with a full factory fairing that I have ever seen. So here they are:
Bike 1:
2007 SN1000S, 7800 miles. I am the third owner. I do know what the original owner was a SV guy, as the second owner stated that he received this as a trade and the PO kept his other SV. The guy I bought it from is a motorcycle guy and this was his third motorcycle. He kept the bike in great condition, as seen here:
http://s105.photobucket.com/albums/m208/Lawbrkr/SV1000/
The mileage when he bought it was about 2200. It has a tiddy tail, and an integrated turn signal/brake light. The original comes with the bike. Also has a -1, +2 front/rear sprocket installed. The stock plus a -2 come with it. I just finished an oil change and complete flush of the brake, and clutch systems. The PO did a little work on the stock exhaust, just drilled a few holes. 4800.00 is a steal on this bike. That is all I paid for it so I will pass the deal along. So basically, I did the oil and fluid flush for free. I am a little anal about safety, so I would not want to pass something along without it being in the best shape.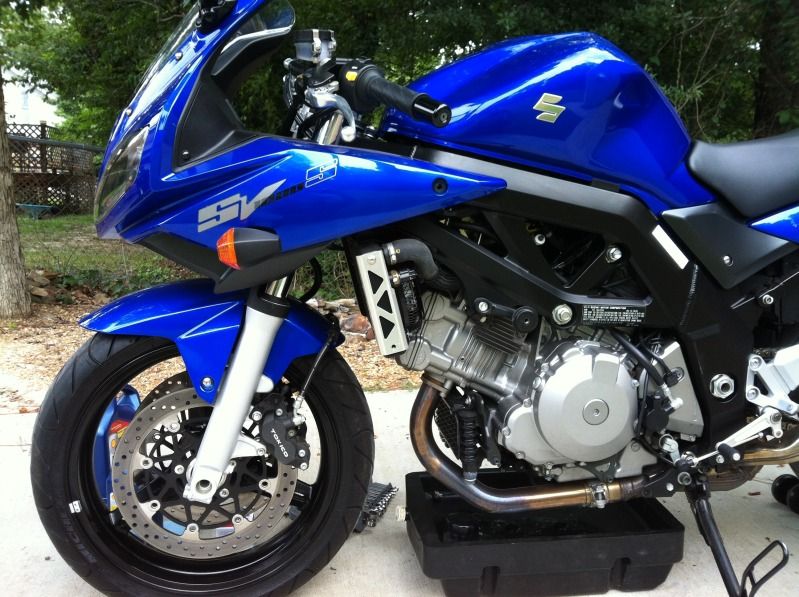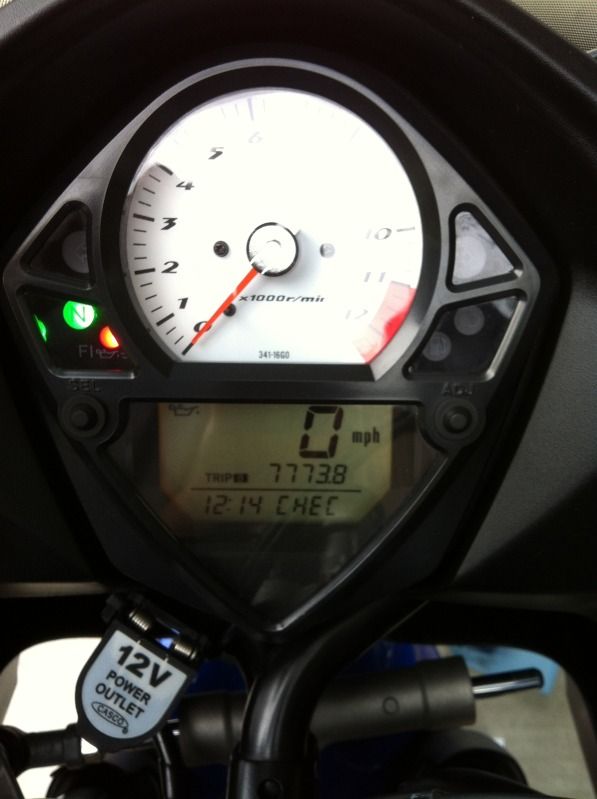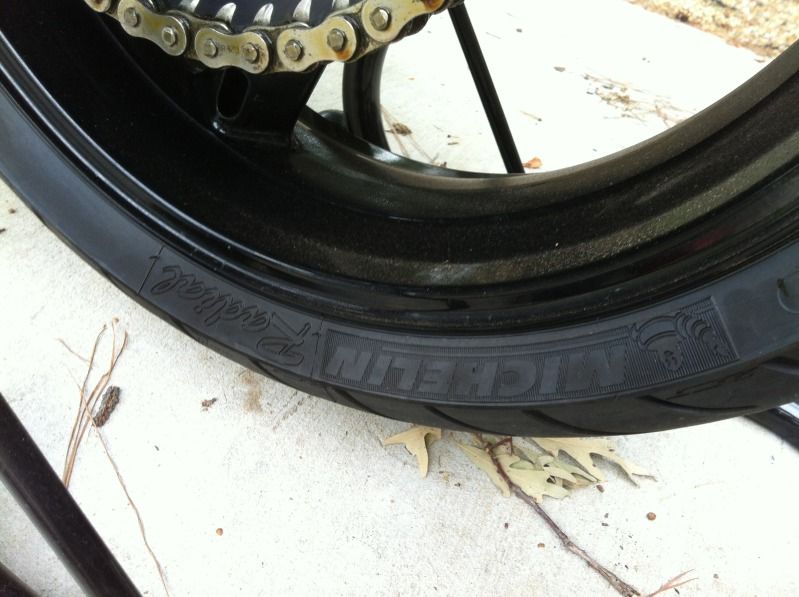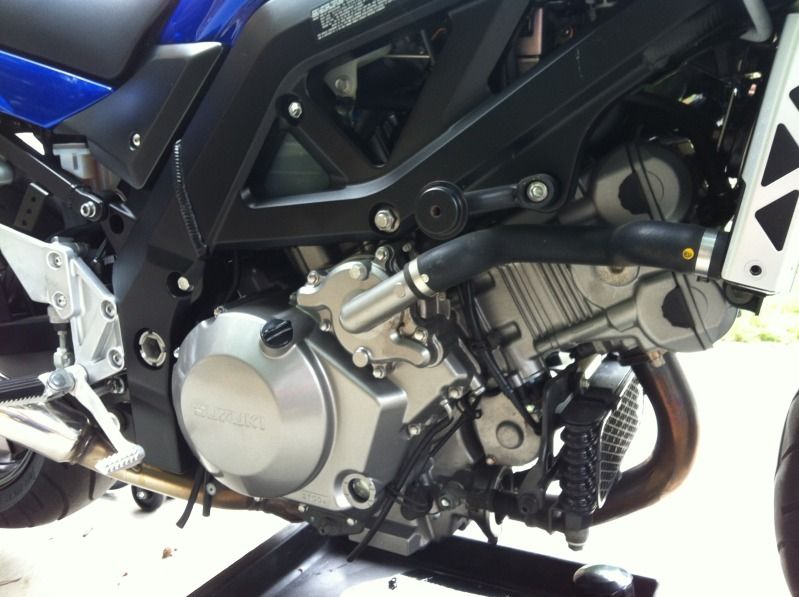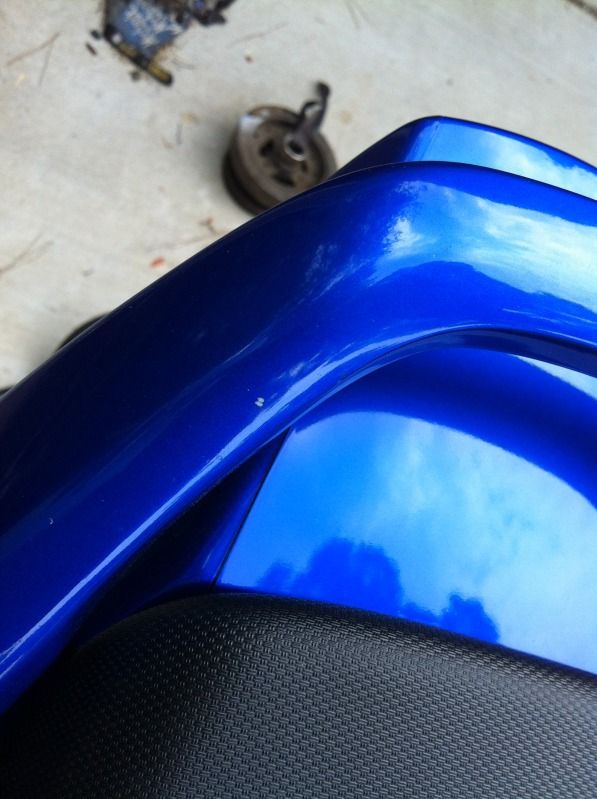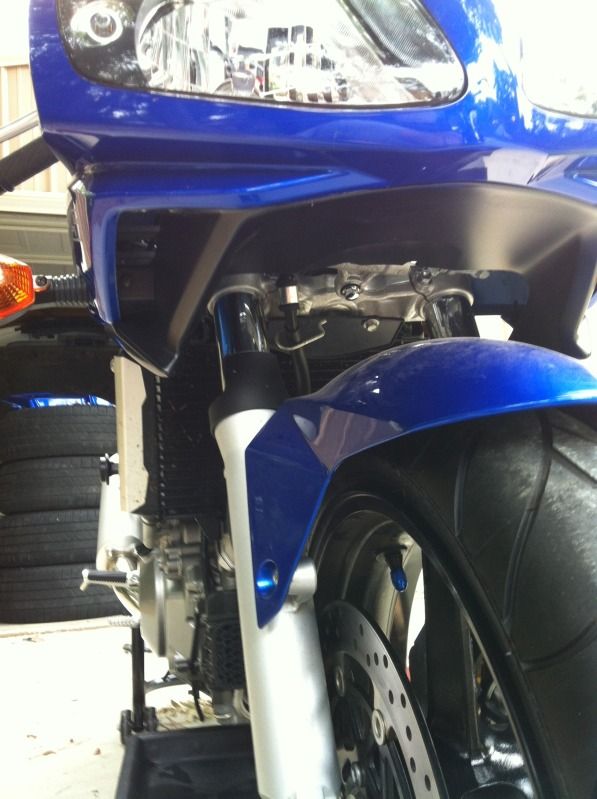 Bike 2:
2007 SN650 N, 9900 miles. I am the second owner of this bike and bought it through this forum. When I picked up the bike it had 953 miles on it. The only aftermarket item it had by that point was the M4 exhaust. Since then I have installed motosliders, ATRE with gear indicator, Spencer's gel seat, had the stock stays powder-coated, buell pegs, tank pads, and the seat cowl. I have take several long trips on this bike, as a friend and I usually go bike camping twice a year. The roadsmart tires have about 1800 miles on them and were balanced when installed. This bike is a dream to ride. I have all stock parts for this except the exhaust. Asking 3800.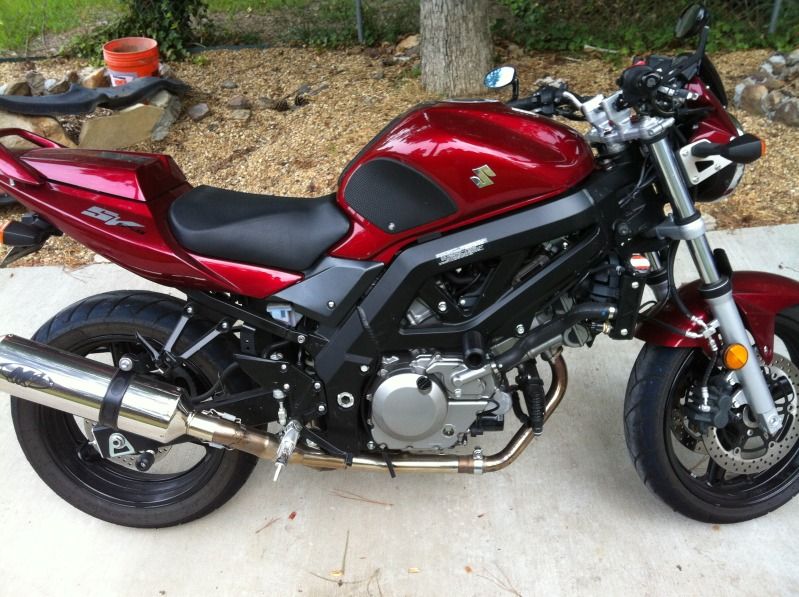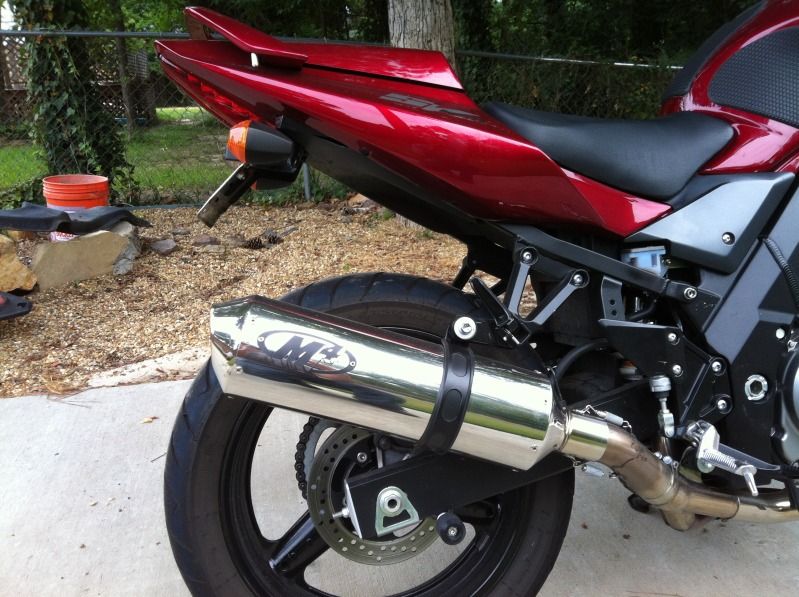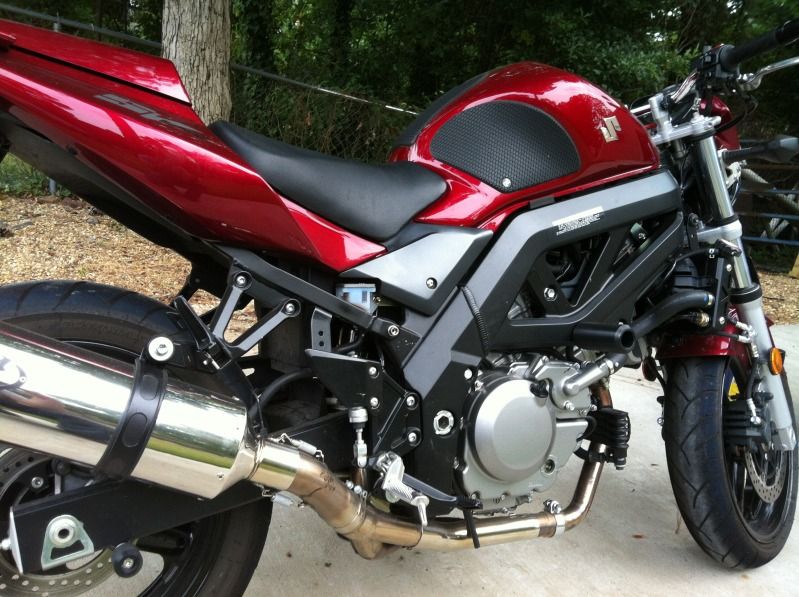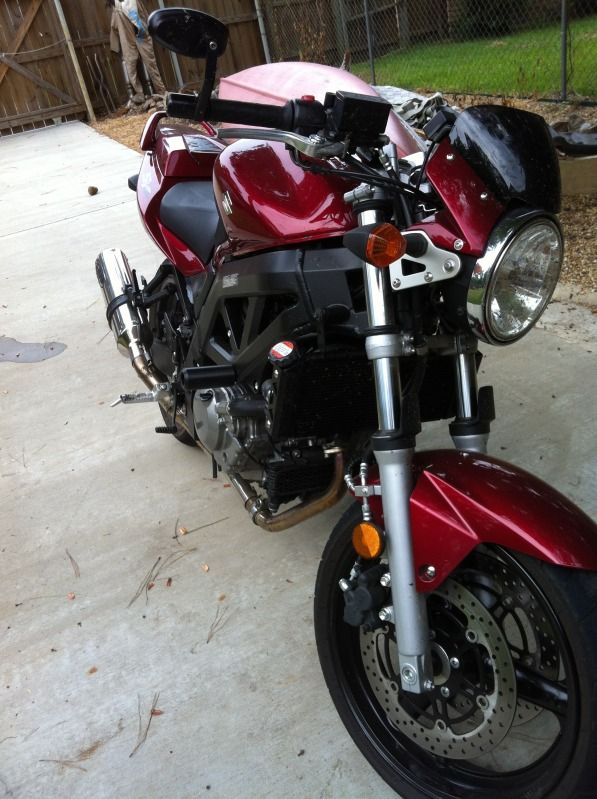 I would be willing to trade both bikes for a S3, or a sport touring bike. I also have a thing for buells.
Please PM me with questions, or call/text:
Four, Seven, Nine, Four, Two, Two, Four, Eight, Three, Zero
Both bikes have clean titles, and both are in my hand. The bikes are currently under roof...
I live in South Arkansas...