03 S and NAKED parts for sale - from conversion project
UPDATED 6.16.12
NAKED PARTS TOO!! Please look!!
Here are some parts from my S to N conversion. Some are used, some are new.
I've bought some doubles by mistake, some by intention. I used what I liked then figured i'd resell here. If I have a part listed but not pictured, please let me know or PM me for a picture.
New parts:
Naked Delkevic Headlight, never mounted. Just cover what i've got in it. $72SOLD
Headlight mounting triangles, custom made out of some VERY rigid plastic. Painted flat black; you need to cut holes to mount signals (if you wish). They fit perfect! (yes, I can make more!) $25
Used Parts:
Headlight fork mounting brackets, OEM black. SILVER triangles NOT included!! $30
S fairing mount brackets, the ones that go down on the frame by the tank $10
S stock front brake lines $10
S stock rear brake line $5
Fender eliminator bracket with turn signals, OEM connectors. $25
S clip ons, L has a knick in end $20 each, or $35 pair
S lower triple in good condition with bearings and top bolts, castle nuts $30
Bent radiator but does NOT leak $30 (does not include horn)
Bar Ends $5
Rear Hub $20
Horn $5
Stem Bearings $5
Speedometer - I have NO idea how many miles are on it. Bought it for parts. Front is cracked. Good for parts only. $25
License Plate Light $10
Front rotors, probably about 20% life left, will measure them asap: $40 for both
Front rim, silver 03. Bends on both lips: $20
Rear rim, with all parts - just as you would pull the axle out and the rim would come off. Q2 tire on there, about 35-40% tread left; stock -looking sprocket with teeth in good condition; rotor with about 75-80% wear left. Will come off the bike this weekend (15-16th). $200
Pictures here: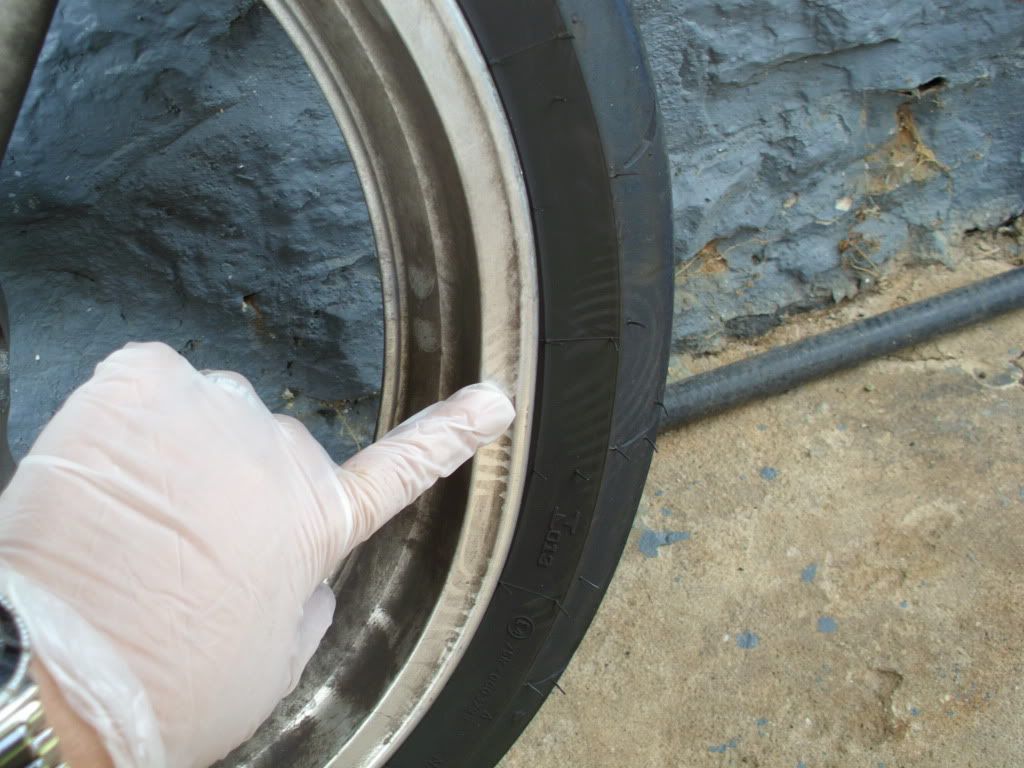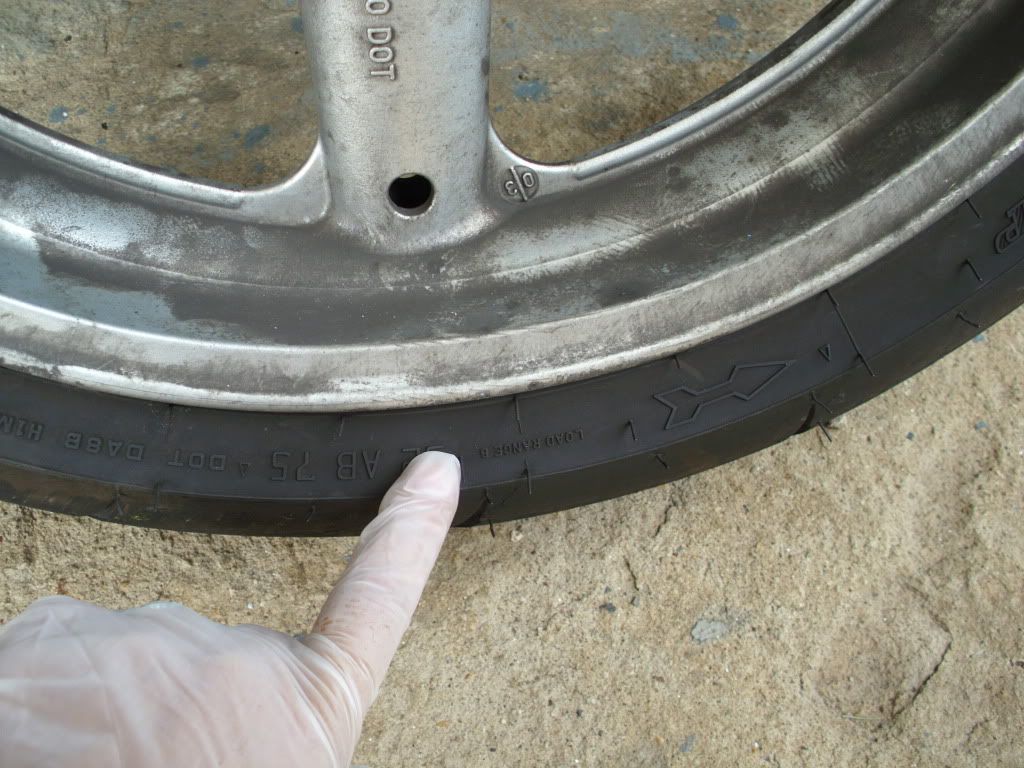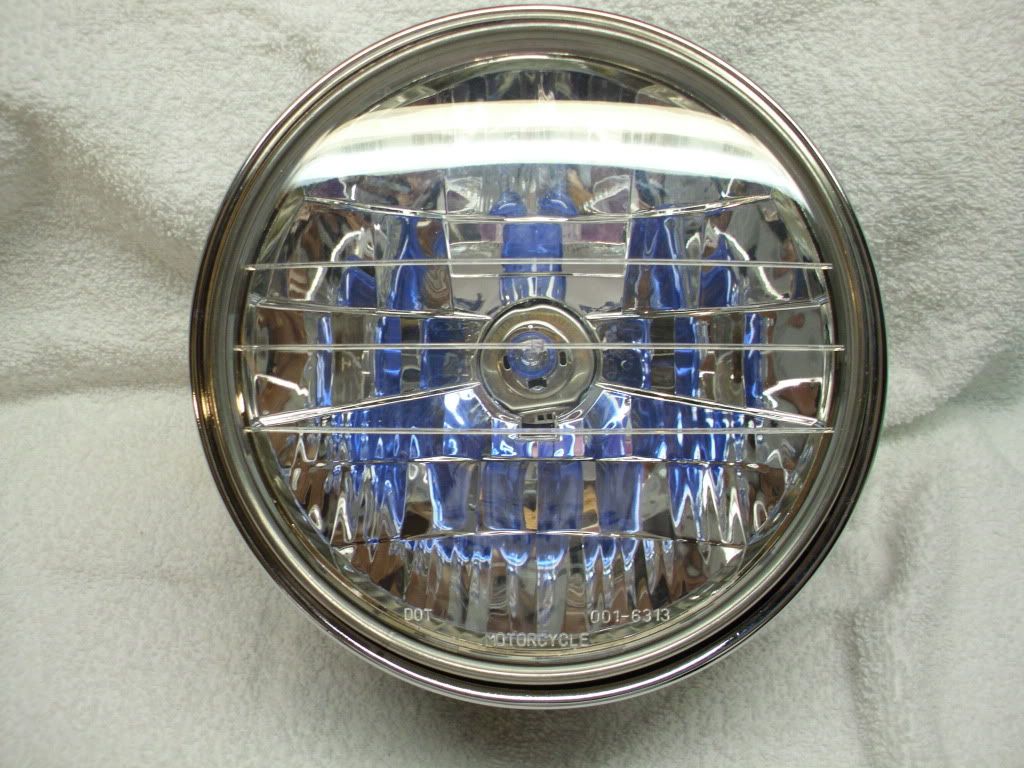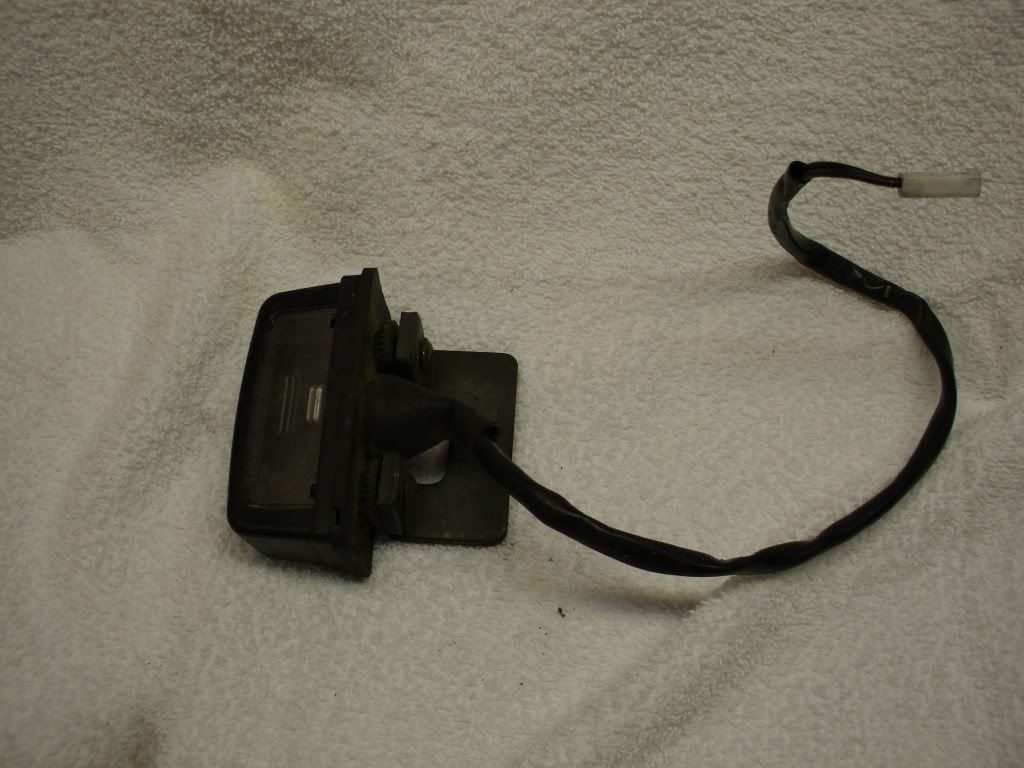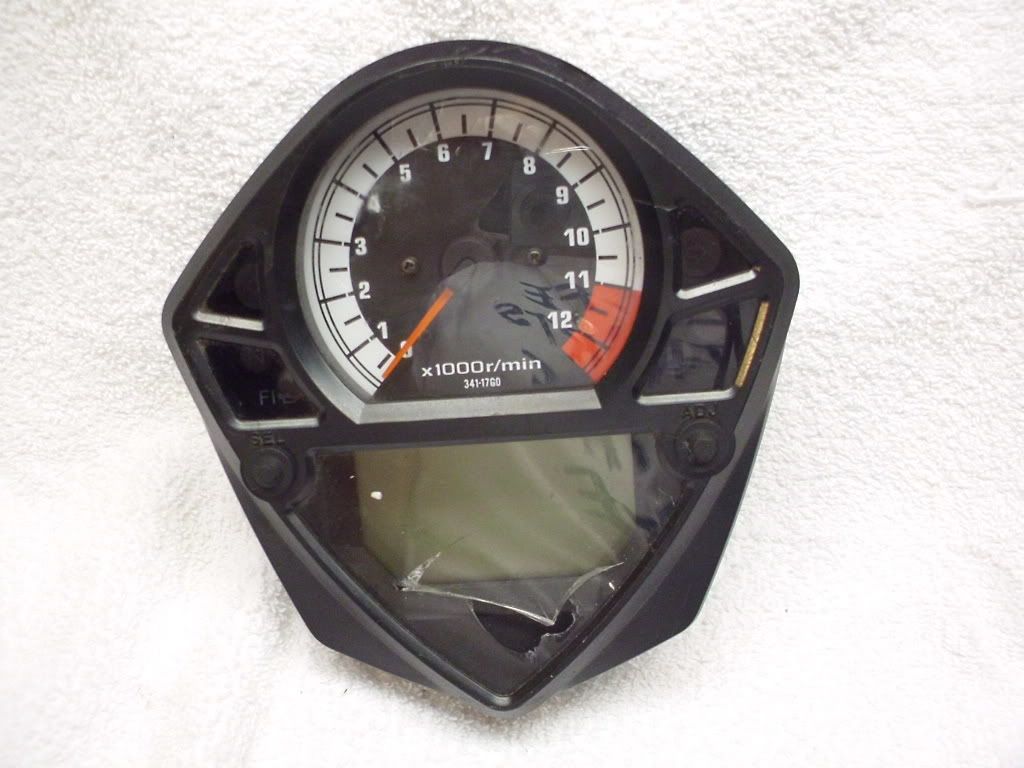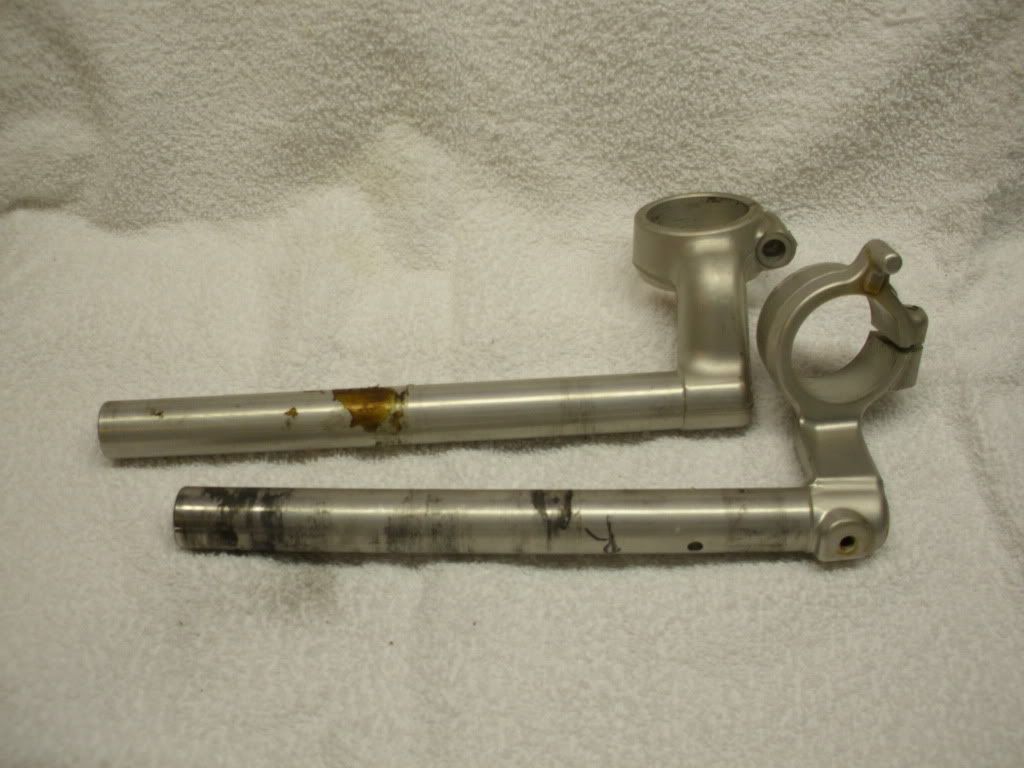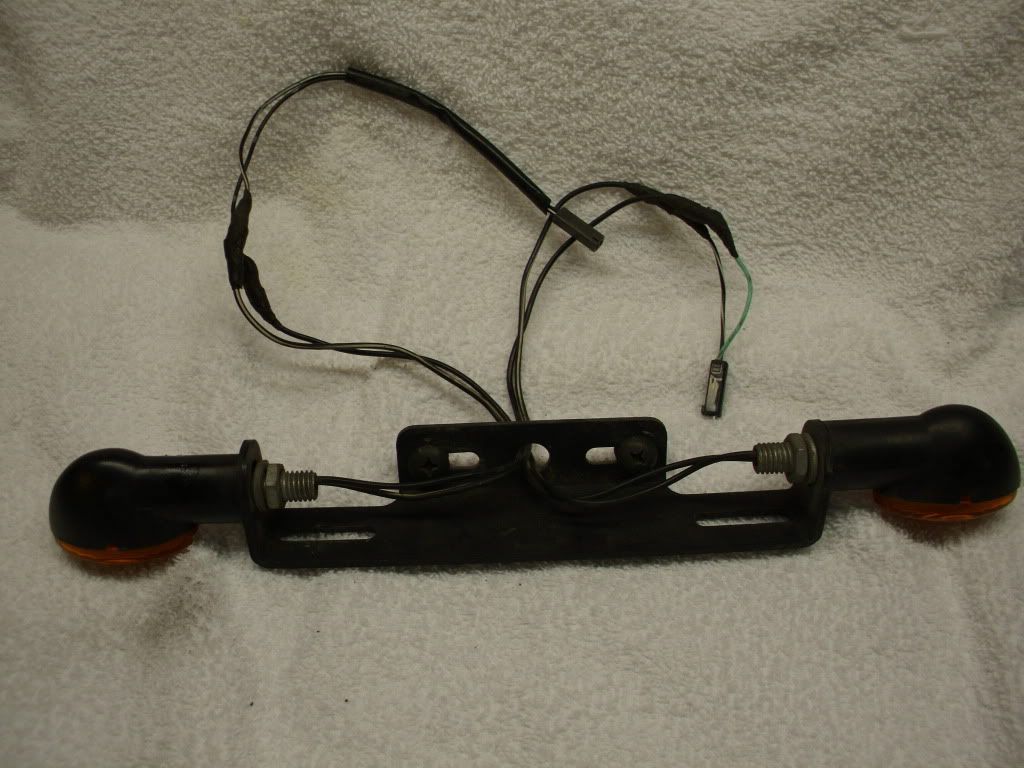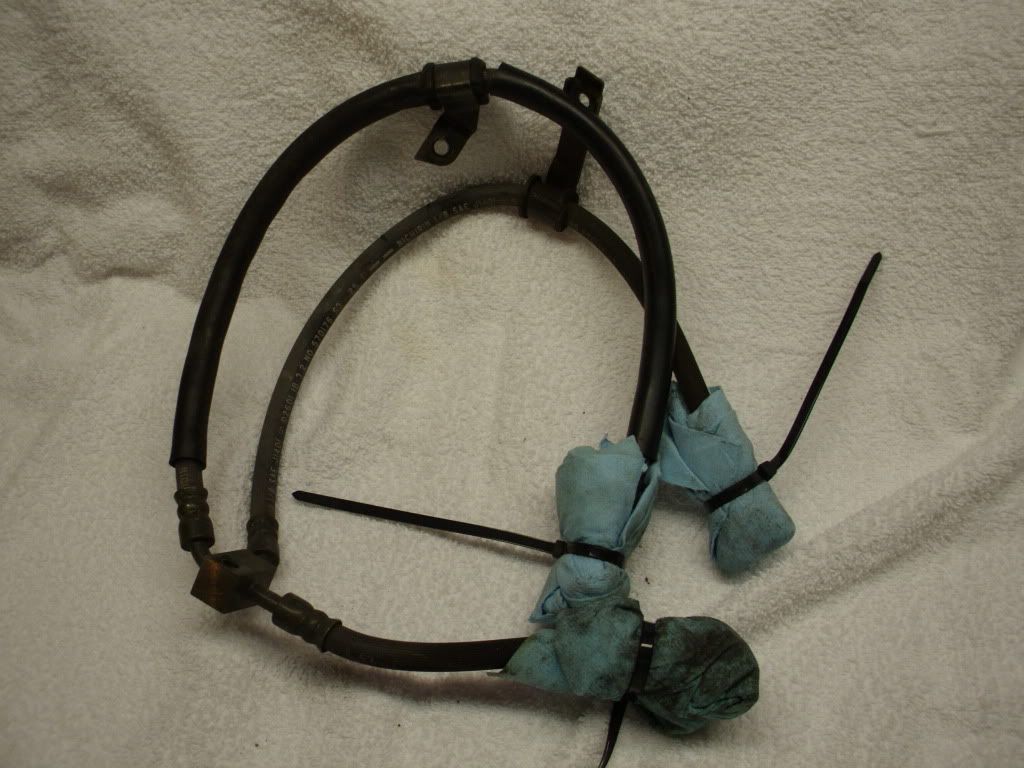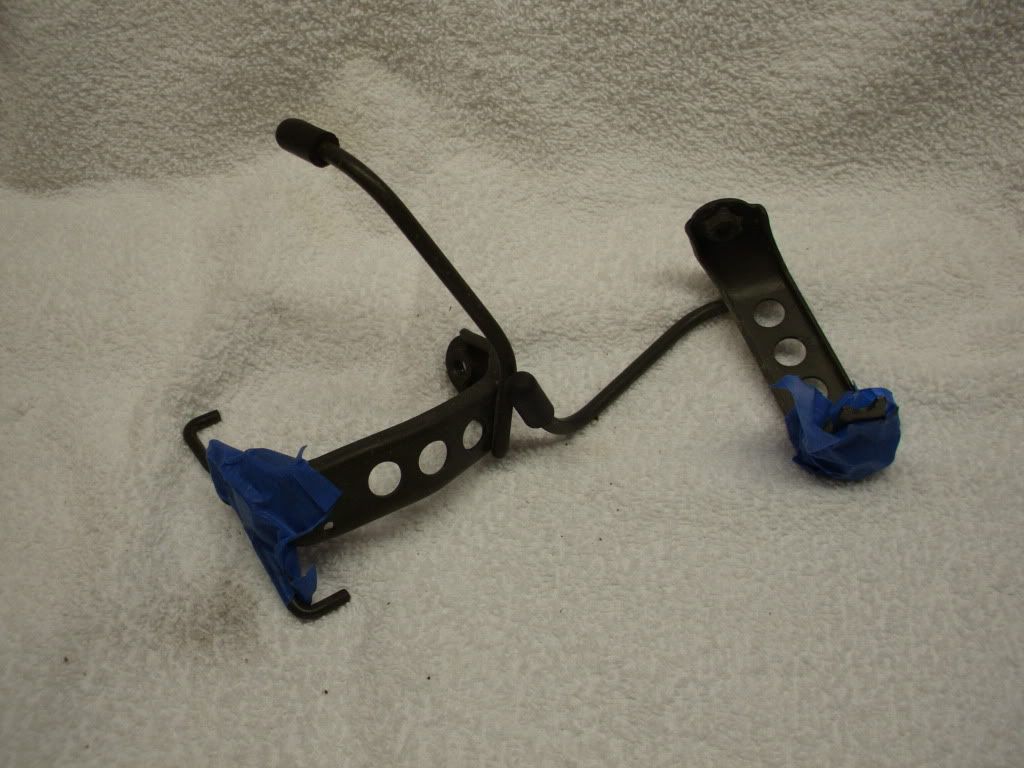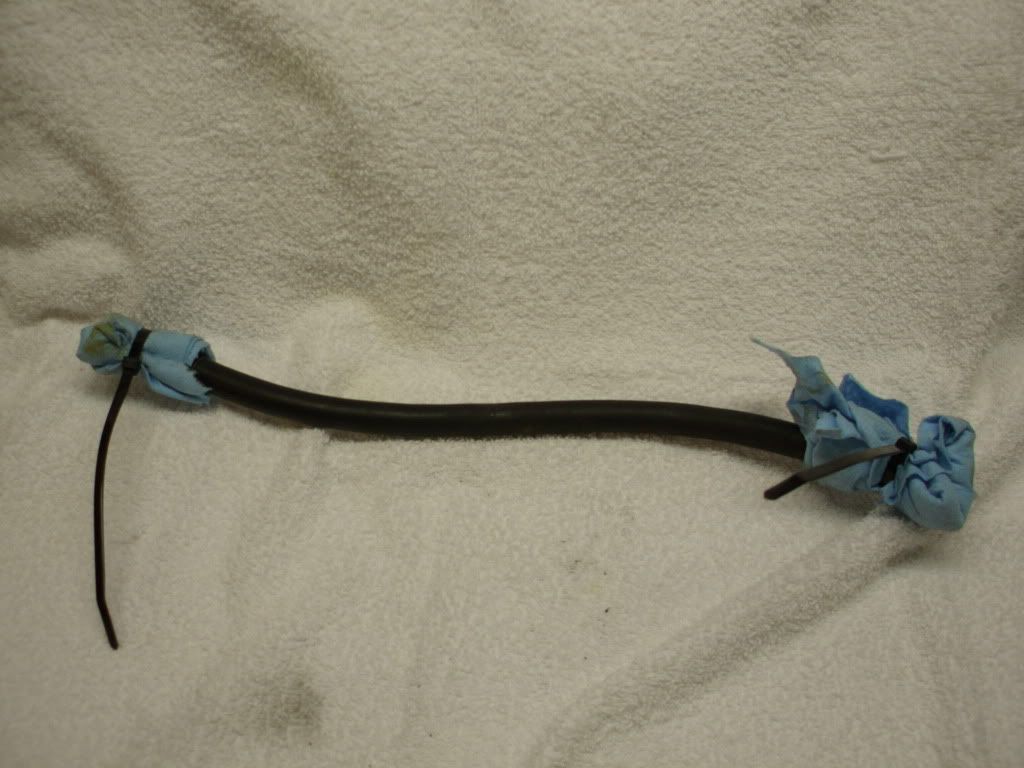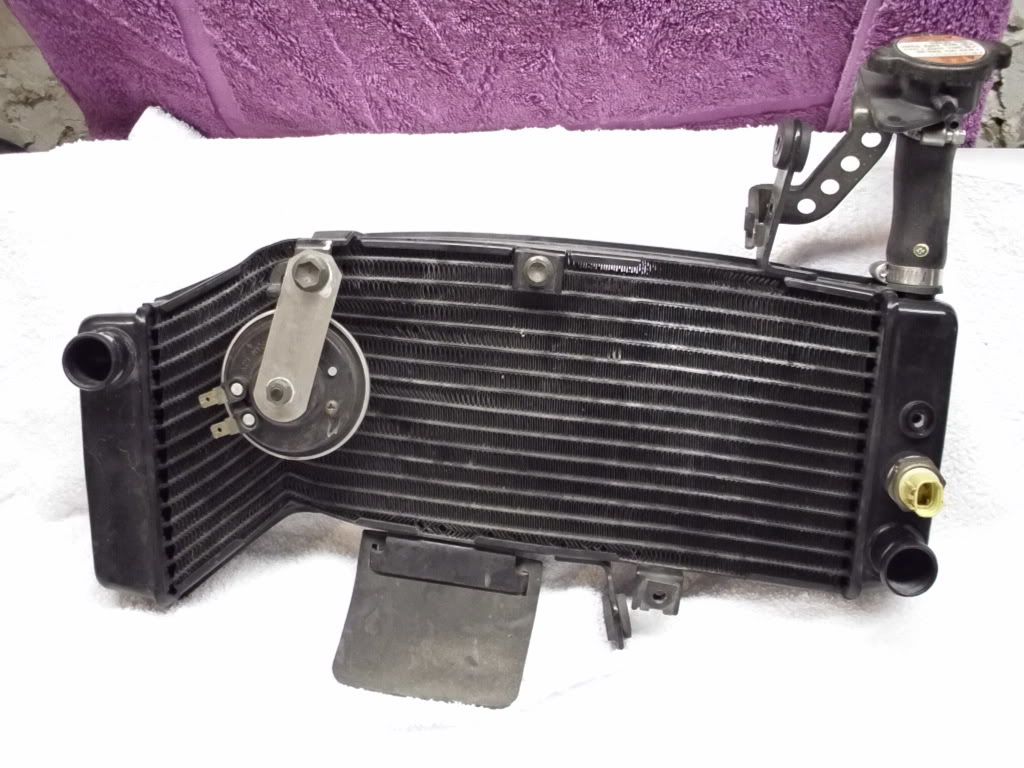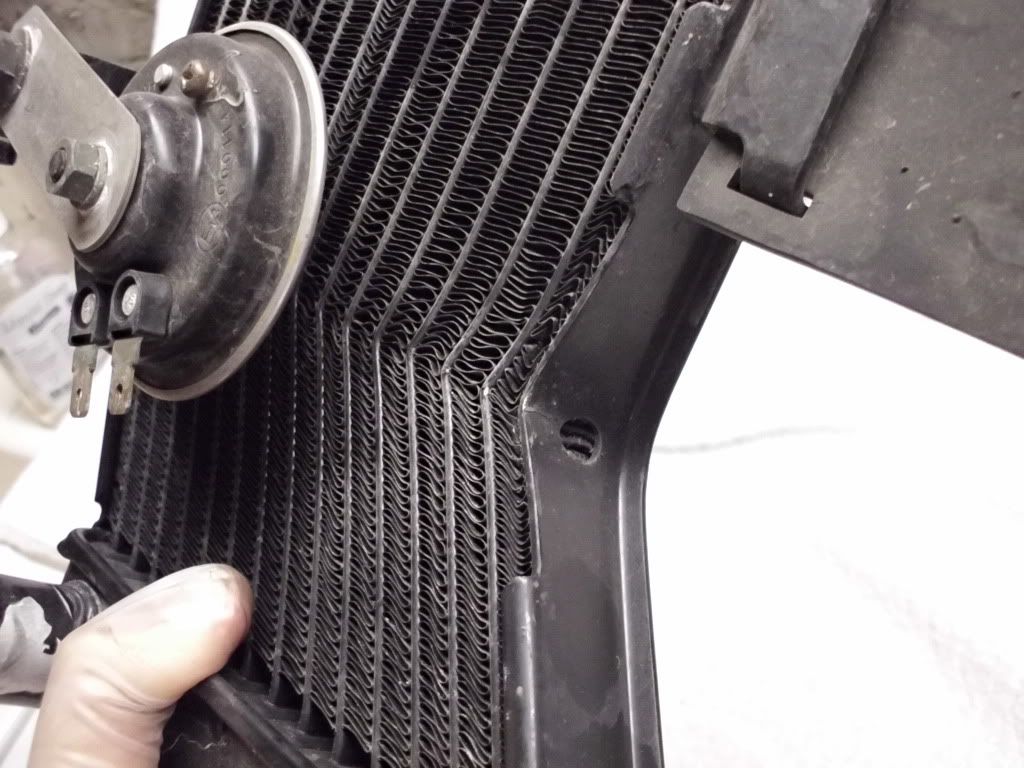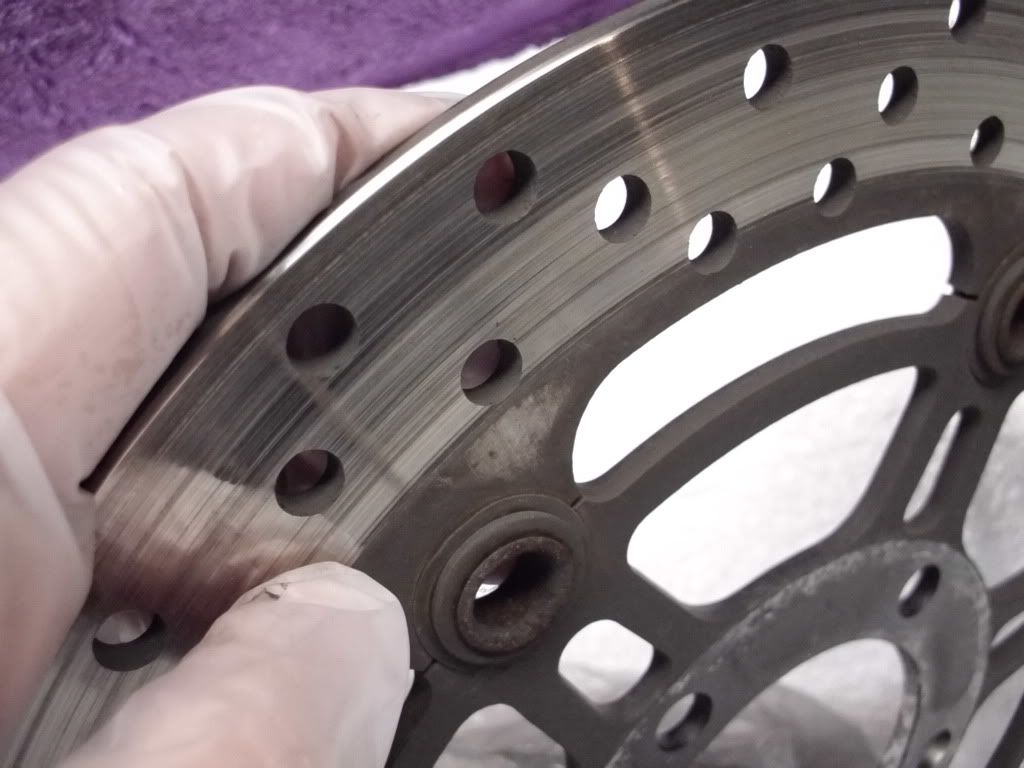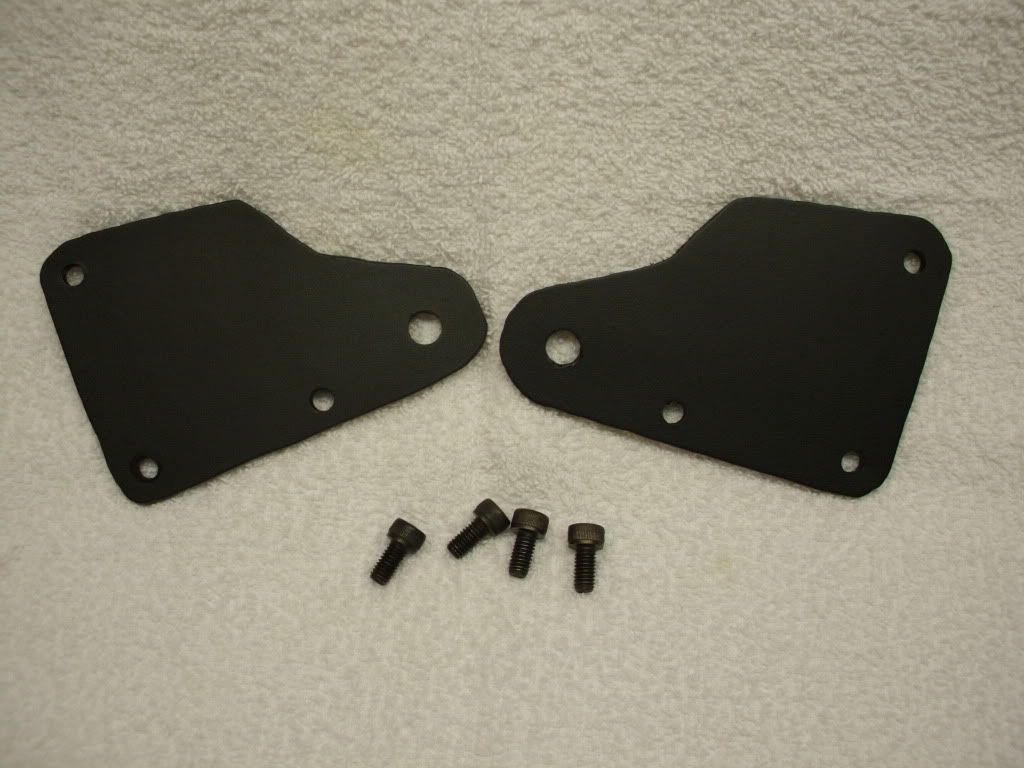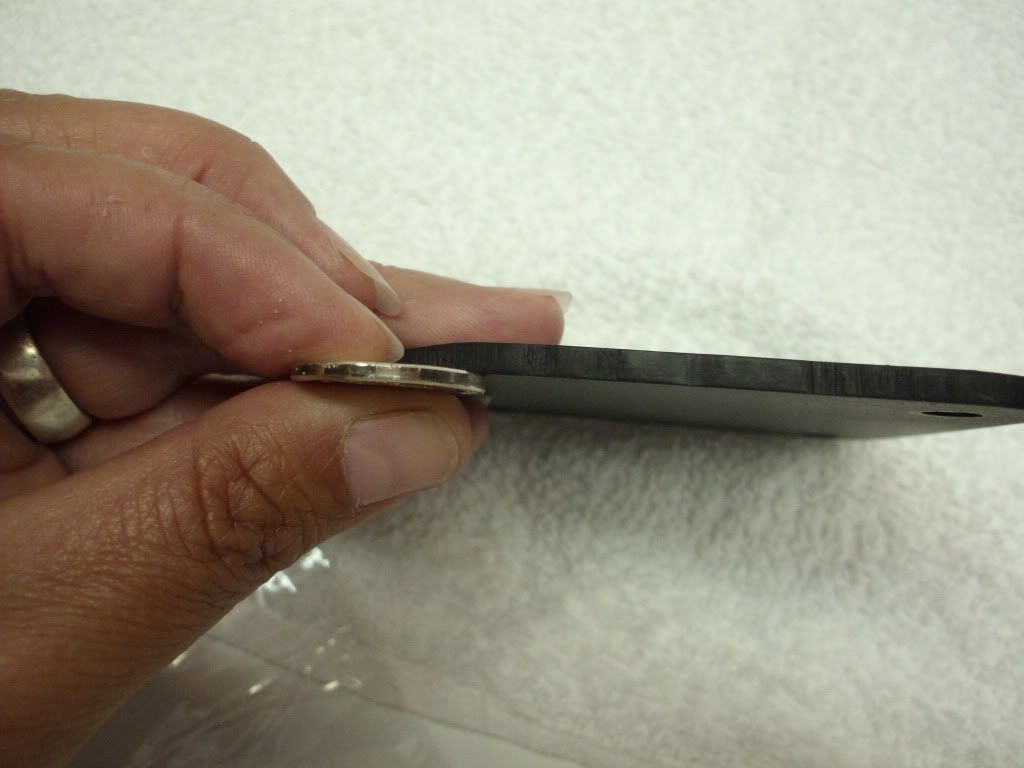 Silver Triangles NOT included with the fork brackets
All prices plus shipping via UPS or the best/easiest (for me!)/cheapest way to get it there.
I ship items from my work as a part of my job on a regular basis, so I'll try to get it cheap for you.
SMALL items will definitely go USPS if they can fit in a flat-rate box which allows me to ship from home. Otherwise, ALL items will ship UPS from my work as I can't get to a post office due to my work schedule.