After taking apart my bike to do the body work and custom paint, I decided to take on more projects. My bikes Makeover Project consist of custom mods and new ideas, I would like your opinion on some of my mods and possibly ideas for new custom upgrades. Here are some pics of where I am now, I plan on posting pics as I get closer to completing this project. If you have any questions on any of my mods or future mods please feel free to ask. Here it is>
First group of pics are of my Sharkskinz (race) tail, made street legal, and custom cutout vents>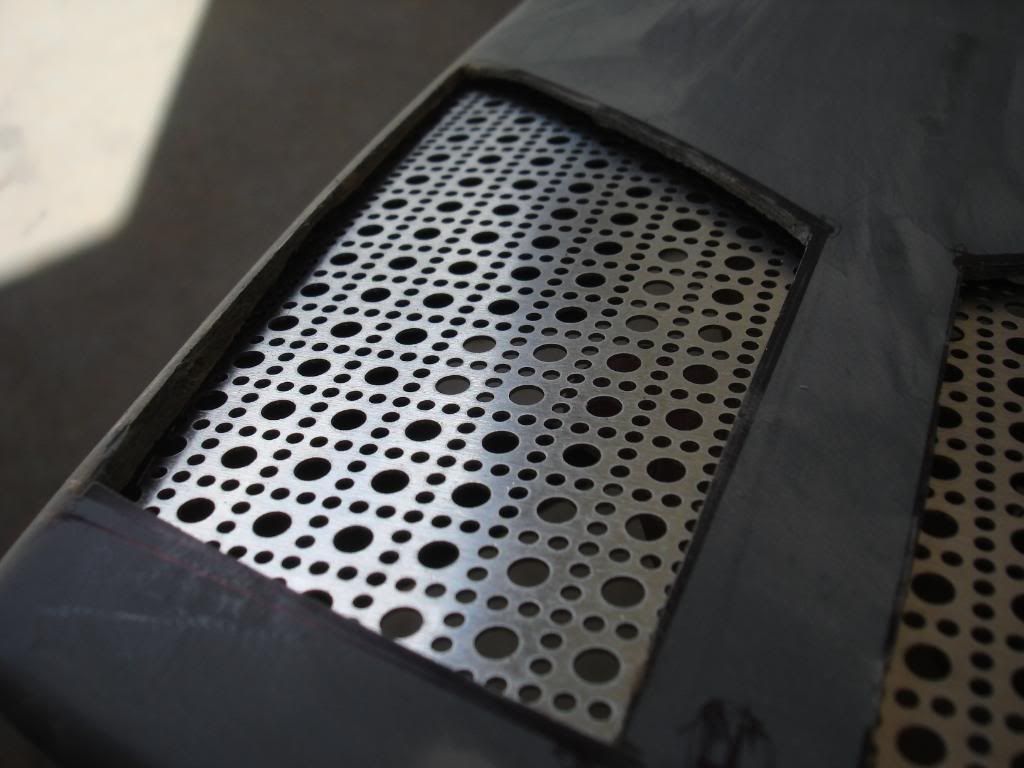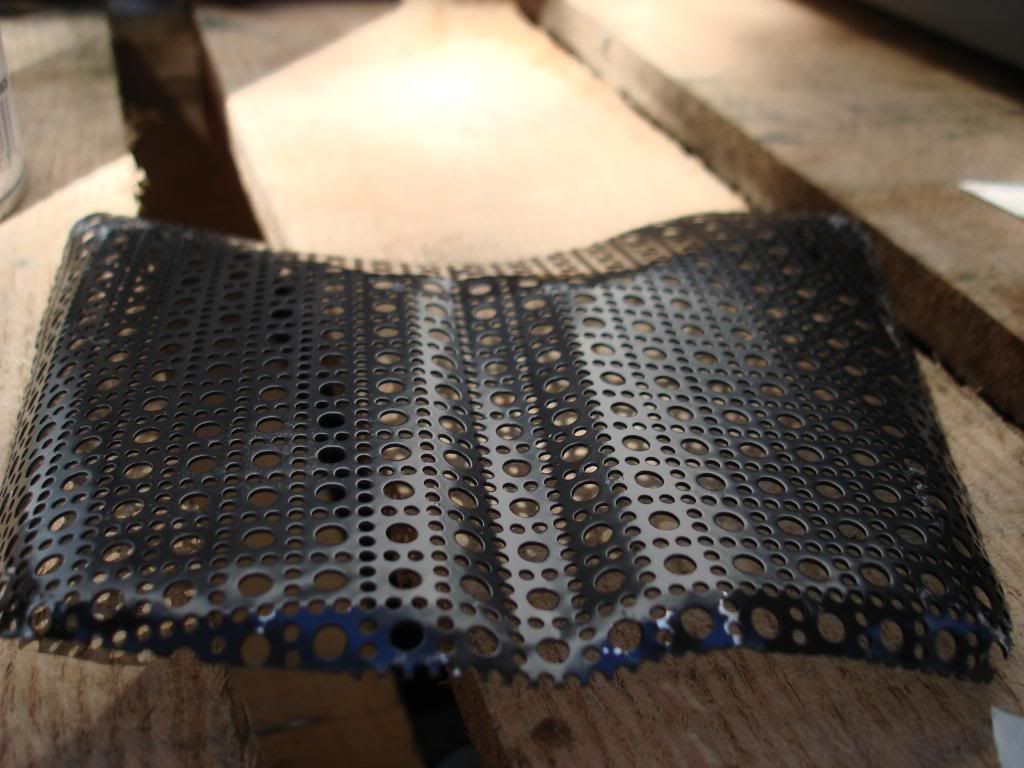 I am currently working on a beveled edge on the vent cutout and a good raised section of aluminum vents (final vents will be primered and painted black)
This is my headlamp project. I used the projectors from a '03 BMW M5 and Xenon light kit. The lense is held on with glue, so I had to heat up the housing.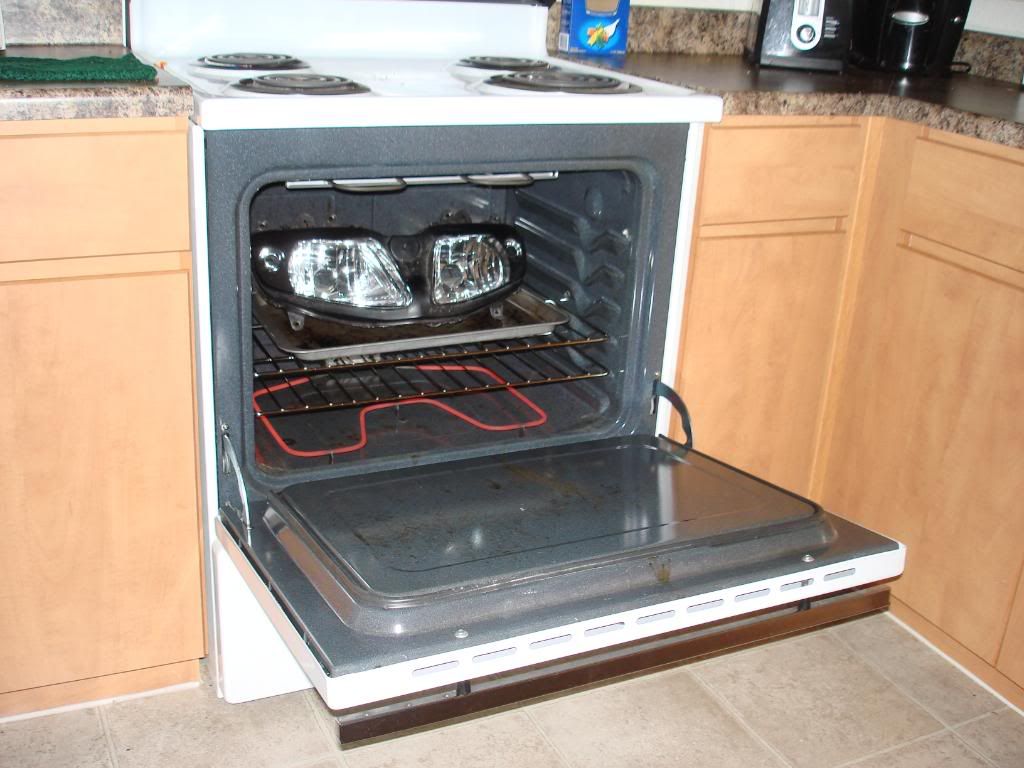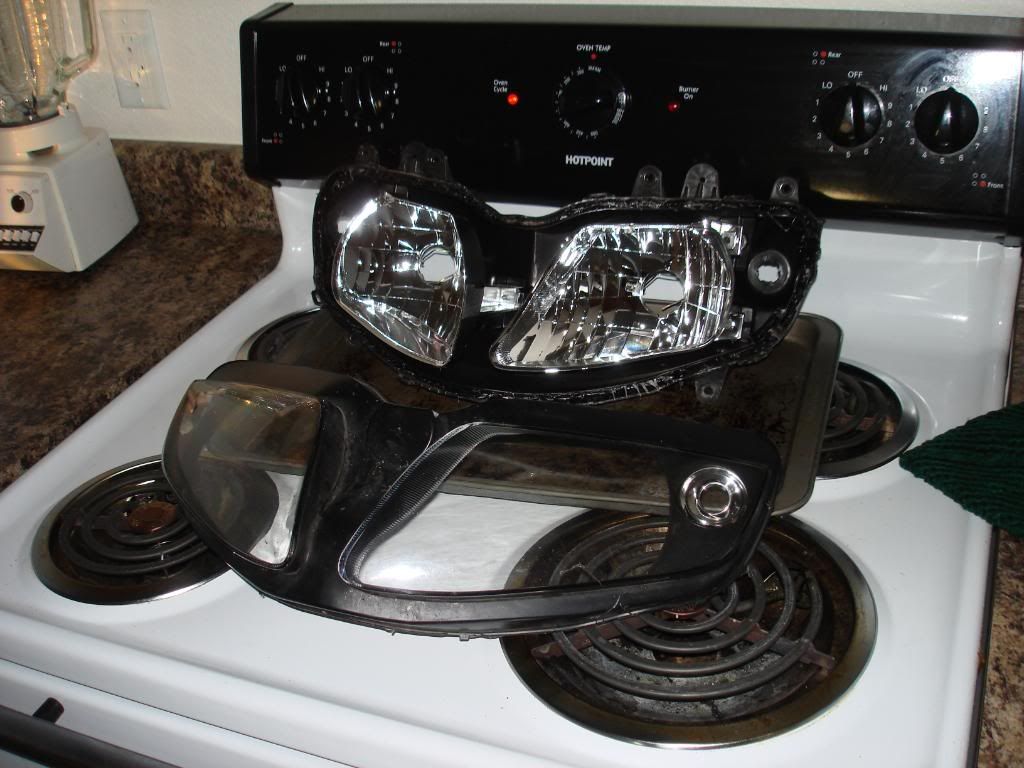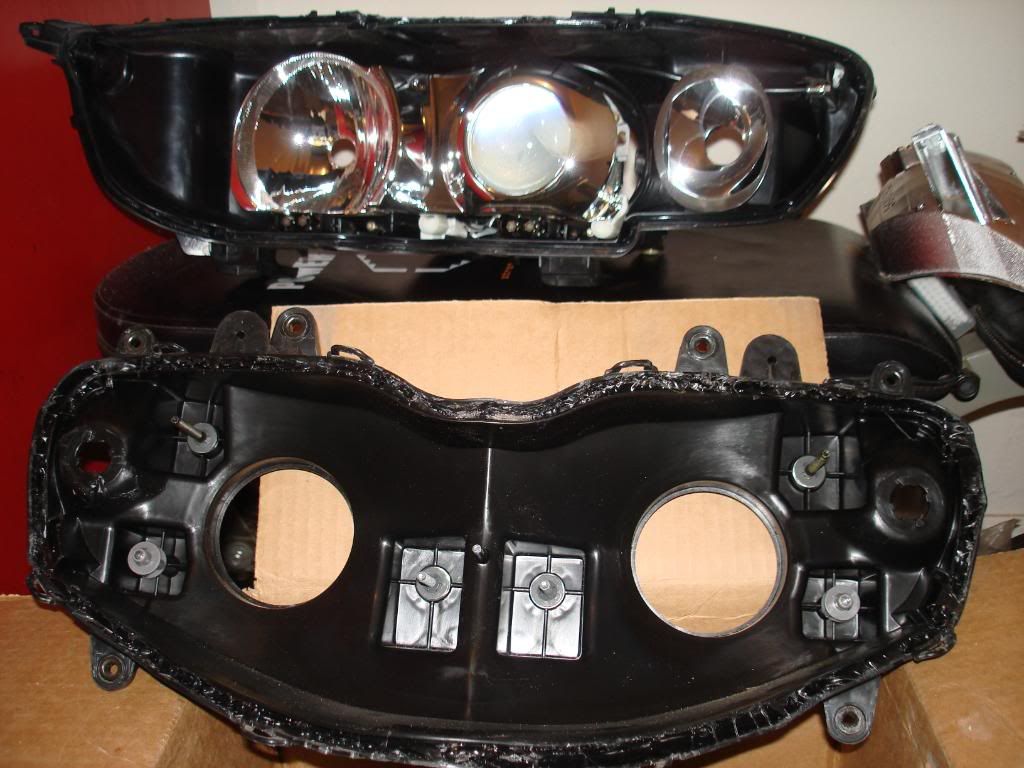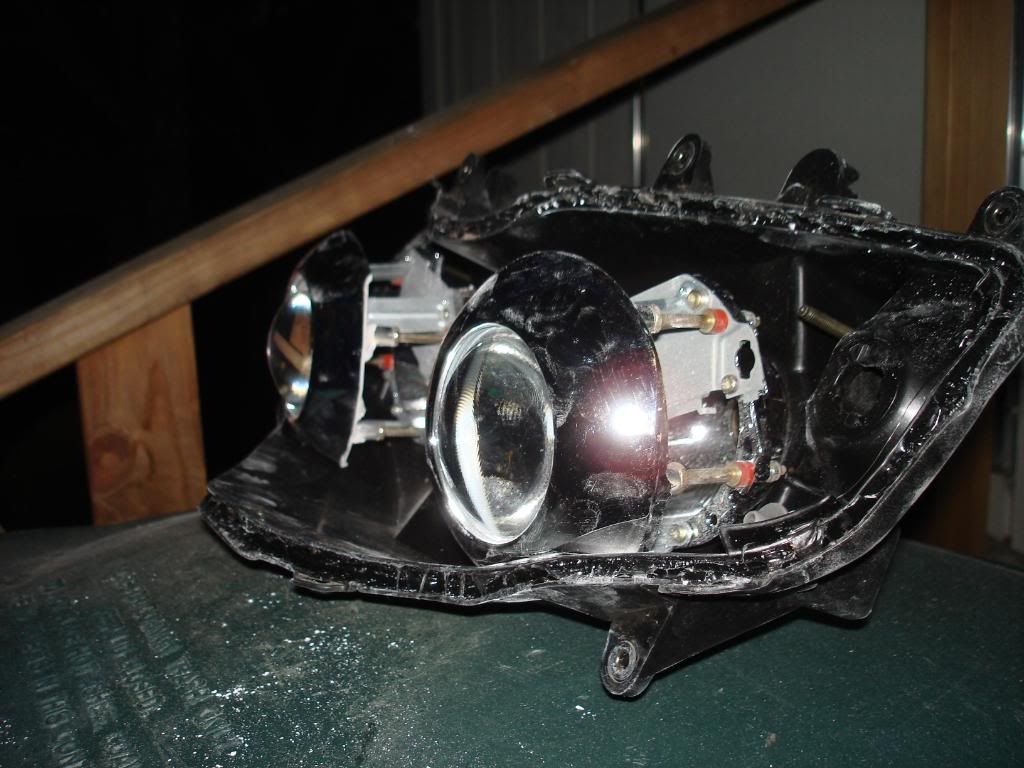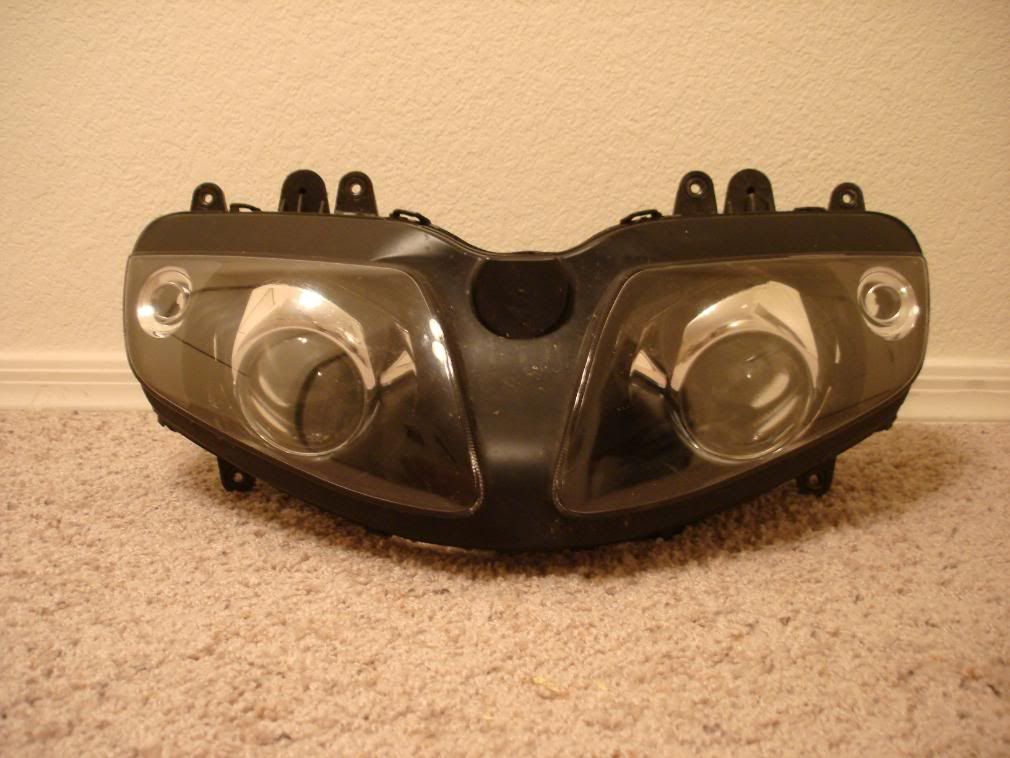 I removed all peices that I wanted to paint and did the bodywork. I removed the Suzuki decals under the clearcoat and plan on designing custom Suzuki decals for the tank.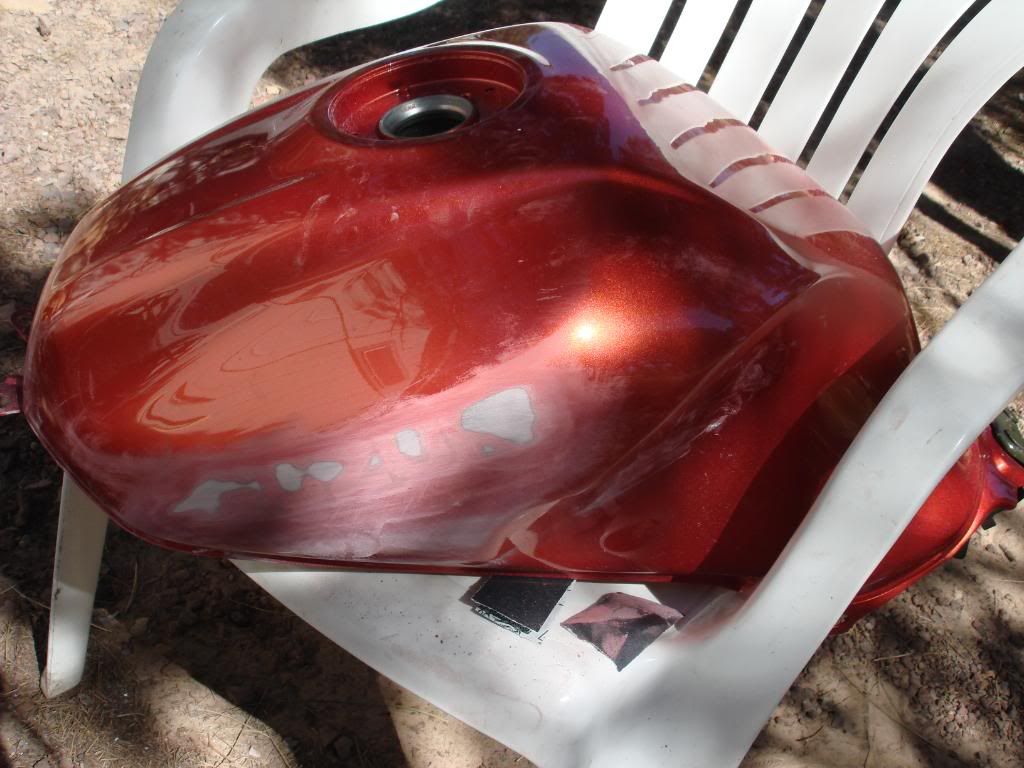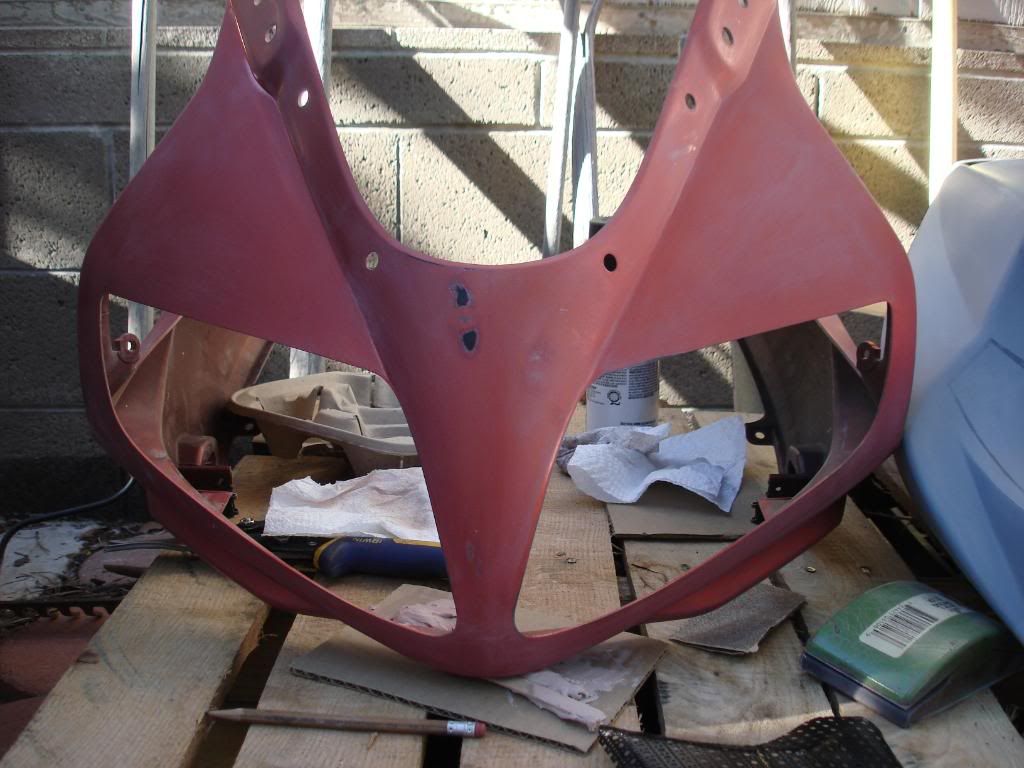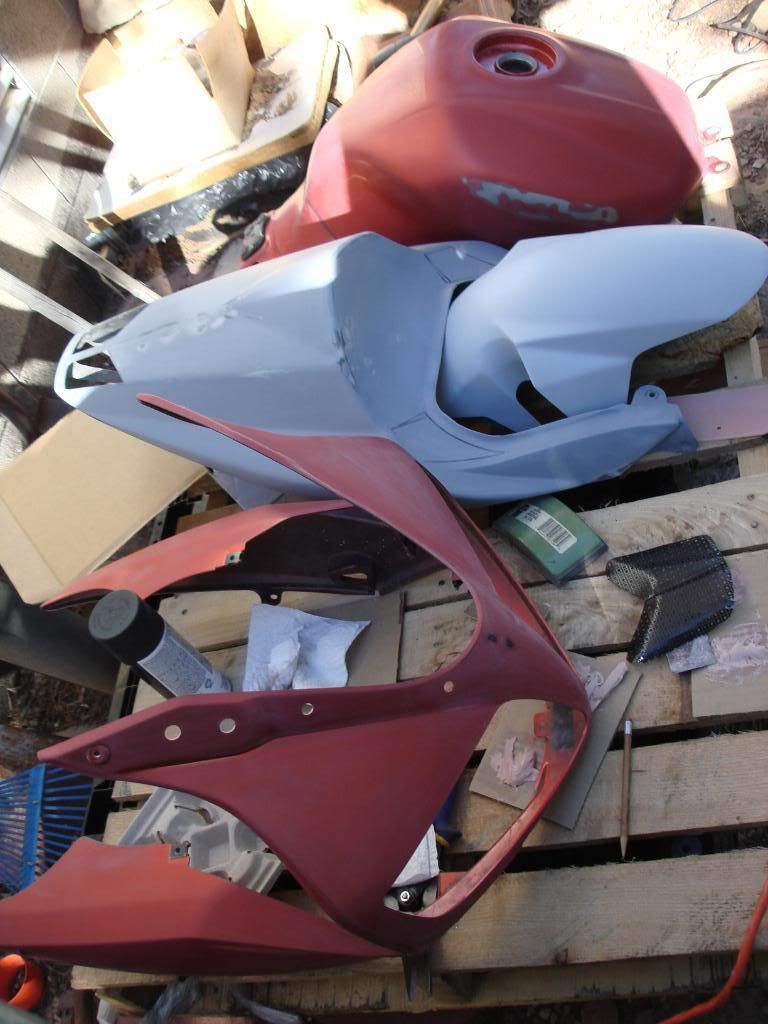 Here is my bike naked, I painted the calipers after installing SS brake lines, installed mottosliders for the frame, and replaced the old chain & sprockets.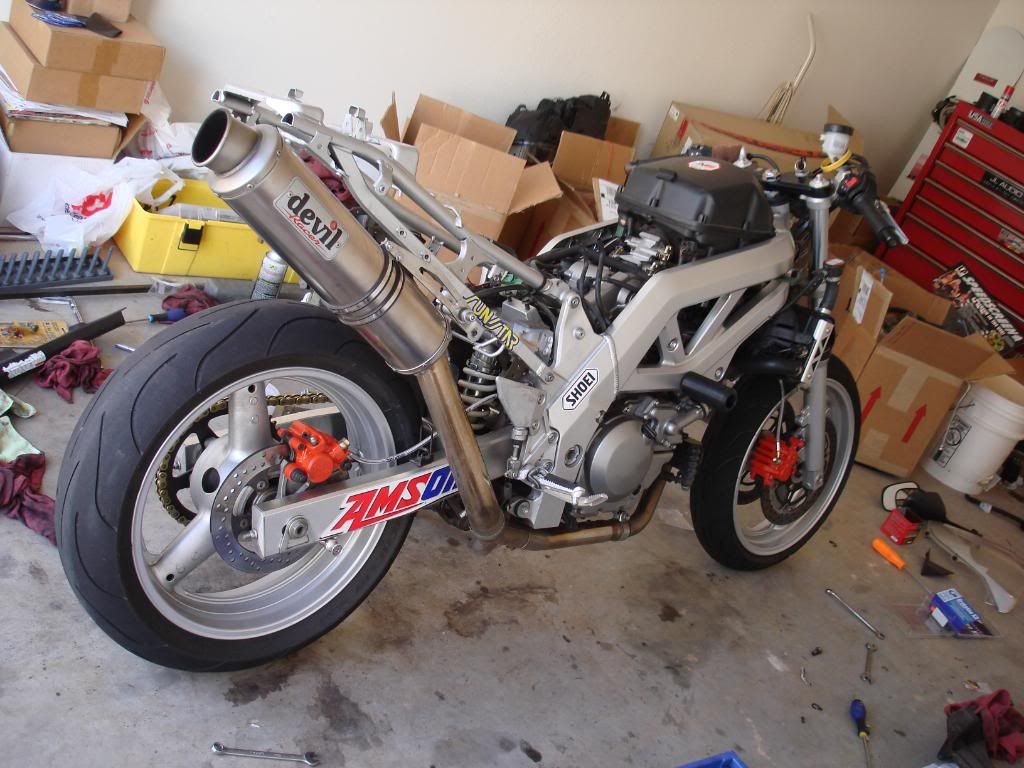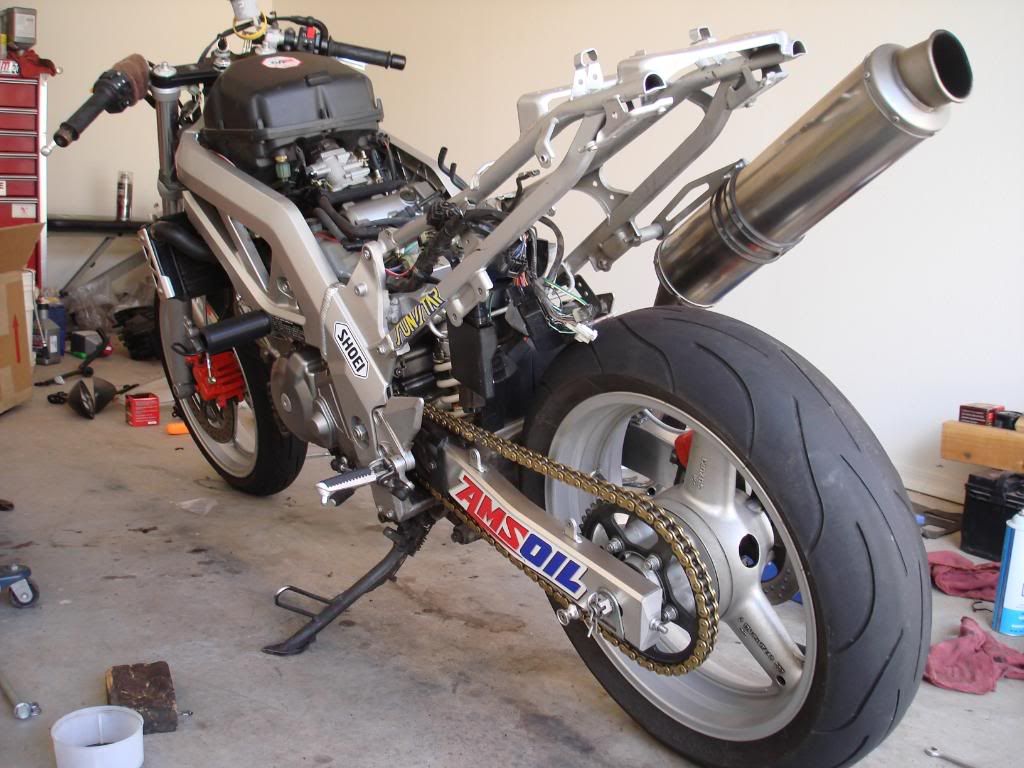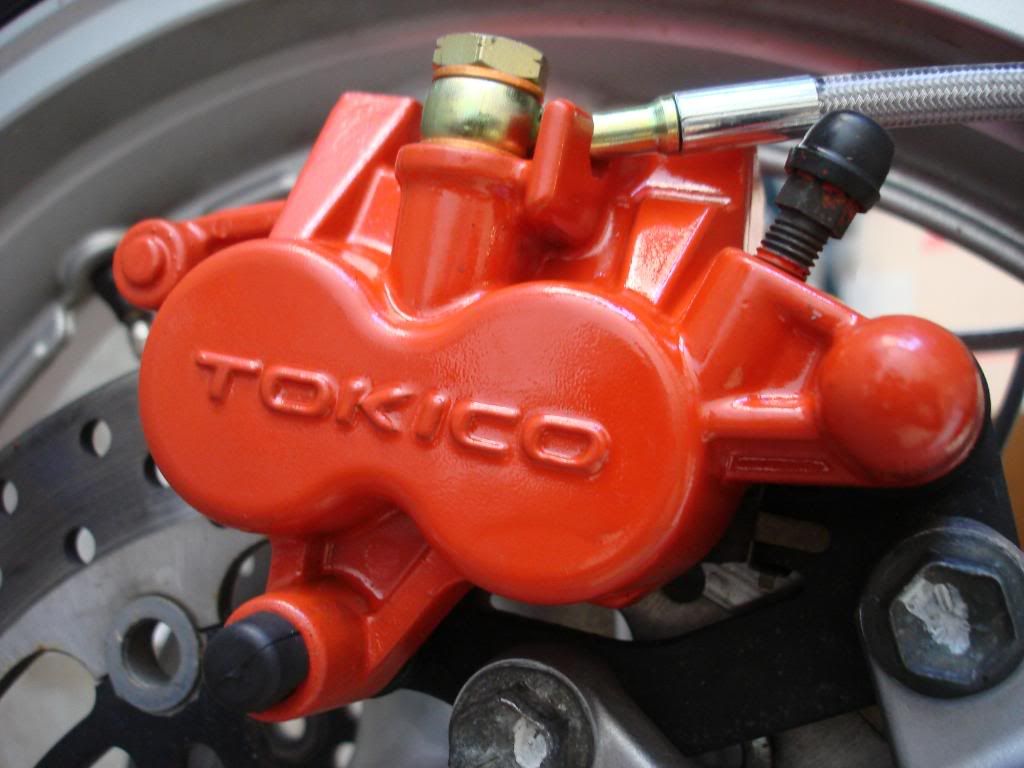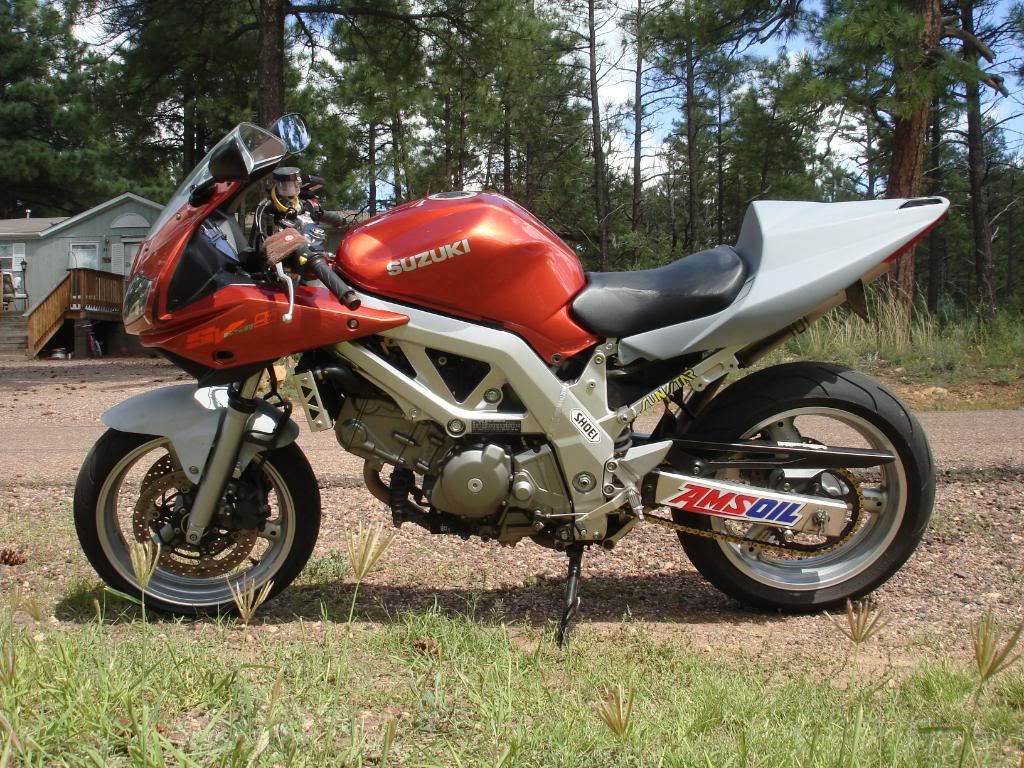 I'm currently waiting for my Poly 26 belly pan to come in before painting the bike. It's going to be (kawasaki) blazing orange. I plan on getting rear sets, and rear tire hugger (CF). I'm going to integrate flush mount LED signals and making a custom radiator protector/ grille.
I plan on keeping this thread updated. Thank you for checking it out!