Quote:
Originally Posted by
Krygiel032
If I do HID's it would be with projectors, I'm not a fan of HID's in reflective housing.
+1, that's good right there.
I had a 1st gen light with the single projector and it was decent with an HID setup.
Haven't had it in years but here's pics anyway.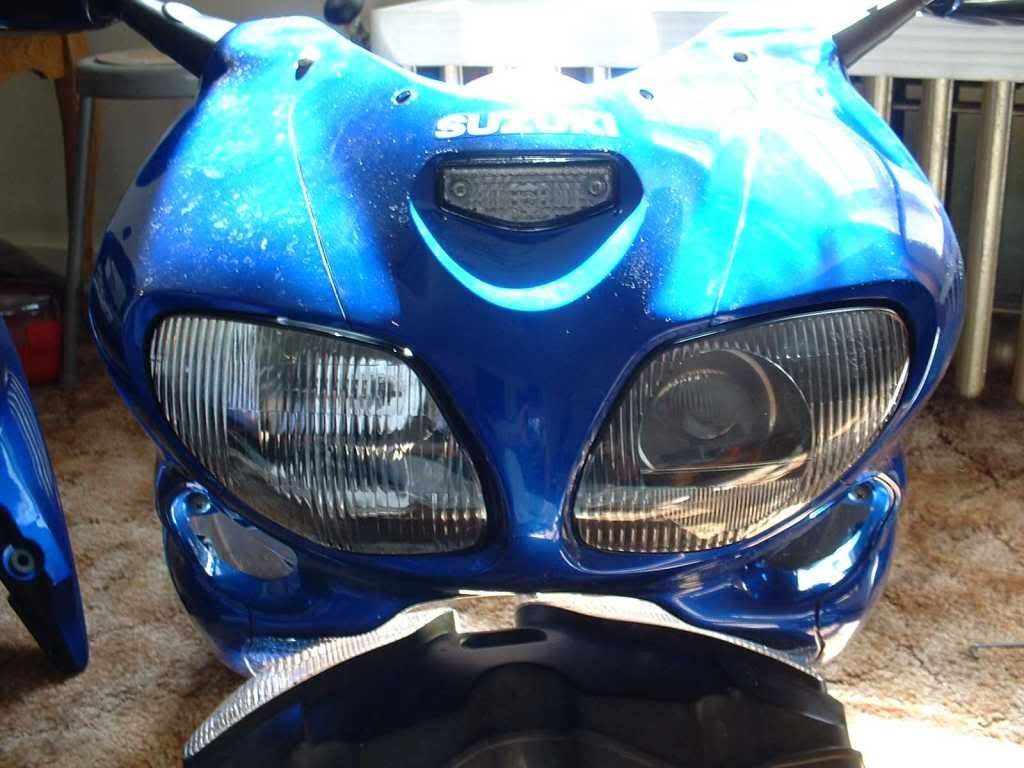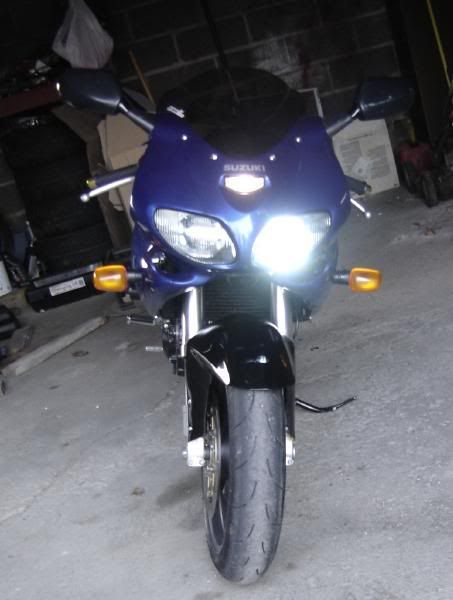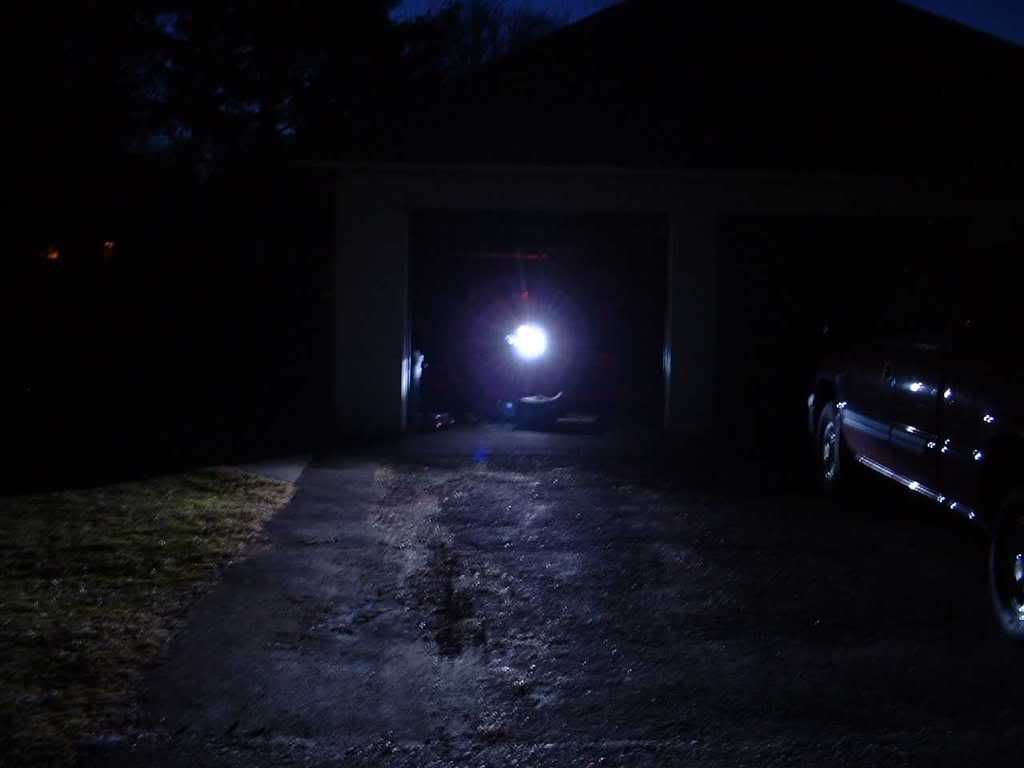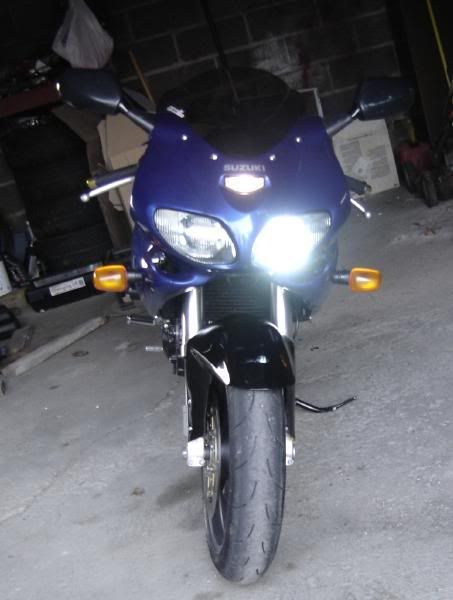 I ended up finding it through someone on SV650.org that had gotten it from another country (spain maybe?). Took some time to find it and shipping wasn't cheap.