THE ORIGINAL FUMIO ITO CATALINA G.P. YAMAHA YD250 MACHINE !!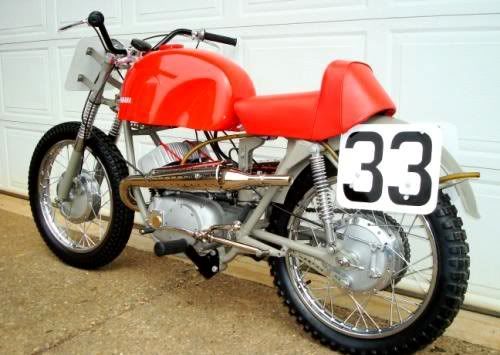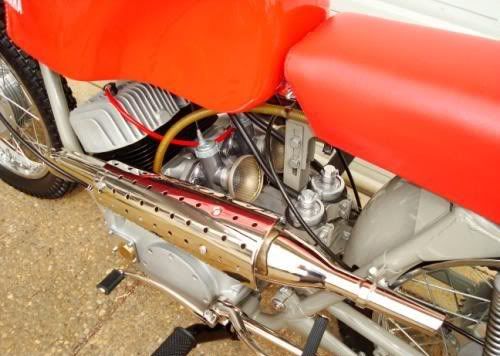 Somewhere a real enthusiast found the remains of the rarest of all Yamaha Motorcycles, THE FUMIO ITO YD 250 CC RACER WITH WHICH HE SCORED HIS FAMOUS 6TH PLACE DURING THE U.S. CATALINA G.P. IN 1958.
Notes on the racer:
* It was the first Yamaha to race outside of homeland Japan
* It was the first Japanese motorcycle to race in America (Catalina GP. In May 1958, Yamaha's President Kawakami attended the race).
* It was also the first Japanese motorcycle to race in an American AMA sanctioned event in Kansas City, ridden by AMA Hall of Fame member Roxy Rockwood) who finished 1st in the 250 cc class.
*It was also ridden by AMA Hall of Fame member Cal Rayborn. He once held the title as "Fastest man on two wheels". He won the El Cajun half mile TT on the Yamaha.
* It was the first real 250cc Racer built by Yamaha
* And the first twin cylinder racer built by Yamaha.
* In it's First Race ever entered, the Team placed 1st, 2nd and 3rd at the 1957 Mount Asama race in Japan.
As preparation for the event on Catalina Island, in March 1958 Mr. Kawakami, Yamaha's President, visited the scene together with Mr. Ono, Chief Engineer and Fumio Ito, the rider. They all returned on April 28th 1958 to Japan.
The 5 special race bikes were shipped to Yamaha International Corporation (Musical Instruments), who asked a small motorcycle importer (MARTY'S FOREIGN MOTORS) to handle the import and further work. Altogether 9 cases were shipped with bikes, spare engines and spare parts.
For the race Mr. Kawakami came back with the team to see the first performance of his men and machines outside Japan.
The actual race was held on May 3rd, 1958 and the Yamaha riders were:
EARL H. WILSON, NUMBER 7#
DOUG YEARKES, NUMBER 9#
JERRY CLOSE, NUMBER 10#
RAY PRESHO, NUMBER 21#
FUMIO ITO, NUMBER 33# Fumio Ito finished 6th place.
The machine in this report is believed to be the El Cajun /Cal Rayborn bike, where Cal used number plate "4x".