Quote:
Originally Posted by
Boldor
Next time a scrag fight arises on what is appropriate and what is not; prepare to be quoted Kyle. If that is "cool", pretty much anything is fair game. Incidentally, whatever you want to call cool is OK by me.
While there are a lot of bikes posted here that are not particularly cool nor even slightly interesting (to me anyway) the
two wheel drive
Rokon Trailer Breaker is both cool and interesting.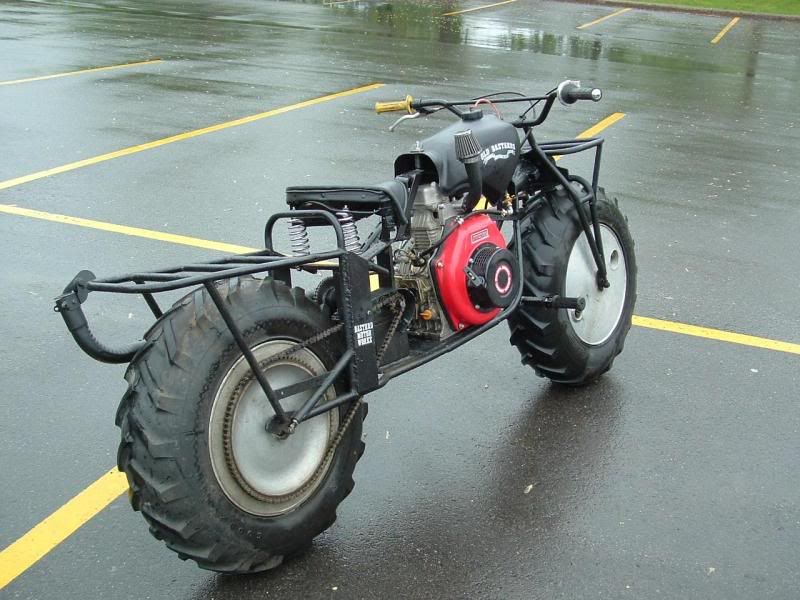 Wish I had one to ride in the snow this morning ...