Quote:
Originally Posted by
jbswear
And I'll tell you to get an XS engine. They're SO much better looking.
I guess I agree that the XS650 motor is better looking ... in a British twin wanna-be kinda way.
But you also get a lot of extra weight for not a lot of extra HP with the XS.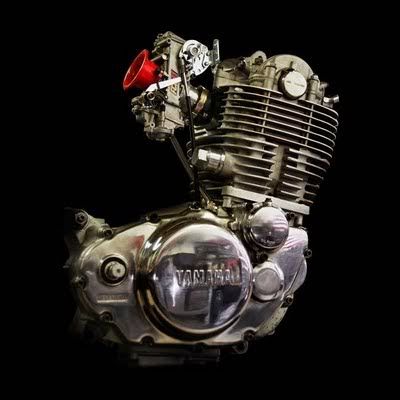 As far as singles go, I think the SR is right up there with some of the nicest lookers in bike history .. its very clean!
Thousands of Asians and Europeans must think so too as it remains for sale to this day, almost unchanged, since the mid-70s!