Quote:
Originally Posted by
RD350
If you ever have nothing to do, this weird, 1970s motorcycle race film with Robert Redford is worth a look, if only to see the track scenes and Lauren Hutton's tits.
I want this film! Butch and Sundance has been in my top 10 since I was four and accompanied my Mum to the cinema so that she could cop an eyefull.
It's very frustrating posting while you guys are sleeping and wicky-worka. I have too much to catch up on later on.
The Diablo
was
posted, not much was said other than YUCK! I think it'll be a case of hate it until you stand next to it in the flesh, and then love it for good.
We're off the track again I see. Reviewing RC's. After my last big off in 2002, I heeded the pleas of the trouble and strife (well I never married her but you get the drift) and changed hobbies. I designed, crashed, re-design, flew (famously, I might add) and re-crashed this; that's Virgil at the helm.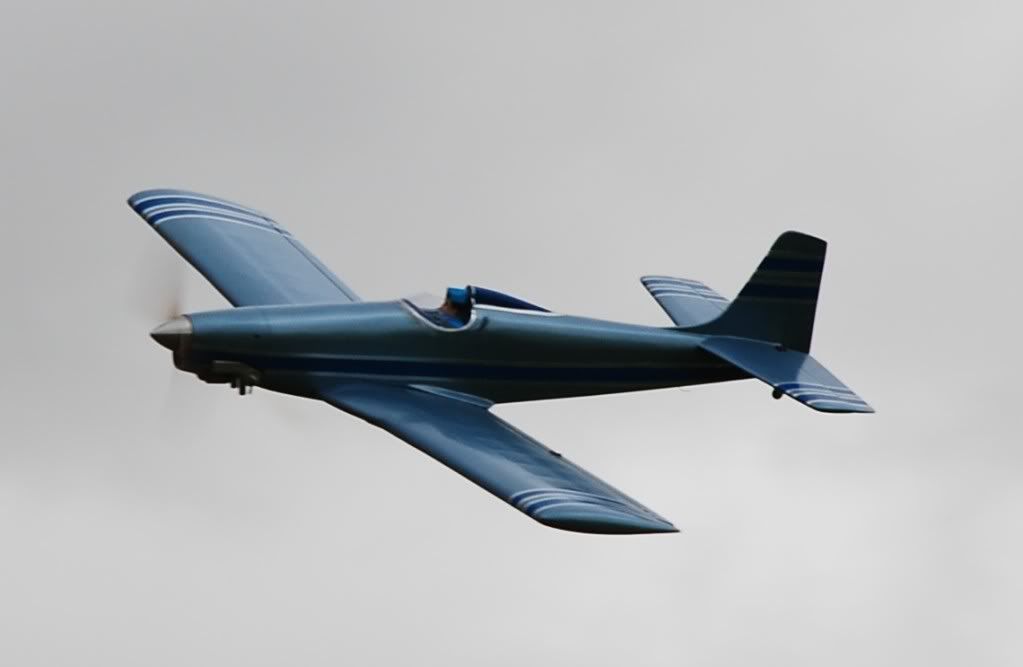 It had a 23cc 2-stroke in it and was clocked knocking on 200km/h. A year's designing and builiding flew off over the horizon and crashed into a McDee's car-park on its maiden. I had a mild, drawn-out hissyfit and came back to bikes. I crash them better.
NO-ONE HAS ANSWERED MY QUESTION ON WHETHER OR NOT YOU HAVE A WRECKING MARKET! Don't make me have another hissy-fit.