I recently replaced my Arai with, of all things, an HJC, and I am really happy with it. It's the HJC RPHA-10, their top-of-the-line helmet.
The helmet is very light and has very good airflow. Also, the interior liner is designed to stay cool and is anti-bacterial/anti-microbial. It's the dog days of summer in South Florida right now, and I am impressed with this helmet's comfort. It also comes with a Pinlock visor, standard. I used it on part of a recent road trip through the Midwest and there was no fogging in cooler/ rainy weather.
Best of all is that while it's a premium helmet, it continues HJC's value pricing. Street price is around $300 - $350, which is $100 - $200 less than the competition. Fit and finish is not quite up to the level of my Arai (there is one small flaw in the paint, and the right top air vent could have been fitted a little closer to the shell), but it's not bad. More important is the fact that HJC has managed to produce a quiet, comfortable, feature-packed helmet at a sane price point.
The fit is medium oval, so if you have a true round or long oval head, you might not like the fit. For me, the fit is perfect.
EDIT: Rider's Discount has a really nice-looking graphic version of the RPHA-10 on closeout for $250: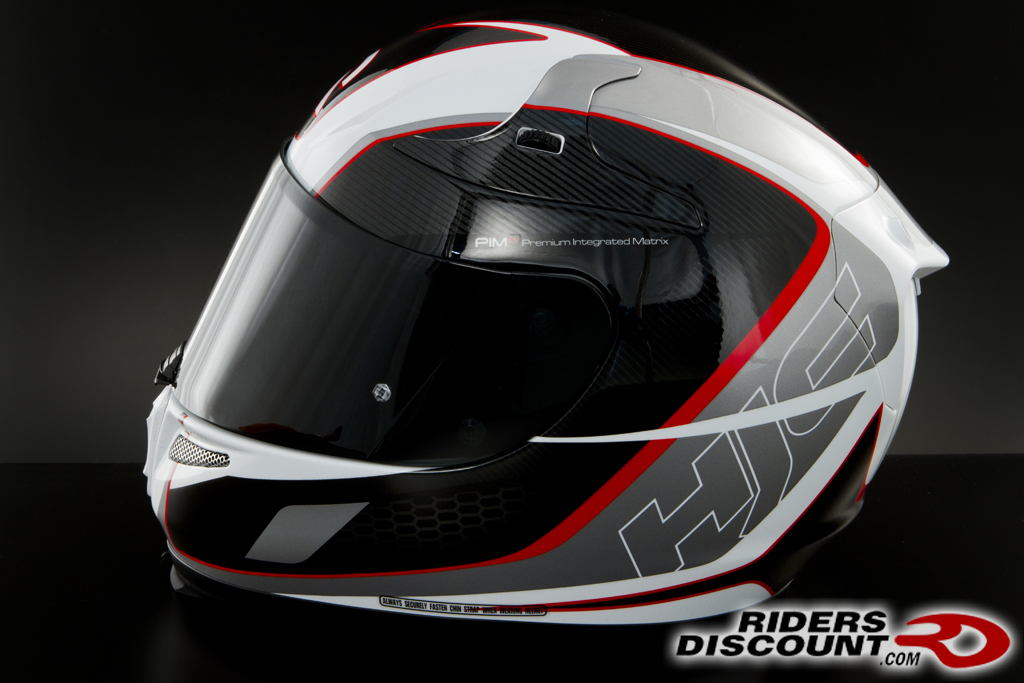 https://www.svrider.com/forum/showthread.php?t=271177