Quote:
Originally Posted by
BKK Jack
The
meant I was joking. I appreciate brevity, the fewer words it takes to explain something the better.
No problemo ... I knew you were joking:
Here is the coolest of all the Cagiva Mitos ... the 7 speed Eddie Lawson Replica!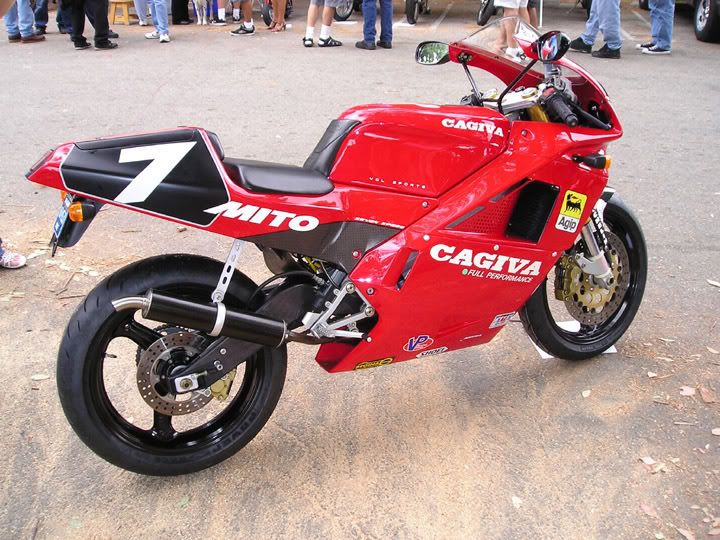 Steady Eddie on the real deal ..