Quote:
Originally Posted by
Syscrush
Then get with it, brother. If you'd ride a CF pushie made in the last 10 years, you would be SOLD. I took a Cervelo RS out for a spin a couple of years ago, and if they could have done a CC transaction while I was on the bike, I'd own it right now.
I do own a pushie less than a decade old right now. It is devoid of carbon, and gets less and less use. When I left pushie courier work this was the pinnacle of bikes. The Colnago Arabesque.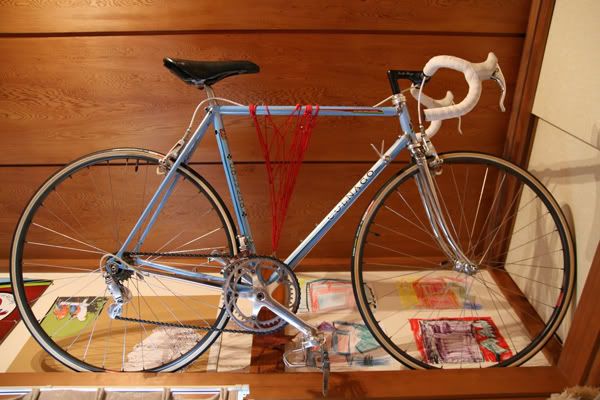 And now Campagnolo have electronic shift.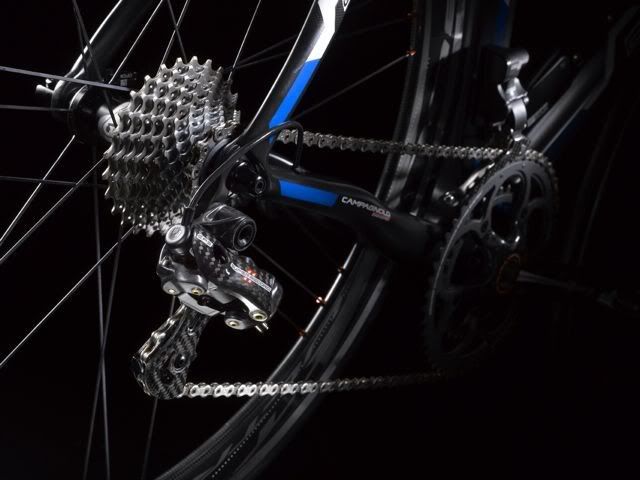 Incidentally Sys, do you know what I was doing wrong with the You Tube thing?
Hi Juliana, you're allowed to like bikes even if there is not a girl pictured riding it too.
Quote:
Originally Posted by
terryb
Sorry, don't remember where I found it. If I stumble across it again, I'll post a link.
NIce find Terry. May I politely urge you all to become au fey with Google Images search. I just Right Click - Search Google with this image" nowadays and I can find a source from any image. And it is a useful way to find if your image has already been posted on the thread.
Here you are Originator. I dunno if it is Terry's source but it is a start.
http://www.motorcycleclassics.com/cl...0-special.aspx