Dicky name but that bike is a small legend down here. Roland Skate is a Melbournian carpenter who (like others) fell in love with the DOHC's and took his passion just about as far as anyone could.
This is Rol and Michael Dibb (rider) telling Alan Cathcart "how to ride it" around Broadford. Imagine telling Catho "how to do it".
And here it is in action; a Real bike, so to speak.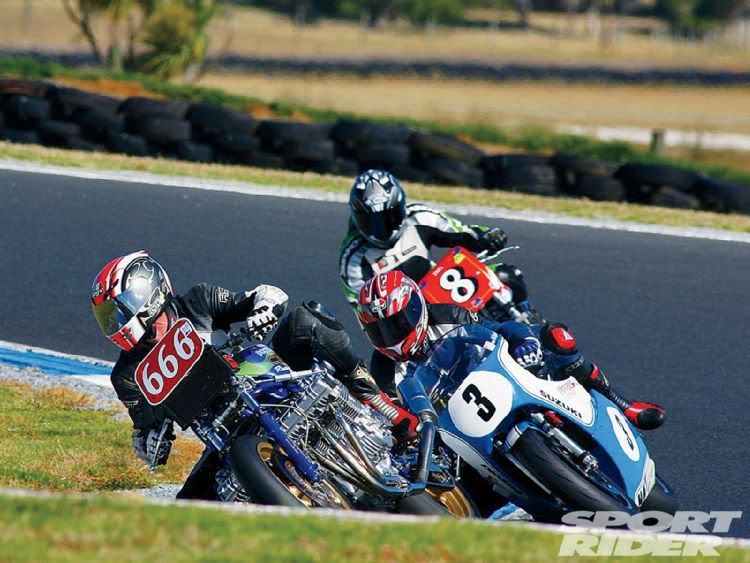 And one more for a Hi-Def drool.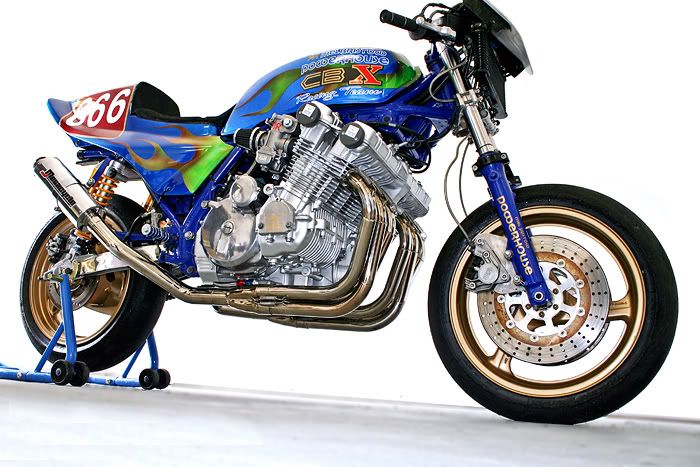 If you idolise this machine like Yours Truly, there are a few more tasty shots to be found here:
http://www.sportrider.com/features/1.../photo_05.html