Quote:
Originally Posted by
Boldor
If RD can say "let's get down to some serious pic posting" and then repost; reposting is the very accepted norm.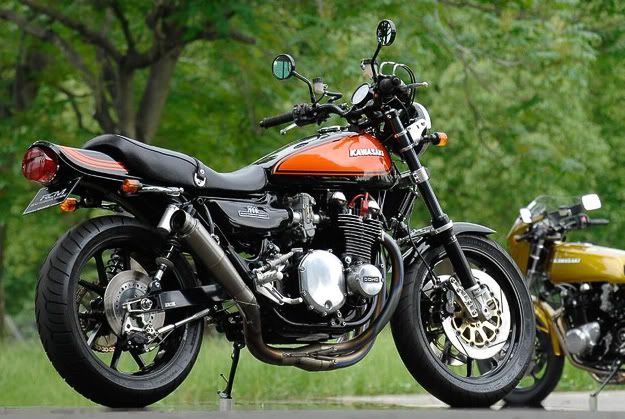 The only trick Z1s I can recall being posted here are from Sanctuary, not Bull Dock, who I have never heard of. Perhaps I'm mistaken ..
What I am not mistaken about is the need to clean up this thread. Lets try getting back to posting PICTURES of Cafe Racers, 2Strokes, Singles, Twins, British bikes, European bikes and most of all cool bikes.
This is not the funny bike thread, the ANY bike thread or the rusting heap thread.
This is also not the
stupid discussion thread
...
Thank you for your attention.
PS .. this is not directed at Boldor, but at everyone.